We're making "fetch" happen with "So Fetch!" — a new series of rom-coms, chick-flicks, and fabulous turn-of-the-millennia cinema.
The words were iconic as soon as they left Gretchen Wieners' mouth in 2004's "Mean Girls." That's so fetch. Both the quote and the movie defined a fresh type of genre — fetch films for a new audience. This series is for that crowd. Maybe "fetch" never happened for Gretchen, but this category of comedies will forever be great and cool (grool, if you will), and we're here for it.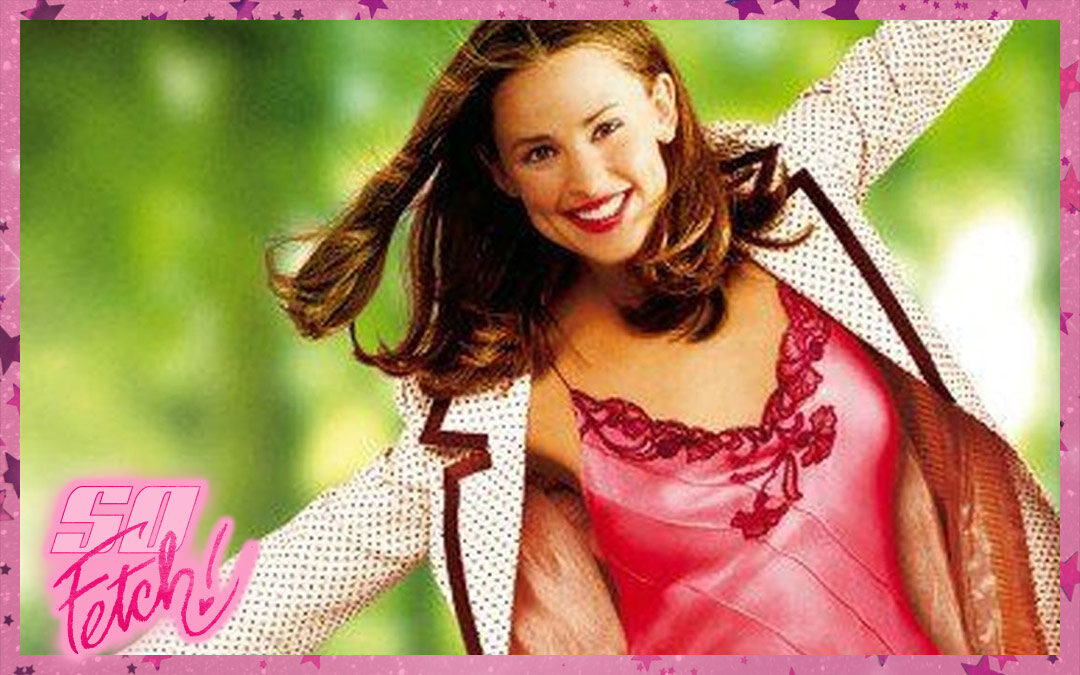 SO FETCH! | Friday, February 10 at 7:30pm | With the help of some magic wishing dust, 13 year-old Jenna Rink (Jennifer Garner) becomes 30 overnight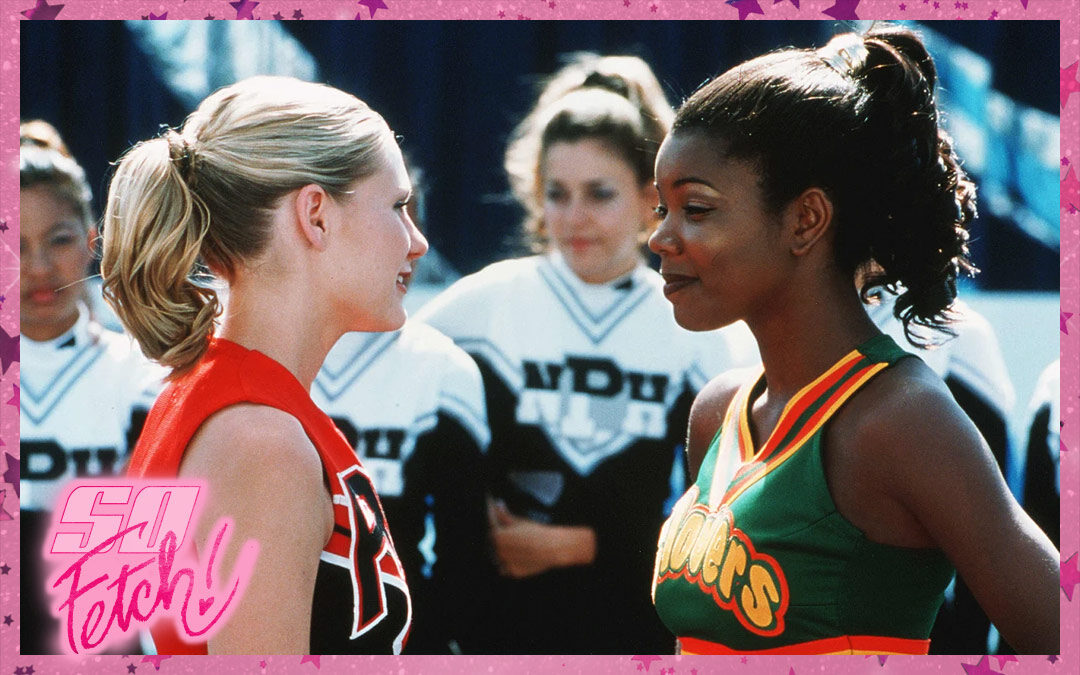 SO FETCH! | Friday, January 20 at 7:30pm | 2000's cult classic cheerleader comedy starring Kirsten Dunst and Gabrielle Union.