We're making "fetch" happen with "So Fetch!" — a new series of rom-coms, chick-flicks, and fabulous turn-of-the-millennia cinema.
The words were iconic as soon as they left Gretchen Wieners' mouth in 2004's "Mean Girls." That's so fetch. Both the quote and the movie defined a fresh type of genre — fetch films for a new audience. This series is for that crowd. Maybe "fetch" never happened for Gretchen, but this category of comedies will forever be great and cool (grool, if you will), and we're here for it.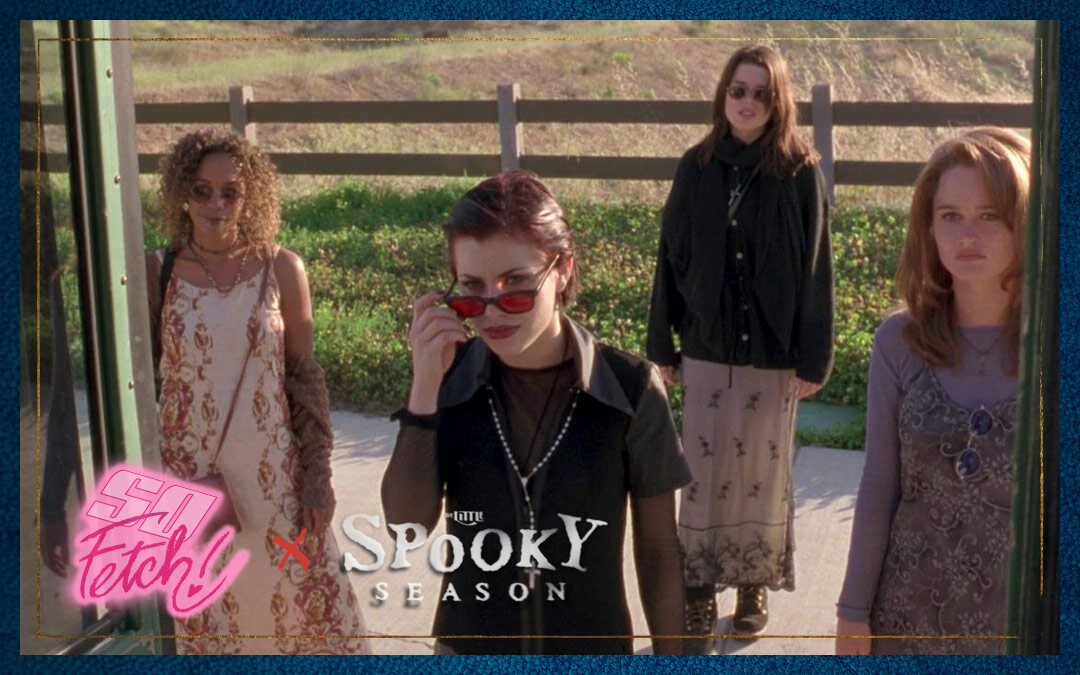 SO FETCH! x SPOOKY SEASON | Friday, October 27 ay 7:30pm | A newcomer to a Catholic prep high school falls in with a trio of outcast teenage girls who practice witchcraft, and they all soon conjure up various spells and curses against those who anger them, in this 90's cult classic.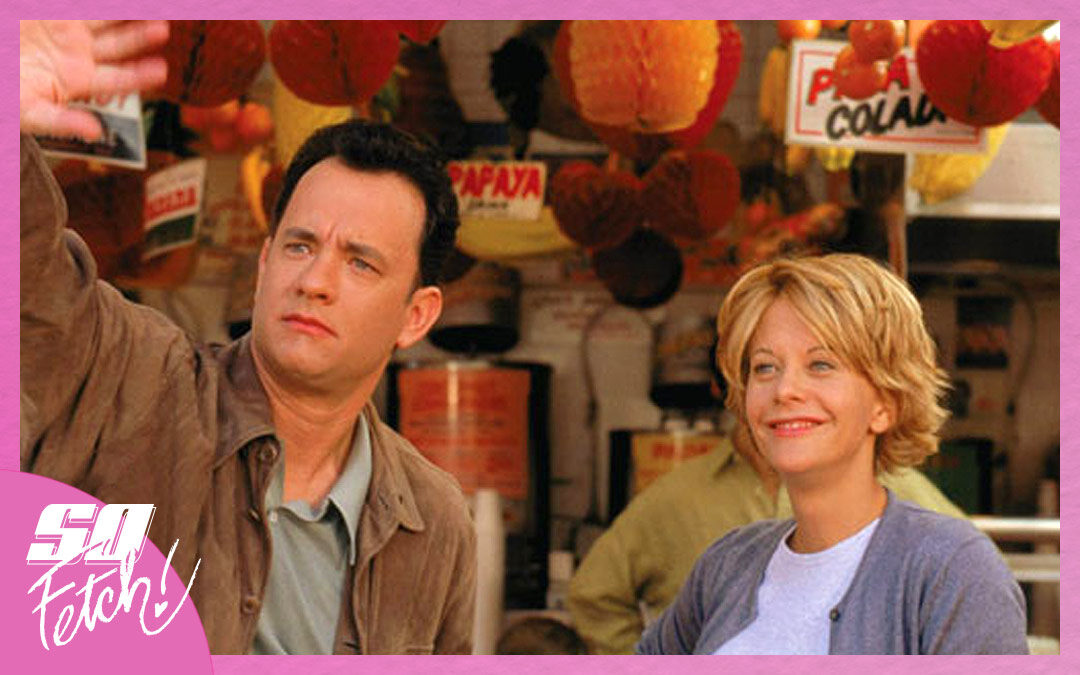 SO FETCH! | Friday, November 3 at 7:30pm | Meg Ryan and Tom Hanks once again prove to be rom-com gold in this 1998 swoon-worthy classic from Nora Ephron.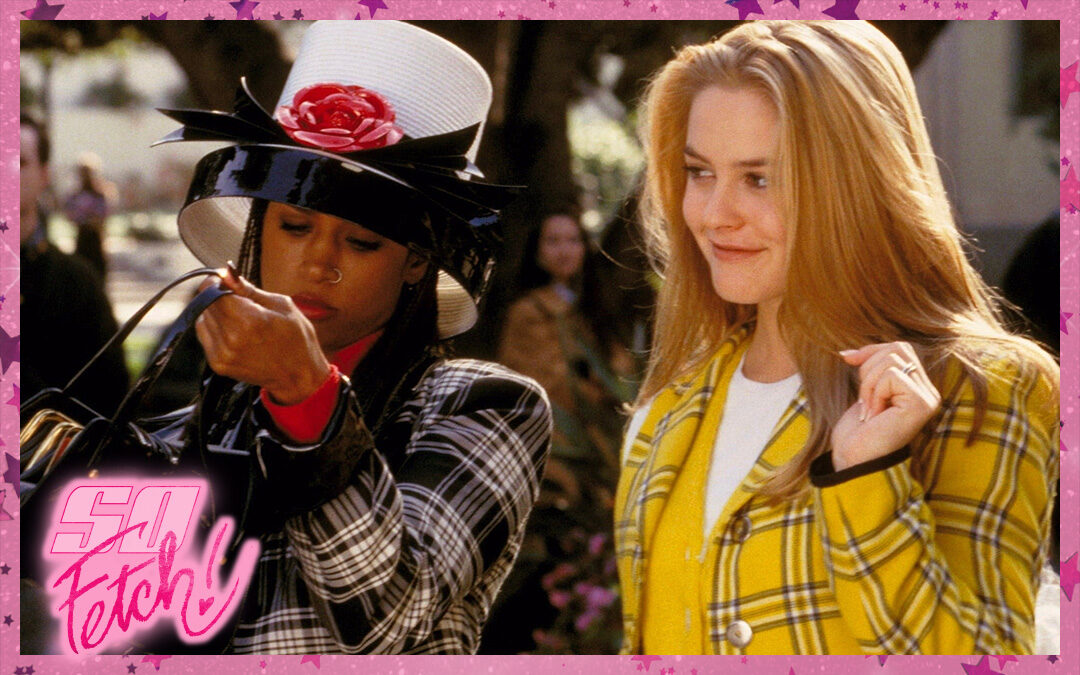 SO FETCH! | Friday, September 1 at 7:30pm | Shallow, rich and socially successful Cher is at the top of her Beverly Hills high school's pecking scale. Seeing herself as a matchmaker, Cher first coaxes two teachers into dating each other.