We're making "fetch" happen with "So Fetch!" — a new series of rom-coms, chick-flicks, and fabulous turn-of-the-millennia cinema.
The words were iconic as soon as they left Gretchen Wieners' mouth in 2004's "Mean Girls." That's so fetch. Both the quote and the movie defined a fresh type of genre — fetch films for a new audience. This series is for that crowd. Maybe "fetch" never happened for Gretchen, but this category of comedies will forever be great and cool (grool, if you will), and we're here for it.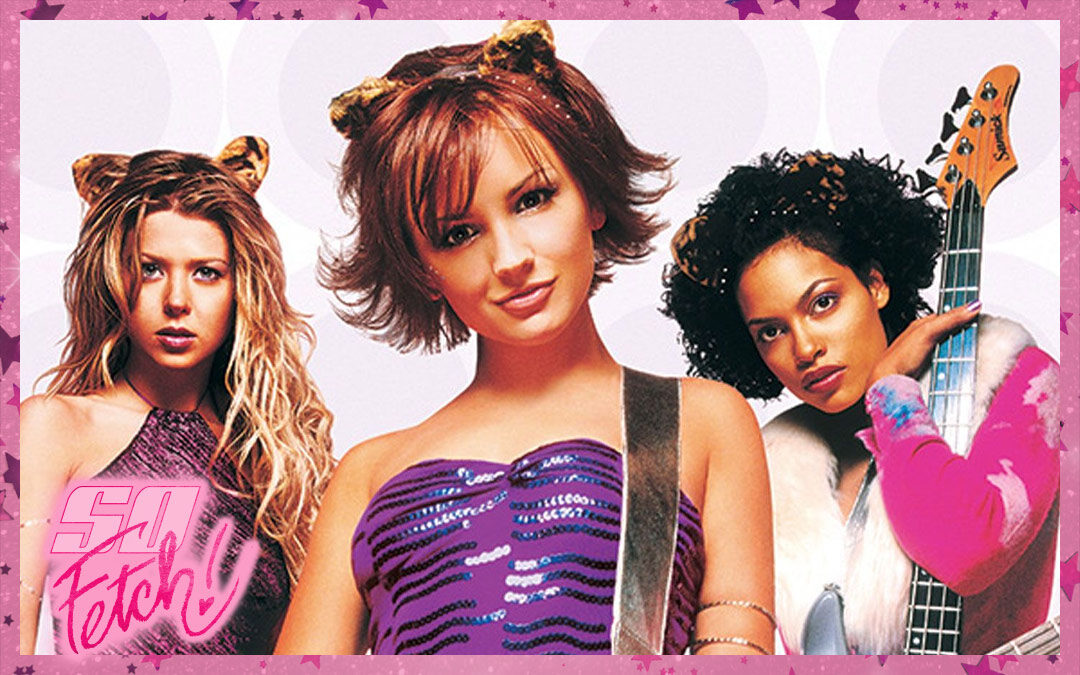 SO FETCH! | Friday, June 16 at 7:30pm | They were three small-town girls with big time dreams. Now, fate is giving the Pussycats the chance of a lifetime.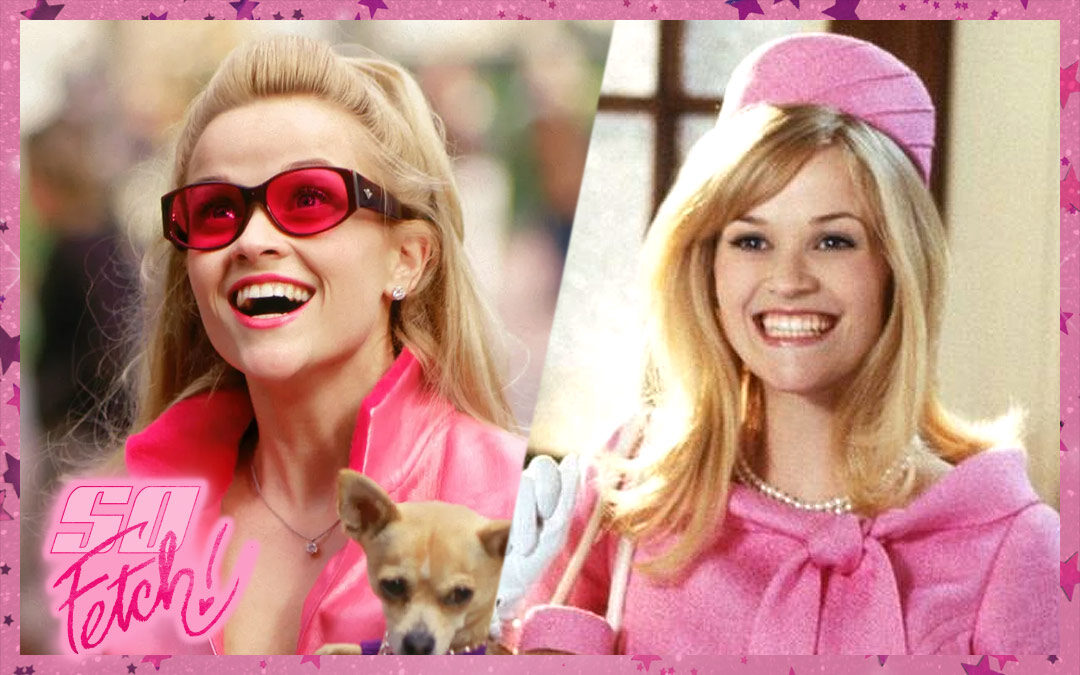 So Fetch Double Feature | Saturday, July 8 | 2001's 'Legally Blonde' and 2003's 'Legally Blonde 2: Red, White & Blonde' form a fabulous double-header of cinematic bliss. Pink resumes accepted, but not required.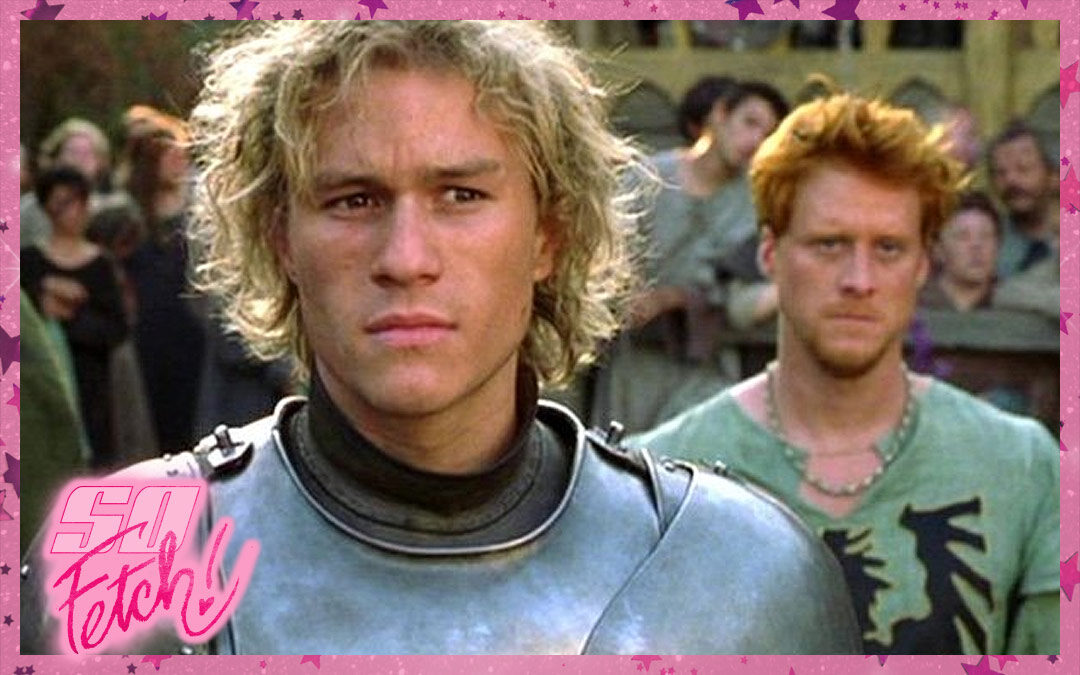 SO FETCH! | Friday, May 19 at 7:30pm | Heath Ledger stars as a dreamy squire turned swashbuckling knight. This is his tale.