The Little's One Take Documentary Film Series presents a unique mix of documentaries—ranging from film festival favorites to unheralded gems—followed by panel discussions and filmmaker Q&As. The series was launched in 2012.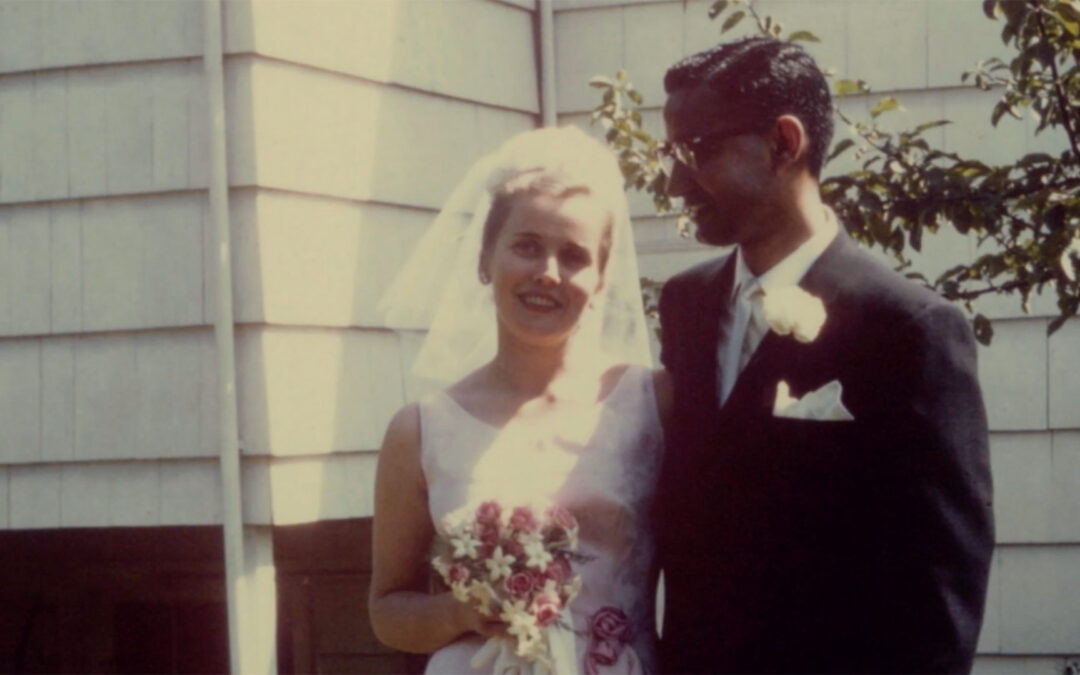 ONE TAKE DOC SERIES | Thursday, October 20 at 7:30pm | The filmmaker discovers a story about her father from a letter that remained unopened for 20 years. She tells his lyrical nightmares and archival dreams about religious war, love, and redemption across India, Denmark, USA and Canada.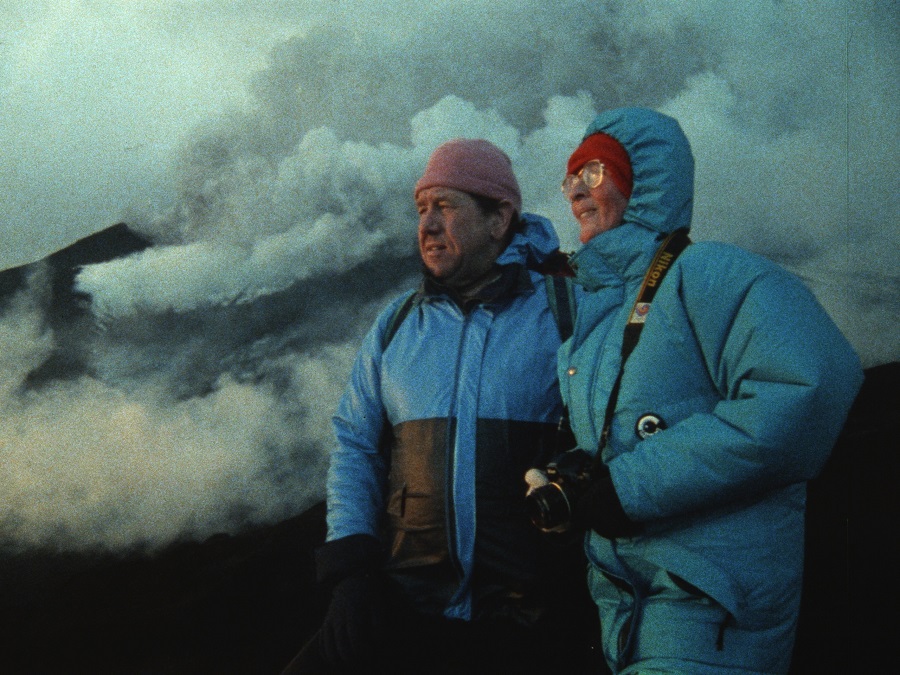 From National Geographic Documentary Films comes the extraordinary love story of intrepid French scientists Katia and Maurice Krafft, who died just as explosively as they lived —capturing the most spectacular imagery ever recorded of their greatest passion: volcanoes.