The Little's One Take Documentary Film Series presents a unique mix of documentaries—ranging from film festival favorites to unheralded gems—followed by panel discussions and filmmaker Q&As. The series was launched in 2012.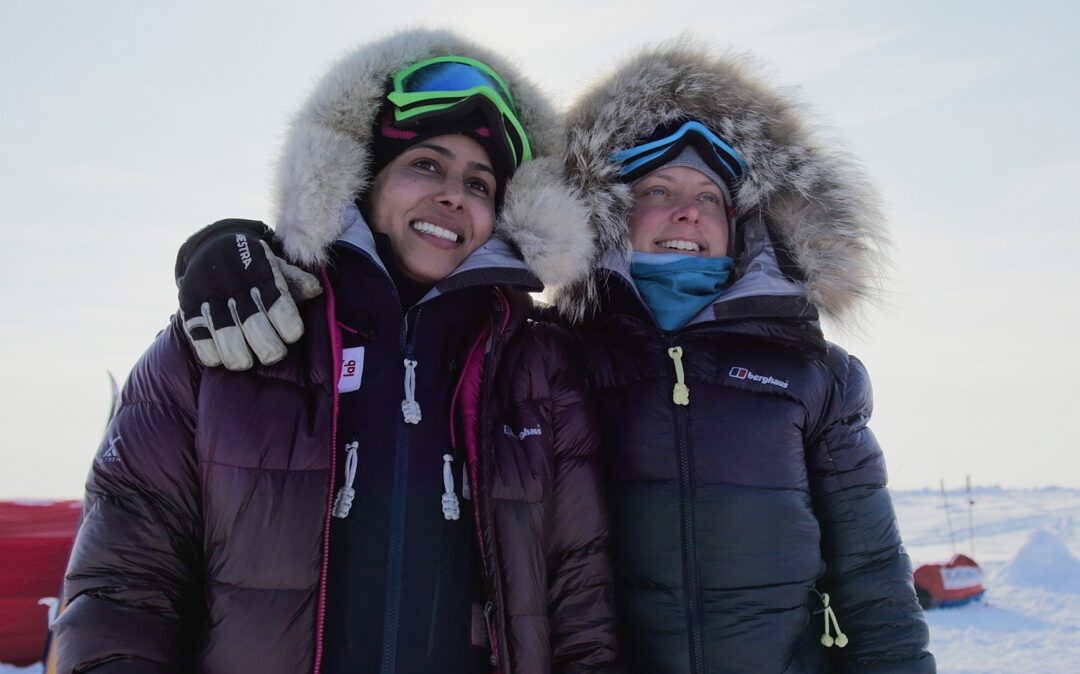 As the Arctic polar ice cap melts, reaching the North Pole has become increasingly dangerous. Yet an expedition of ordinary women from the Arab World and the West strap on skis and haul heaving sledges toward true North, against all odds and polar advice.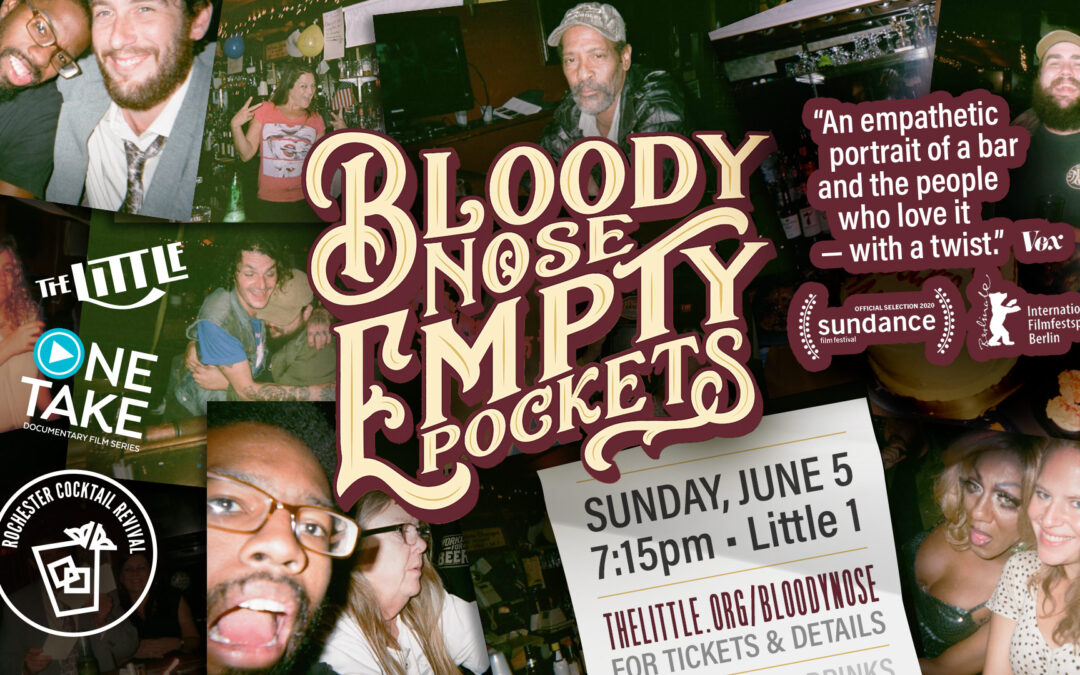 ROCHESTER COCKTAIL REVIVAL x ONE TAKE | Sunday, June 5 at 7:15pm (Doors at 6:15pm) | On the eve of the 2016 U.S. presidential election, and on its final night before closing, a Las Vegas dive bar becomes a stage where its employees and barflies commiserate one last time.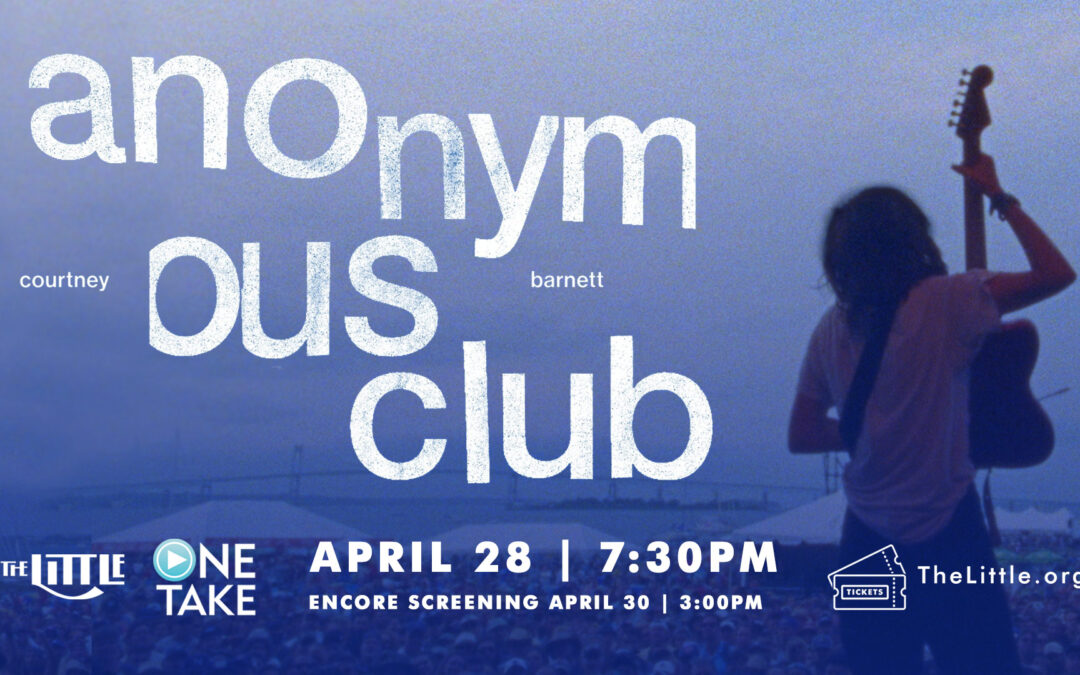 ONE TAKE DOC SERIES | Thursday, April 28 and Saturday, April 30 | The antithesis of a rock biography, ANONYMOUS CLUB paints a raw and intimate picture of enigmatic singer-songwriter, Courtney Barnett – an anti-influencer who is a powerful voice for our times, a recluse acclaimed by audiences the world over and a strong female artist in conflict with herself.