The Little's One Take Documentary Film Series presents a unique mix of documentaries—ranging from film festival favorites to unheralded gems—followed by panel discussions and filmmaker Q&As. The series was launched in 2012.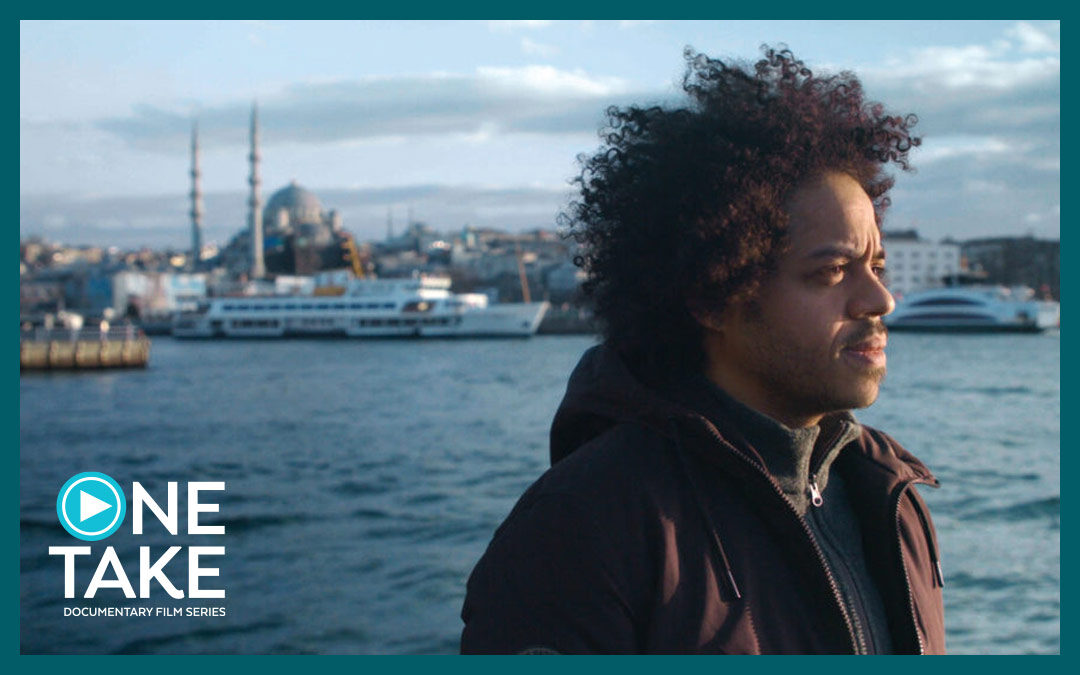 ONE TAKE DOC SERIES | Thursday, January 26 at 7:15pm + Saturday, January 28 at 3pm | SUBJECT explores the life-altering experience of sharing one's life on screen through the participants of five acclaimed documentaries.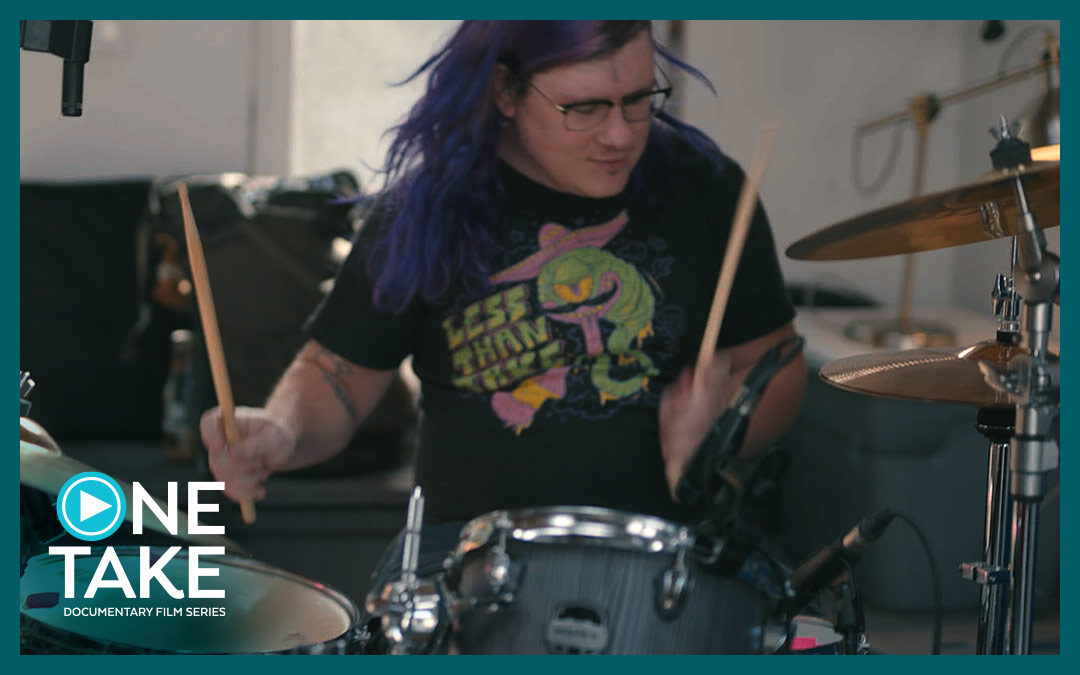 ONE TAKE DOC SERIES | Thursday, February 16 at 7:15pm + Saturday, February 18 at 3pm | OKAY! (The ASD Band Film) follows the members of The ASD Band, four talented autistic musicians, as they embark upon the challenging journey of writing their first original album and gearing up to perform in their first live show.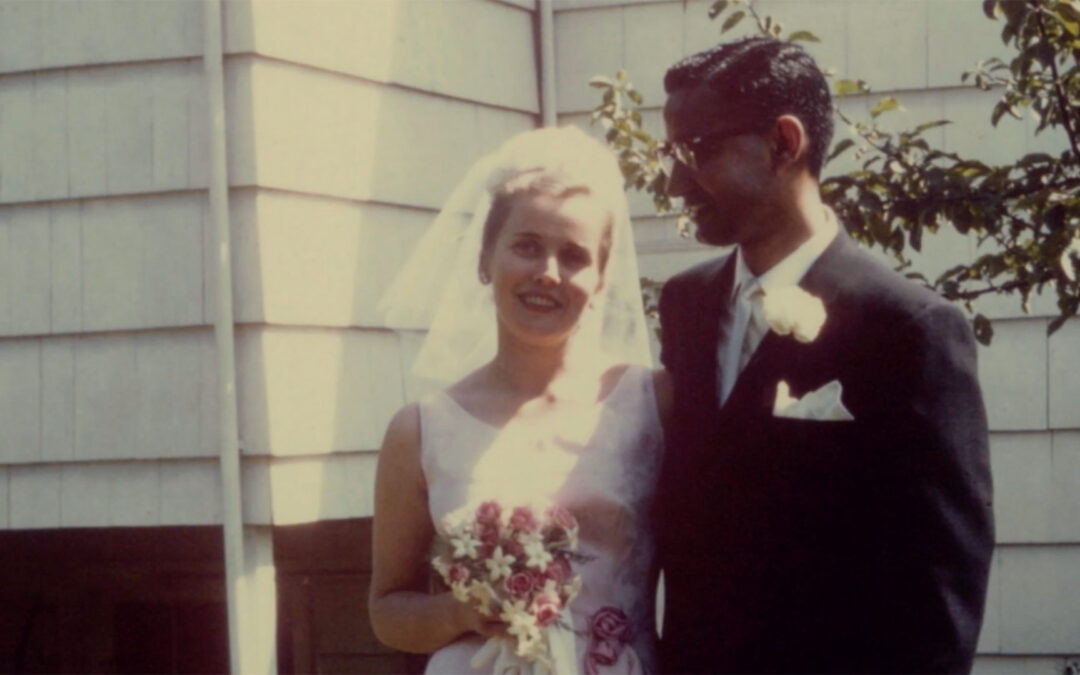 ONE TAKE DOC SERIES | Thursday, October 20 at 7:30pm | The filmmaker discovers a story about her father from a letter that remained unopened for 20 years. She tells his lyrical nightmares and archival dreams about religious war, love, and redemption across India, Denmark, USA and Canada.