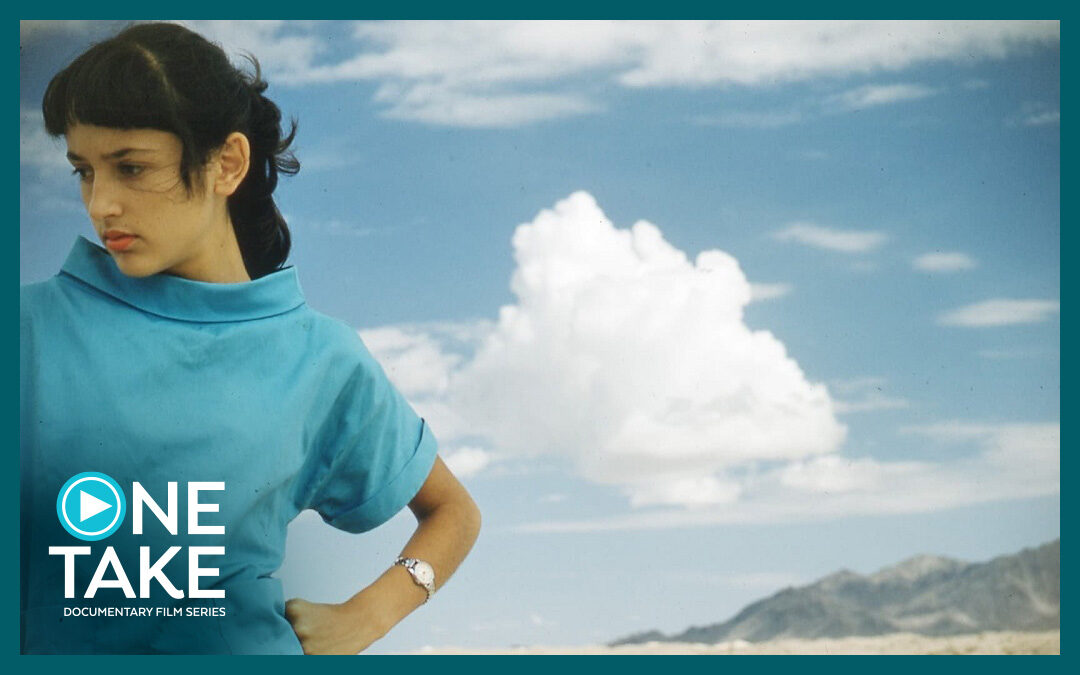 THURSDAY, October 12, 2023 | 7:15pm
Little Theatre 1
Doors: 6:45pm
Screening: 7:15pm

SATURDAY, October 14, 2023 | 3pm
Little Theatre 5
Doors: 2:30pm
Screening: 3:00pm

Since her debut at the age of 18, musician, civil rights campaigner and activist Joan Baez has been on stage for over 60 years. For the now 82-year-old, the personal has always been political, and her friendship with Martin Luther King and her pacifism have shaped her commitment. In this biography that opens with her farewell tour, Baez takes stock in an unsparing fashion and confronts sometimes painful memories.
1h 49m  |  Documentary  |  2023  |  USA |  English
Not Rated
Directed by: Miri Navasky, Maeve O'Boyle, Karen O'Connor
The Little's One Take: Stories through the Lens is a monthly documentary film series, presenting a unique mix of documentaries—ranging from film festival favorites to unheralded gems—followed by panel discussions and filmmaker Q&As. Read more about One Take
The Route (WRUR-FM and WITH-FM)
The Route, WRUR 88.5 FM and WITH 90.1 FM, are the premier guides for discovering new and significant artists in rock, blues, roots, and folk music and  is the non-commercial, member-supported radio service of the University of Rochester, in partnership with the WXXI Public Broadcasting Council, Inc.
The One Take Documentary Series at The Little is made possible in part by the New York State Council on the Arts with the support of the Office of the Governor and the New York State Legislature.