The Little's Staff Pick Series is a grab bag of the mysterious, the fun, and the purely awesome. Each staff member has selected a movie to recommend — no genre or era is off limits. This series is the modern equivalent of stepping into your favorite video rental store, and seeking a film you'll swoon over. These are favorites from our Little staff, but hopefully they'll become your new favorites as well.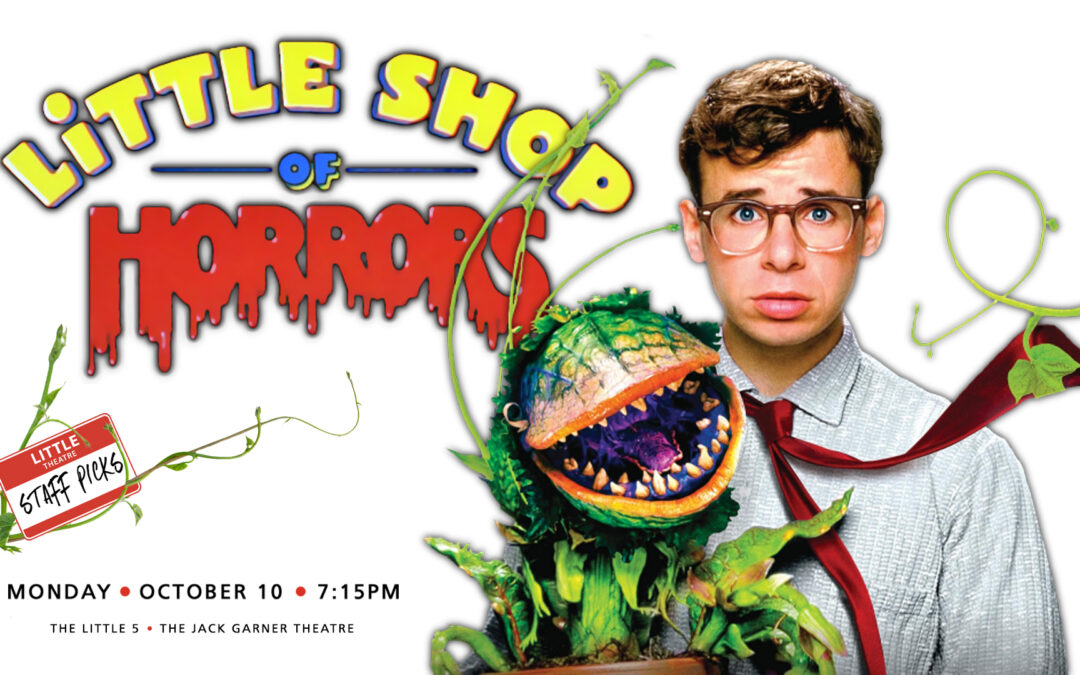 A nerdy florist finds his chance for success and romance with the help of a giant man-eating plant who demands to be fed.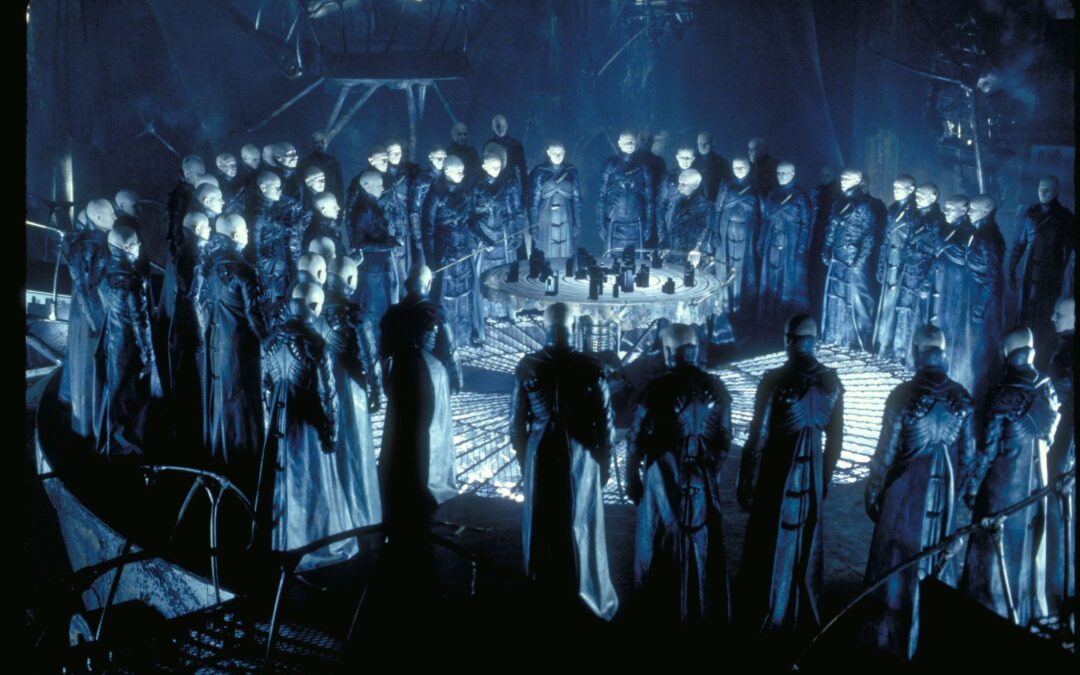 A man struggles with memories of his past, which include a wife he cannot remember and a nightmarish world no one else ever seems to wake up from.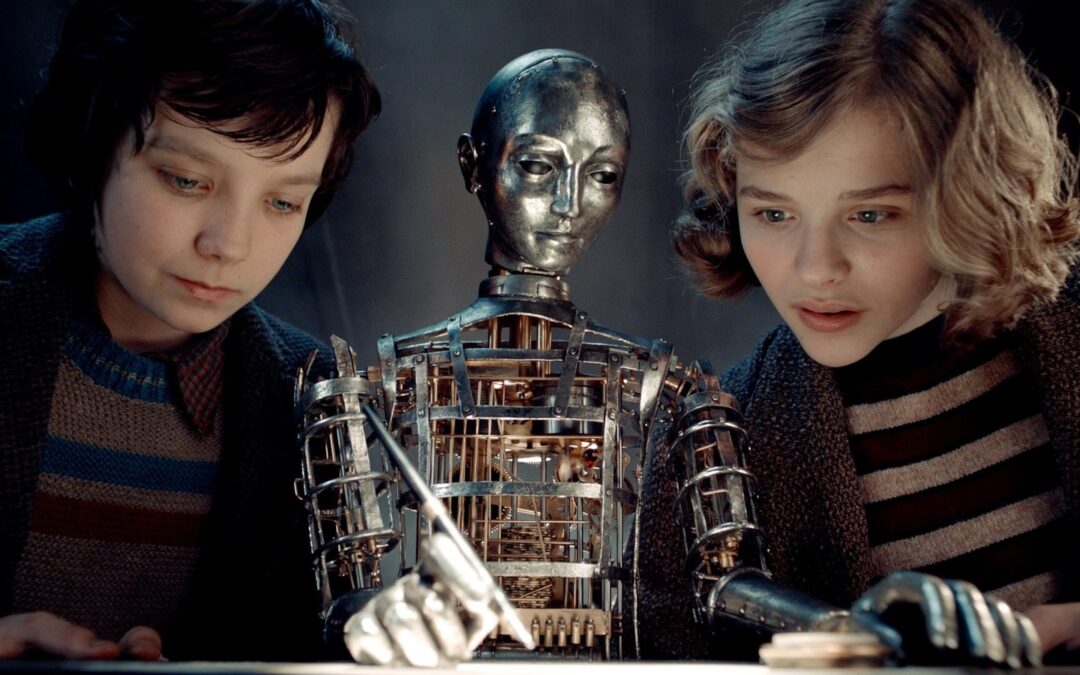 A whimsical and mysterious 2011 film from the legendary Martin Scorsese.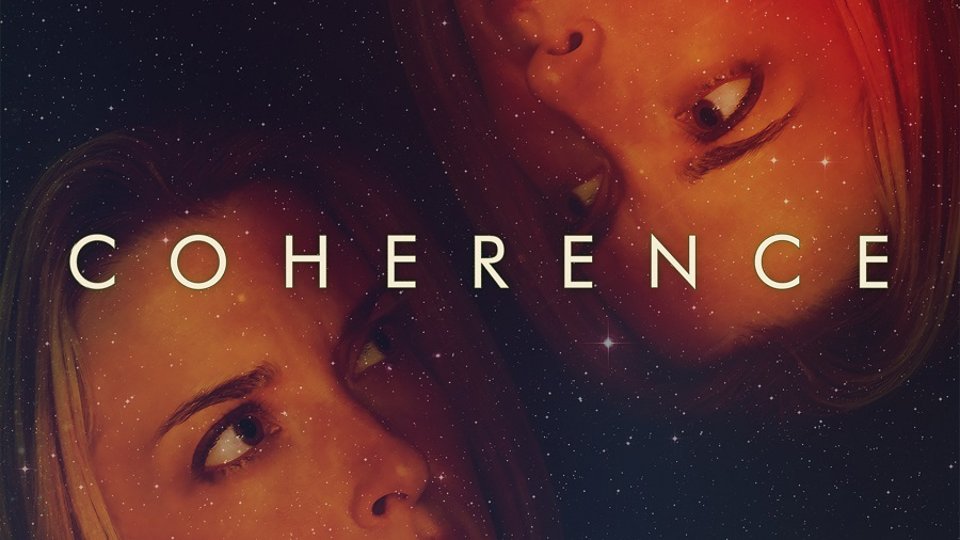 On the night of an astronomical anomaly, eight friends at a dinner party experience a troubling chain of reality bending events. Part cerebral sci-fi and part relationship drama, COHERENCE is a tightly focused, intimately shot film that quickly ratchets up with tension and mystery.