The Little's Staff Picks Series is a grab bag of the mysterious, the fun, and the purely awesome. Each staff member has selected a movie to recommend — no genre or era is off limits. This series is the modern equivalent of stepping into your favorite video rental store, and seeking a film you'll swoon over. These are favorites from our Little staff, but hopefully they'll become your new favorites as well.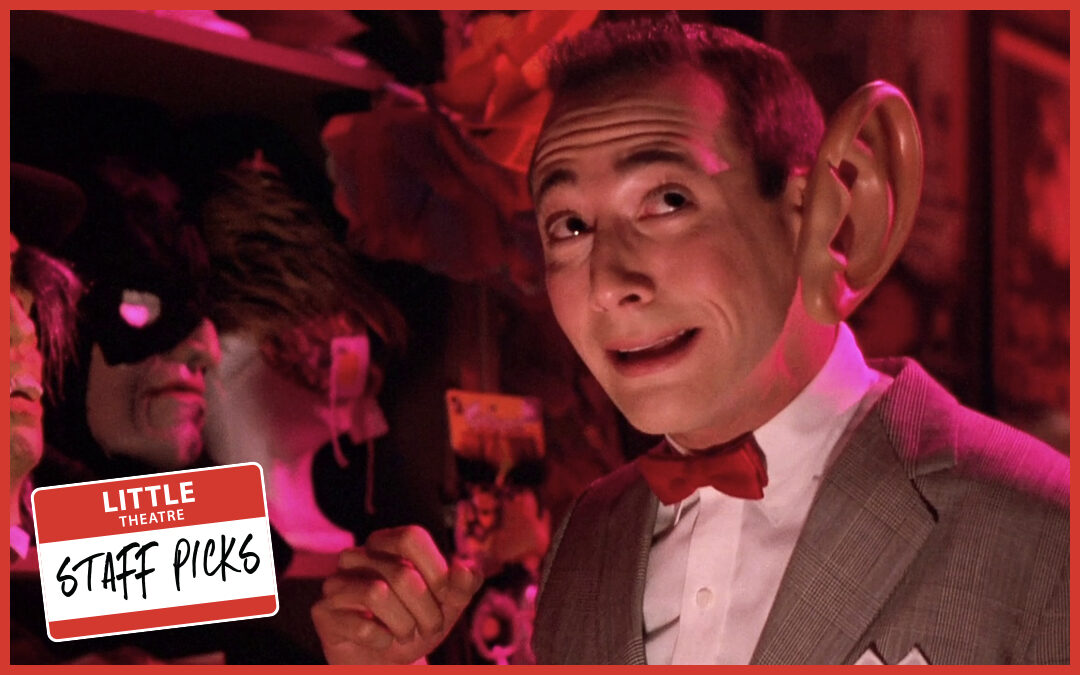 STAFF PICKS | Monday, June 12 at 7:15pm | The eccentric and childish Pee-wee Herman embarks on a big adventure when his beloved bicycle is stolen.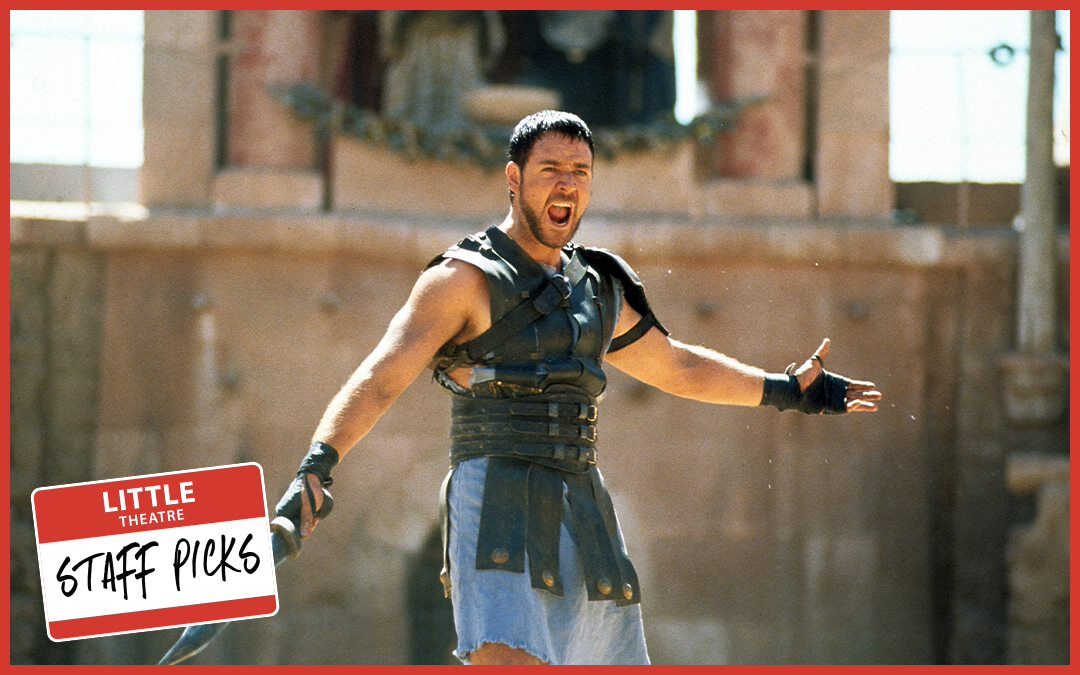 STAFF PICKS | Monday, May 22 at 6:45pm | "Are you not entertained?!" Ridley Scott's 2000 "Best Picture" Oscar winner makes a grand entrance at The Little.