The Little's Staff Picks Series is a grab bag of the mysterious, the fun, and the purely awesome. Each staff member has selected a movie to recommend — no genre or era is off limits. This series is the modern equivalent of stepping into your favorite video rental store, and seeking a film you'll swoon over. These are favorites from our Little staff, but hopefully they'll become your new favorites as well.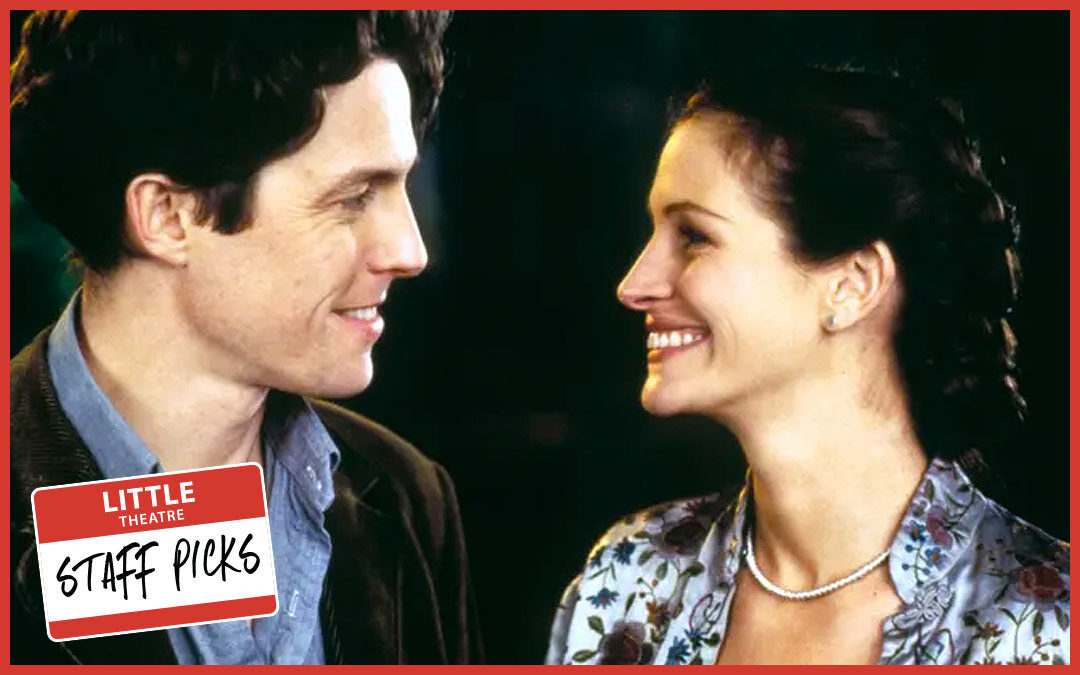 Monday, February 13 at 7:15pm | Little Theatre 1 | We're just a movie theater, standing in front of an audience, asking them to love us. Part of our Staff Picks series.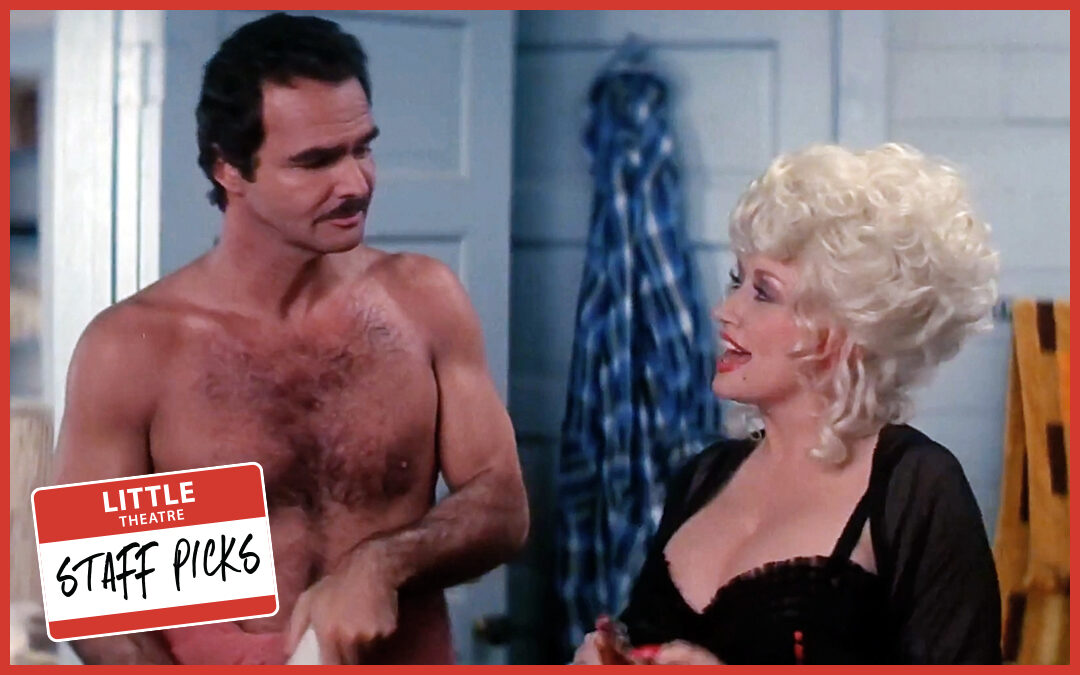 Monday, March 13 at 7:15pm | Little Theatre 5 | Dolly Parton is an absolute ICON, that's really what you need to know. Burt Reynolds is here too. Picked by Candice.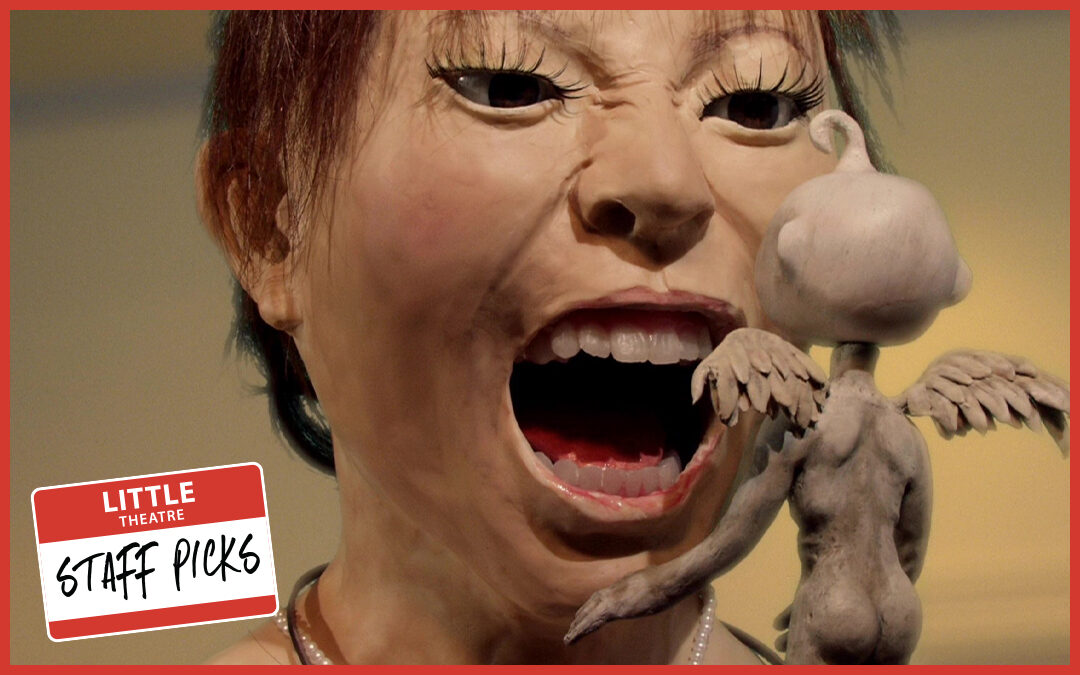 Monday, April 10 at 7:15pm | Little Theatre 5 | Guests mysteriously die at a mountain inn run by a family of oddballs, so – fearing bad publicity – the family bury the bodies of their ill-fated guests themselves. Picked by Tyler the projectionist.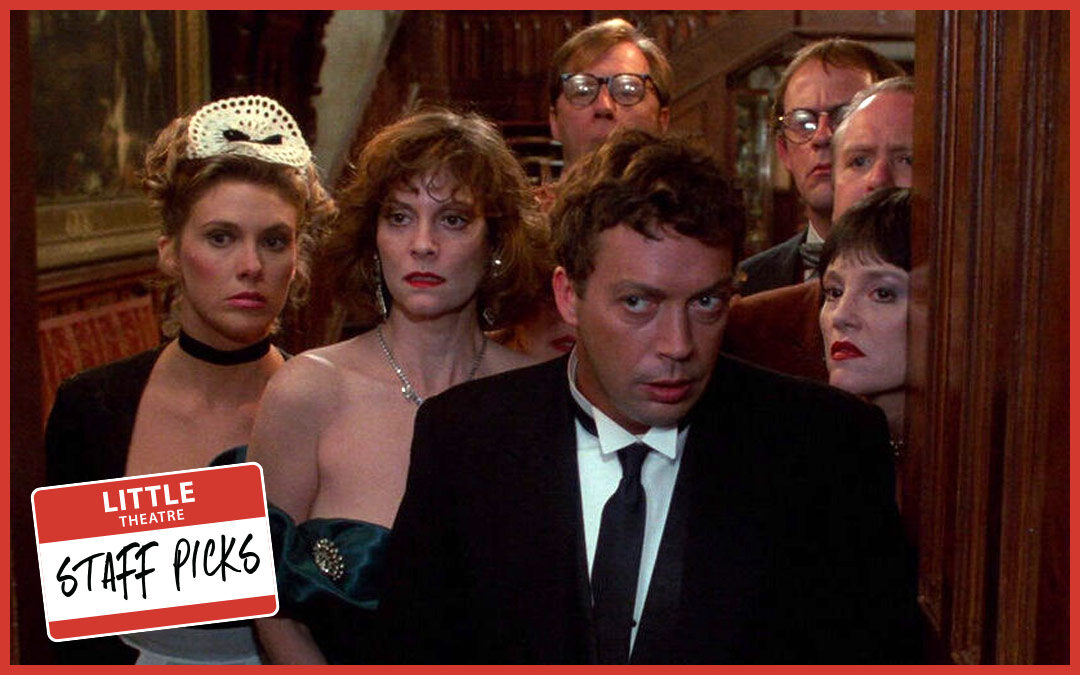 Monday, January 23 at 7:15pm | Little Theatre 5 | The 1985 whodunnit classic gets an encore as part of the Staff Picks series.