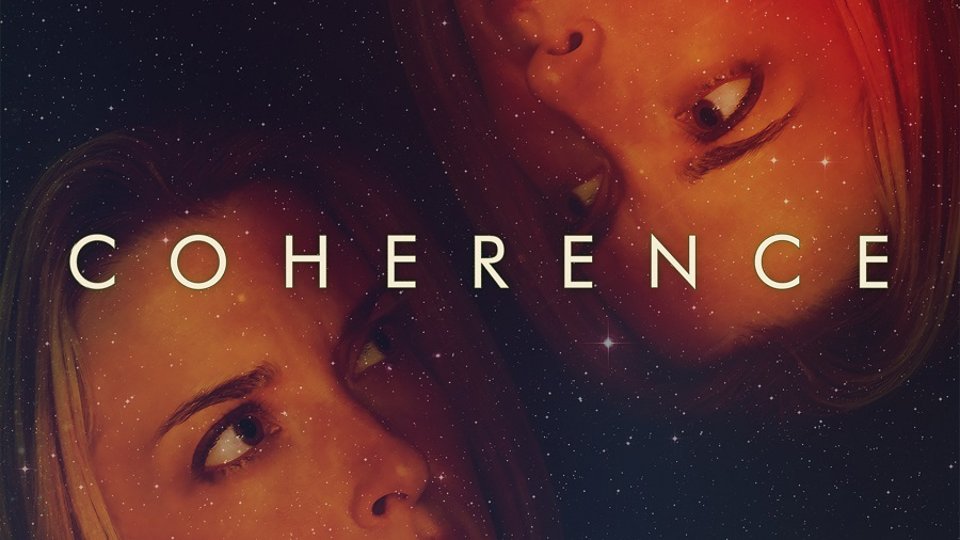 Staff Picks Series
COHERENCE
MONDAY, JULY 11, 2022
Little Theatre 5 – The Jack Garner Theatre
(Inside Little 2-5, at approx. 8 Winthrop Street)
On the night of an astronomical anomaly, eight friends at a dinner party experience a troubling chain of reality bending events. Part cerebral sci-fi and part relationship drama, COHERENCE is a tightly focused, intimately shot film that quickly ratchets up with tension and mystery. 
Picked by: Scott Pukos, Director of Communications
For fans of: Primer, The Invitation, Timecrimes, with shades of Everything Everywhere All At Once 
Scott says: Clever, low-budget indie sci-fi is my jam. COHERENCE is the best kind of puzzle — you'll want to re-visit this bonkers gem again immediately after the end credits drop.
Suggested reading: The Best Sci-Fi Movie of 2014 That You Haven't Seen
1 hour 29 minutes  |  Sci-Fi/Mystery/Drama  |  2014  |  USA
English | Not Rated
Written and Directed by James Ward Byrkit
ABOUT THE STAFF PICKS SERIES
The Little's Staff Pick series is a grab bag of the mysterious, the fun, and the purely awesome. Each staff member has selected a movie to recommend — no genre or era is off limits. This series is the modern equivalent of stepping into your favorite video rental store, and seeking a film you'll swoon over. These are favorites from our Little staff, but hopefully they'll become your new favorites as well.  Learn more.