The High Falls Women in Film Series focuses on storytelling from a women's perspective, with independent and international films, mixing emerging and established female talent behind, and in front of, the lens.
The series is a continuation and celebrates the legacy of the High Falls Women's Film Festival which, for more than 20 years, celebrated the artistry and innovation of women behind the camera, in leading roles on screen, and at the heart of storylines.
No Results Found
The page you requested could not be found. Try refining your search, or use the navigation above to locate the post.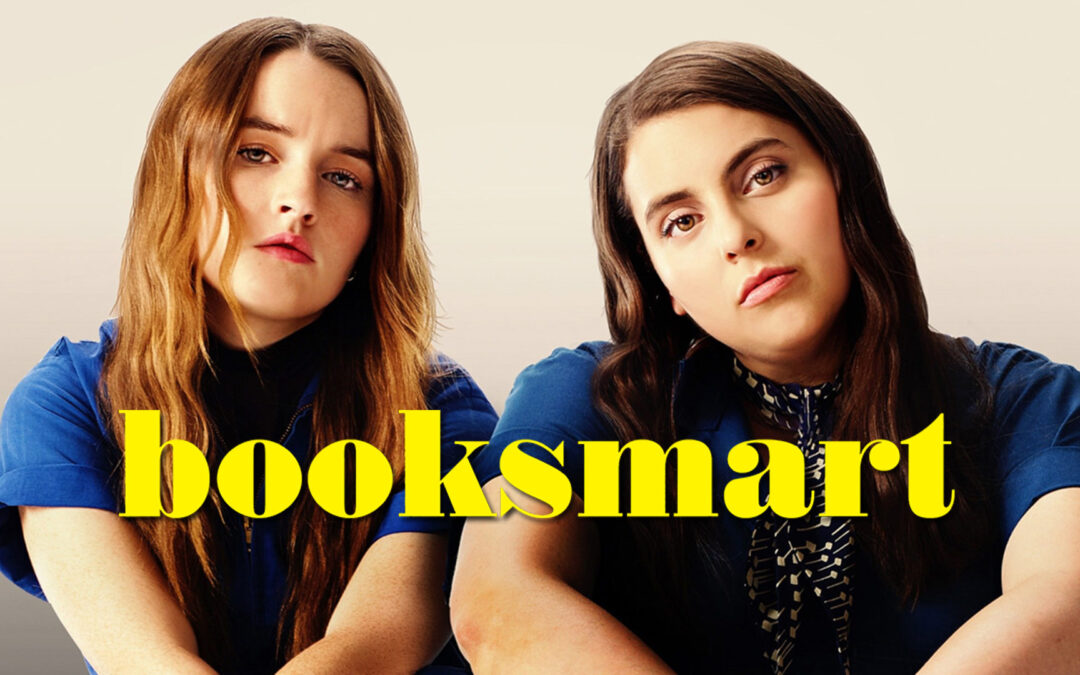 HIGH FALLS WOMEN IN FILM SERIES | Wednesday, April 20 at 7:30pm | Academic overachievers Amy and Molly thought keeping their noses to the grindstone gave them a leg up on their high school peers. But on the eve of graduation, the best friends suddenly realize that they may have missed out on the special moments of their teenage years. Determined to make up for lost time, the girls decide to cram four years of not-to-be missed fun into one night — a chaotic adventure that no amount of book smarts could prepare them for.