The Little Theatre's Black Cinema Series, presented in partnership with the Rochester Association of Black Journalists (RABJ), screens both scripted and non-fiction films about the Black experience. With an emphasis on contemporary independent films, the series highlights Black perspectives and filmmakers, with screenings and panel discussions with community experts and filmmakers.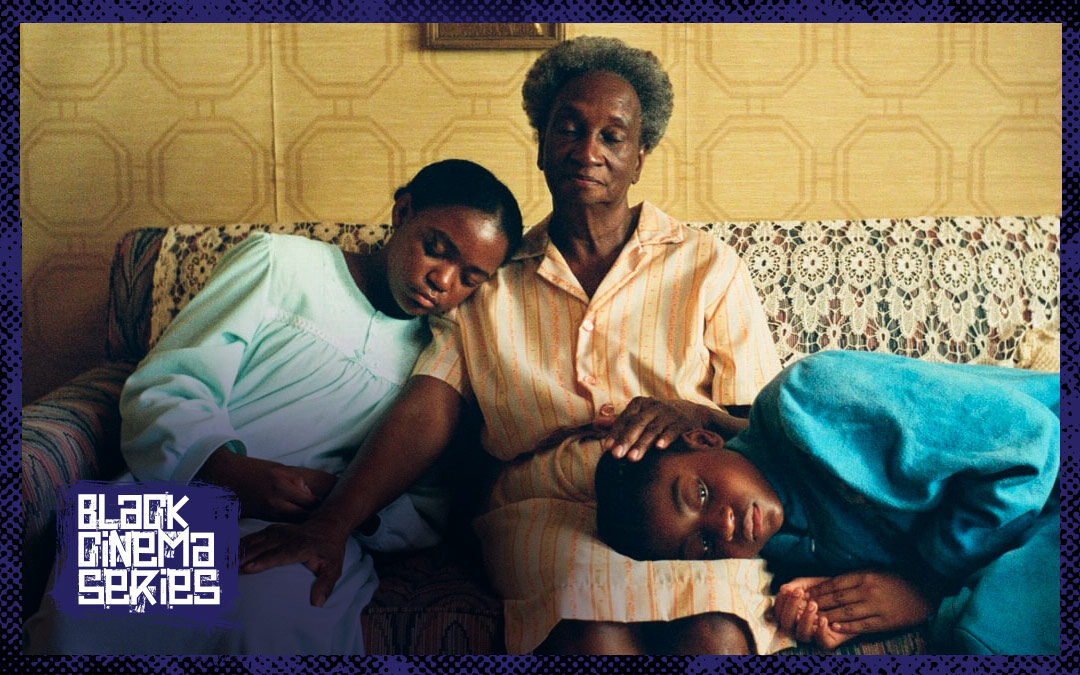 BLACK CINEMA SERIES | Thursday, November 30 at 7:00pm | A decades-spanning exploration of a woman's life in Mississippi and an ode to the generations of people, places, and ineffable moments that shape us.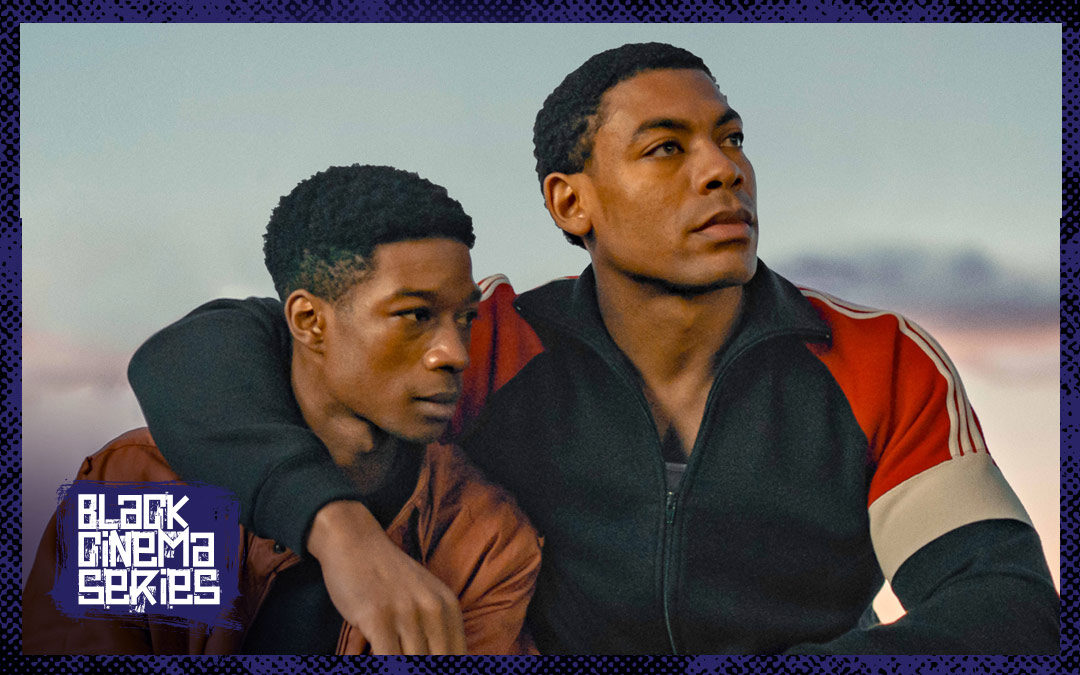 BLACK CINEMA SERIES | Wednesday, September 6 at 7:30pm | Sons of Caribbean immigrants, Francis and Michael face questions of masculinity, identity and family amid the pulsing beat of Toronto's early hip-hop scene.