The Little Theatre's Black Cinema Series, presented in partnership with the Rochester Association of Black Journalists (RABJ), screens both scripted and non-fiction films about the Black experience. With an emphasis on contemporary independent films, the series highlights Black perspectives and filmmakers, with screenings and panel discussions with community experts and filmmakers.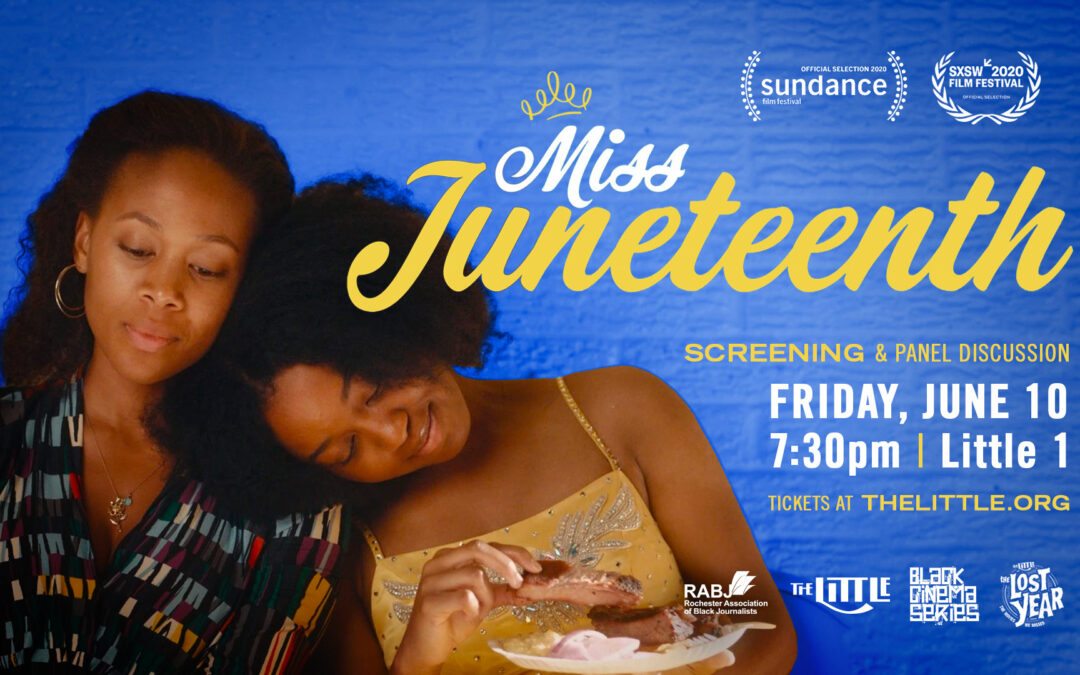 BLACK CINEMA SERIES | Friday, June 10, 7:30pm | Little 1 | A former beauty queen and single mother prepares her rebellious teenage daughter for the Miss Juneteenth pageant.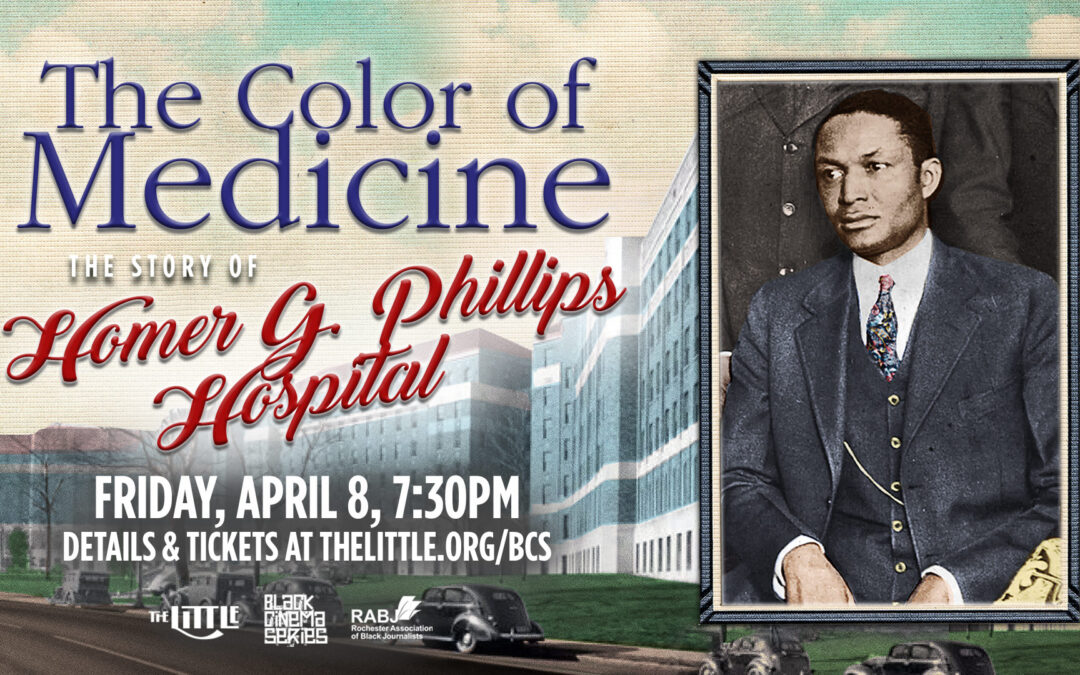 BLACK CINEMA SERIES | Friday, April 8 at 7:30pm | About the rise and fall of St. Louis, Missouri's premier black hospital that trained the largest number of Black doctors and nurses in the world from 1937 through 1979, before and after desegregation.