The Little Theatre's Black Cinema Series, presented in partnership with the Rochester Association of Black Journalists (RABJ), screens both scripted and non-fiction films about the Black experience. With an emphasis on contemporary independent films, the series highlights Black perspectives and filmmakers, with screenings and panel discussions with community experts and filmmakers.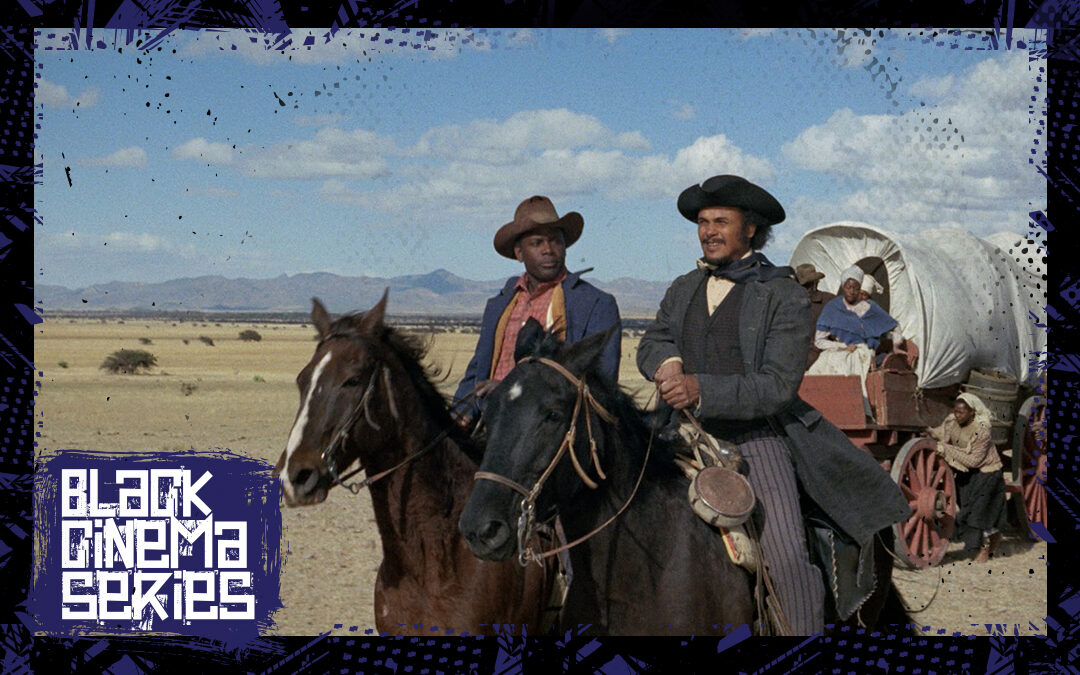 BLACK CINEMA SERIES | Thursday, June 22 at 7:30pm | A wagon master and a con-man preacher help freed slaves dogged by cheap-labor agents out West.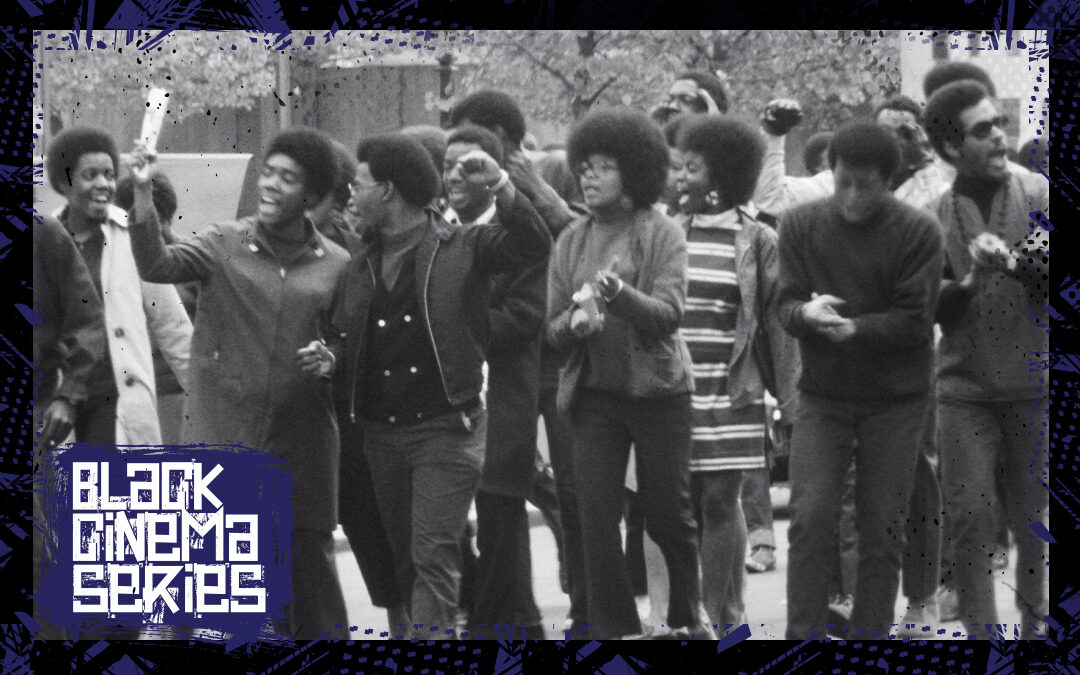 BLACK CINEMA SERIES | Wednesday, May 17 at 7:30pm | The Five Demands follow the dramatic but little-known story of the 1969 student strike that transformed the face of higher education.