The Little Concert Series is sponsored by Rohrbach Brewing Company, with community partnership from Different Radio (WRUR-FM in Rochester and WITH-FM in Ithaca). This is an ongoing series, featuring multiple shows at The Little throughout 2022, and beyond.
The soulful, bluesy music of Dayna Kurtz, live from The Little's histroic Theatre 1 stage Tuesday, Oct. 18.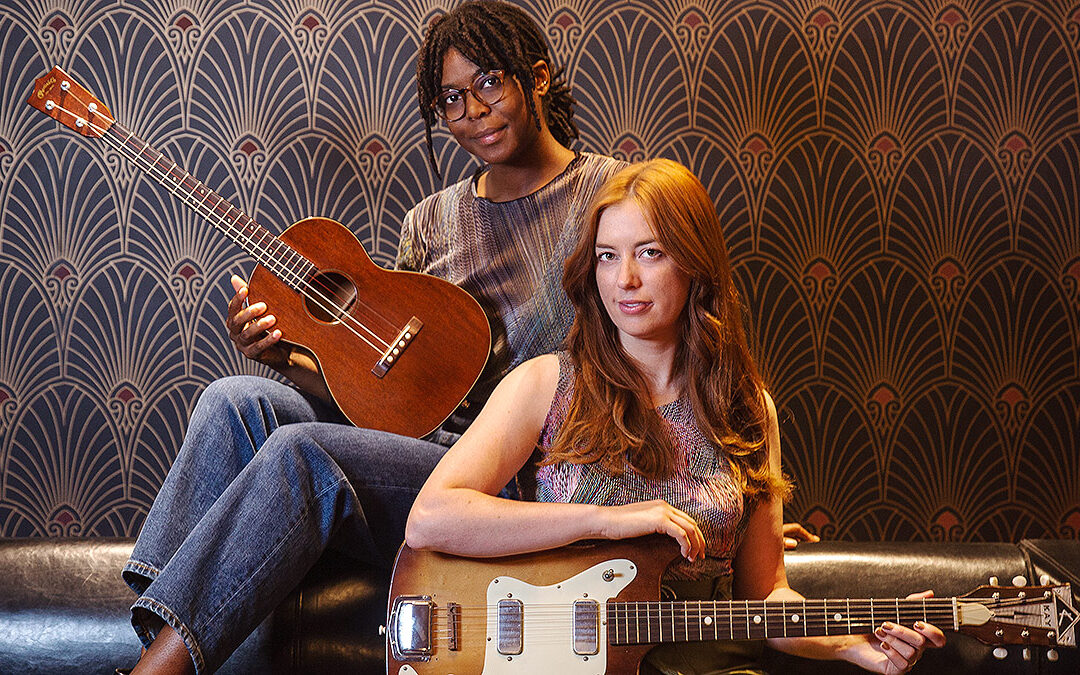 CONCERT | Friday, August 26 in Little 1 | Local singer-songwriters Katie Morey and Cammy Enaharo join forces to weave a musical spell, mixing musical styles and supported by their talented bandmates, for what promises to be an unforgettable night of live music on stage at The Little.