The Little Concert Series is sponsored by Rohrbach Brewing Company, with community partnership from Different Radio (WRUR-FM in Rochester and WITH-FM in Ithaca). This is an ongoing series, featuring multiple shows at The Little throughout 2022, and beyond.
No Results Found
The page you requested could not be found. Try refining your search, or use the navigation above to locate the post.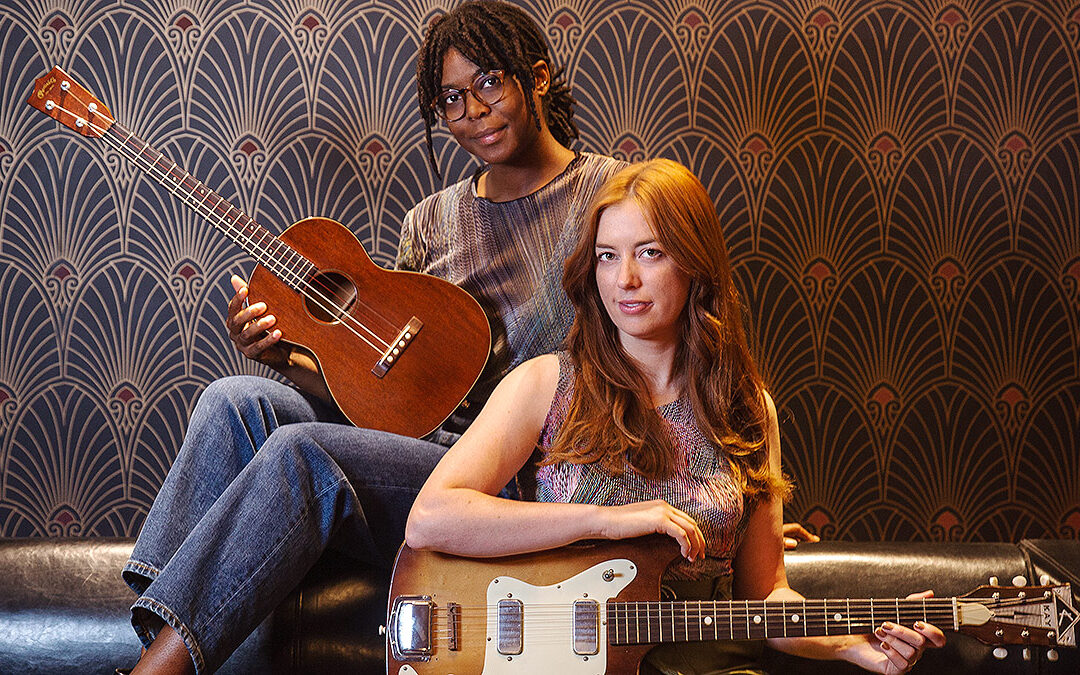 CONCERT | Friday, August 26 in Little 1 | Local singer-songwriters Katie Morey and Cammy Enaharo join forces to weave a musical spell, mixing musical styles and supported by their talented bandmates, for what promises to be an unforgettable night of live music on stage at The Little.