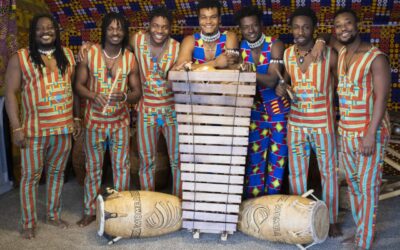 LIVE PERFORMANCEWomba Africa Drumming and Dance Wednesday, August 4 @ 6:30pm Location: The Little Cafe Womba Africa is a cultural drum and dance group formed in the town of Nungua. The members are part of the Ga Adangbe People in greater Accra, Ghana, a tribe with a...
Bookings
To inquire about performing at the café, virtually or otherwise, contact music@thelittle.org. Please include links to samples of your work, including something to give an accurate impression of your live performances.
Support
Music at the Little Café is made possible in part by a grant from the Drs. Dawn and Jacques Lipson to support performance, innovation and accessibility of the arts in the Rochester community, and thanks to the New York State Council on the Arts with the support of Governor Andrew M. Cuomo and the New York State Legislature.