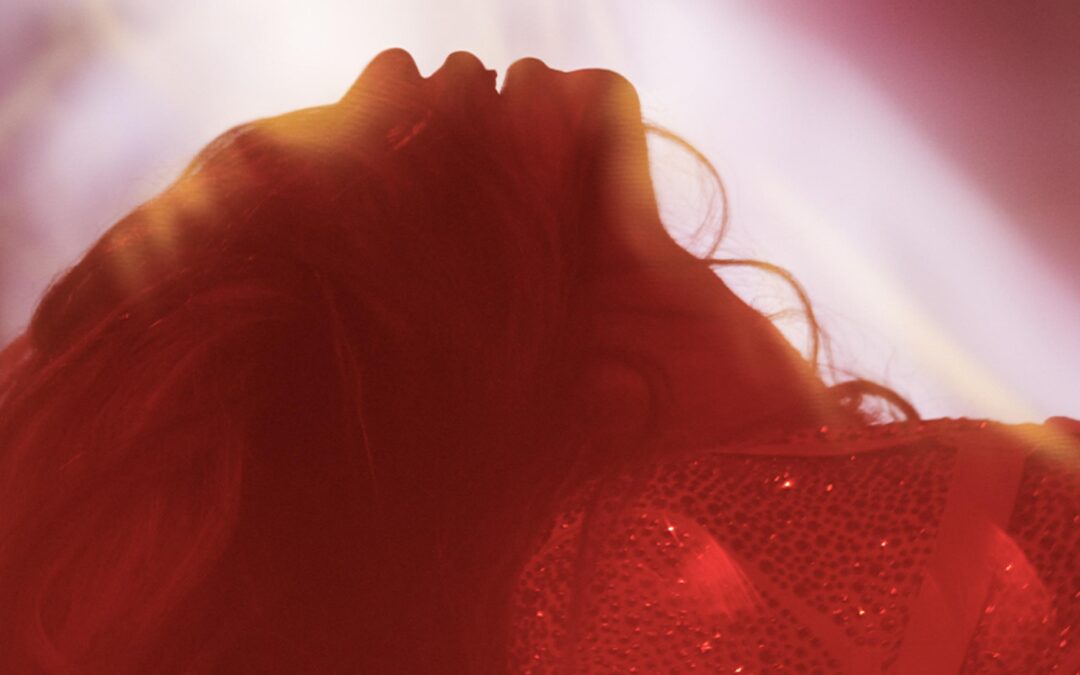 OPENS NOV. 30 | RENAISSANCE: A FILM BY BEYONCÉ accentuates the journey of RENAISSANCE WORLD TOUR, from its inception, to the opening in Stockholm, Sweden, to the finale in Kansas City, Missouri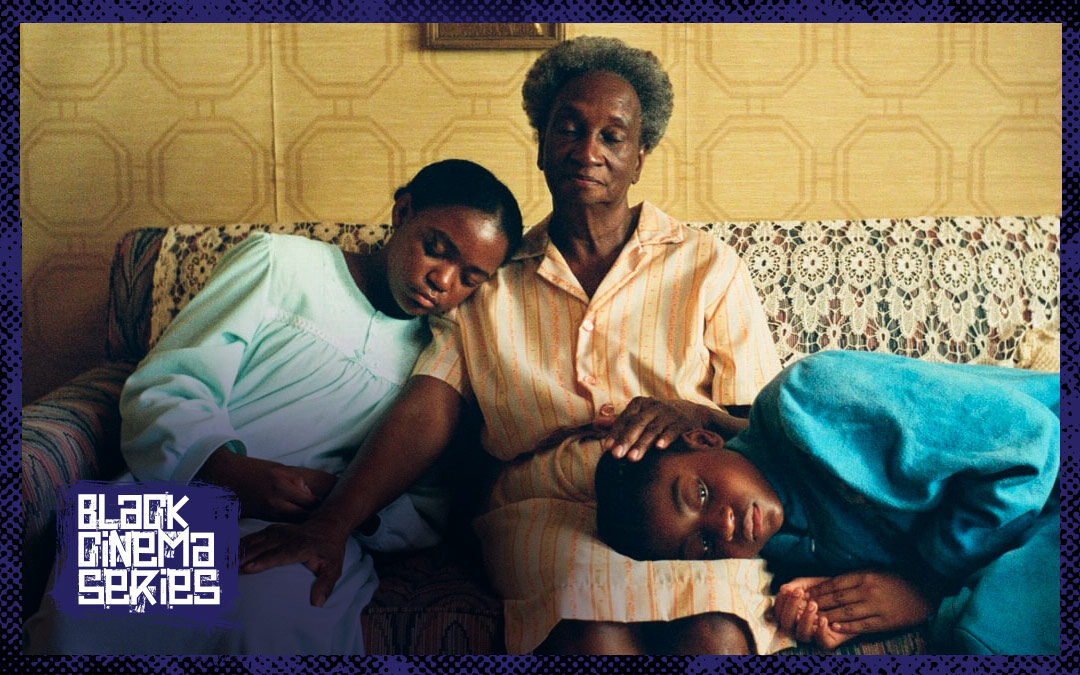 BLACK CINEMA SERIES | Thursday, November 30 at 7:00pm | A decades-spanning exploration of a woman's life in Mississippi and an ode to the generations of people, places, and ineffable moments that shape us.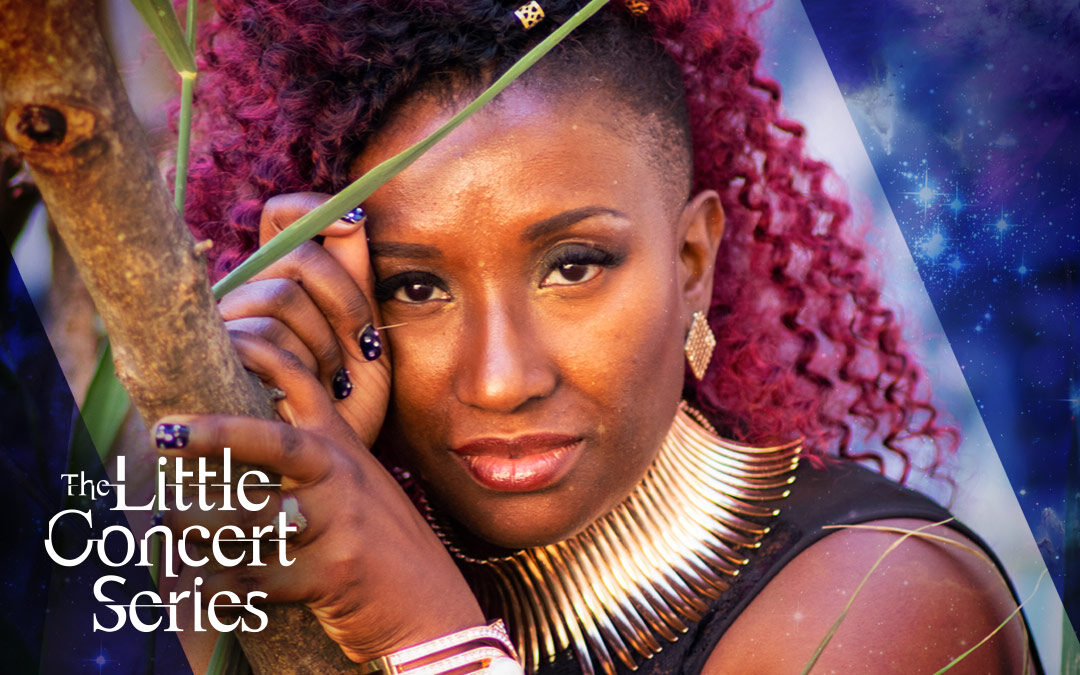 THE LITTLE CONCERT SERIES | Friday, December 1 @ 7:30pm | Rochester's own Zahyia and her band combine Afro-futurist R&B and soul into a unique concert experience unlike anything else out there!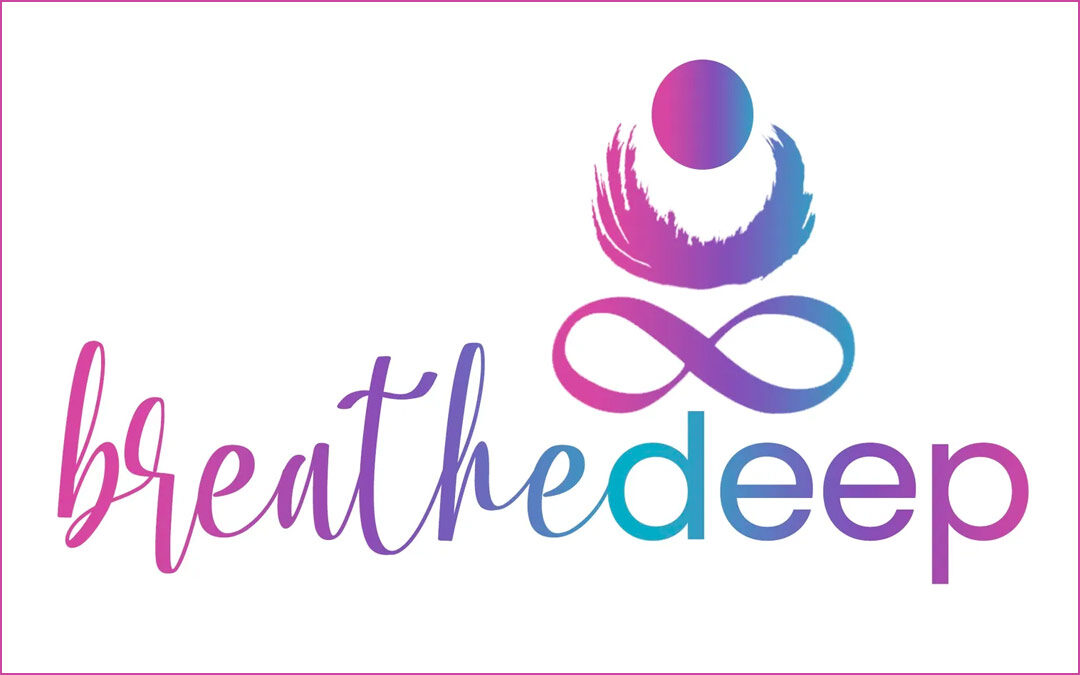 An event taking place at The Little. | Ticketing not run by The Little, so Little discounts and member benefits do not apply to this event.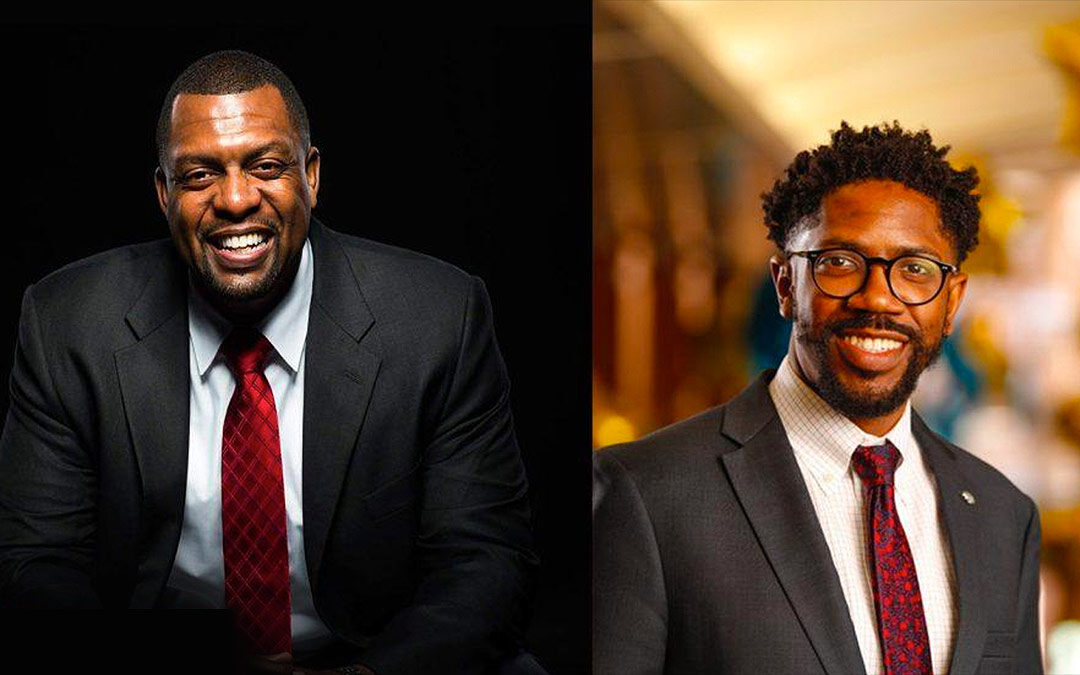 Thursday, Dec. 7 at 7pm | FREE (RSVP required) | Book launch and community discussion celebrating the release of chapbooks 9 and 10 from the second series of In This Moment.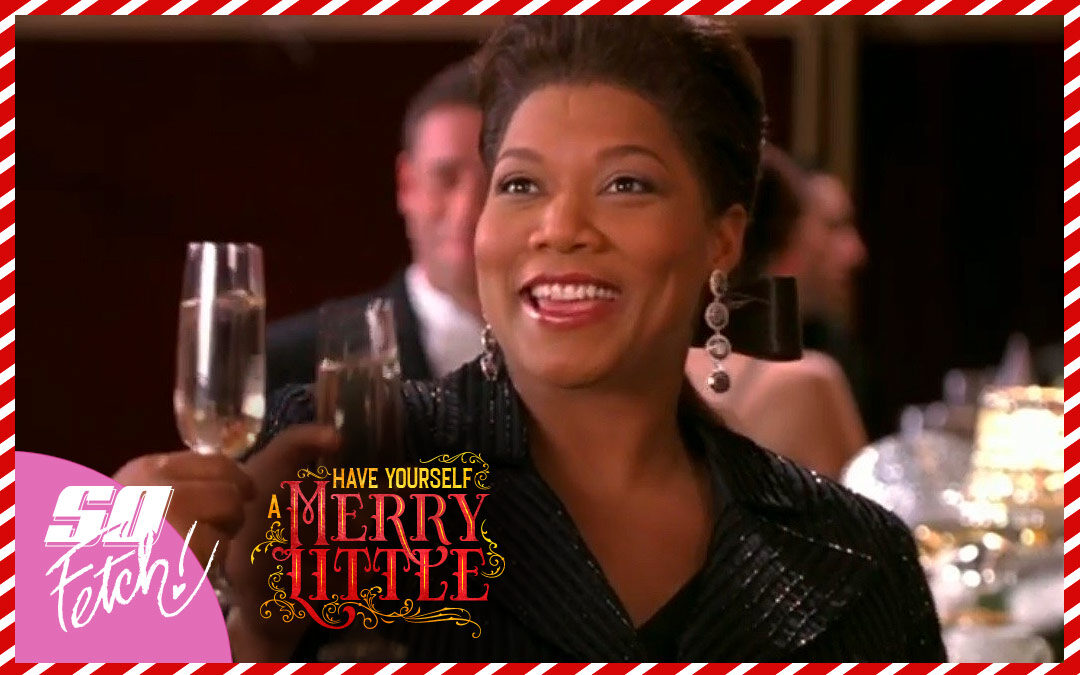 SO FETCH! x HAVE YOURSELF A MERRY LITTLE | Friday, December 8 at 7:30pm | Discovering she has a terminal illness, introverted saleswoman and cook Georgia Byrd (Queen Latifah) jets off to Europe to live like a millionaire, while charming the hotel's posh chef (Gérard Depardieu) and pining over her longtime crush (LL Cool J).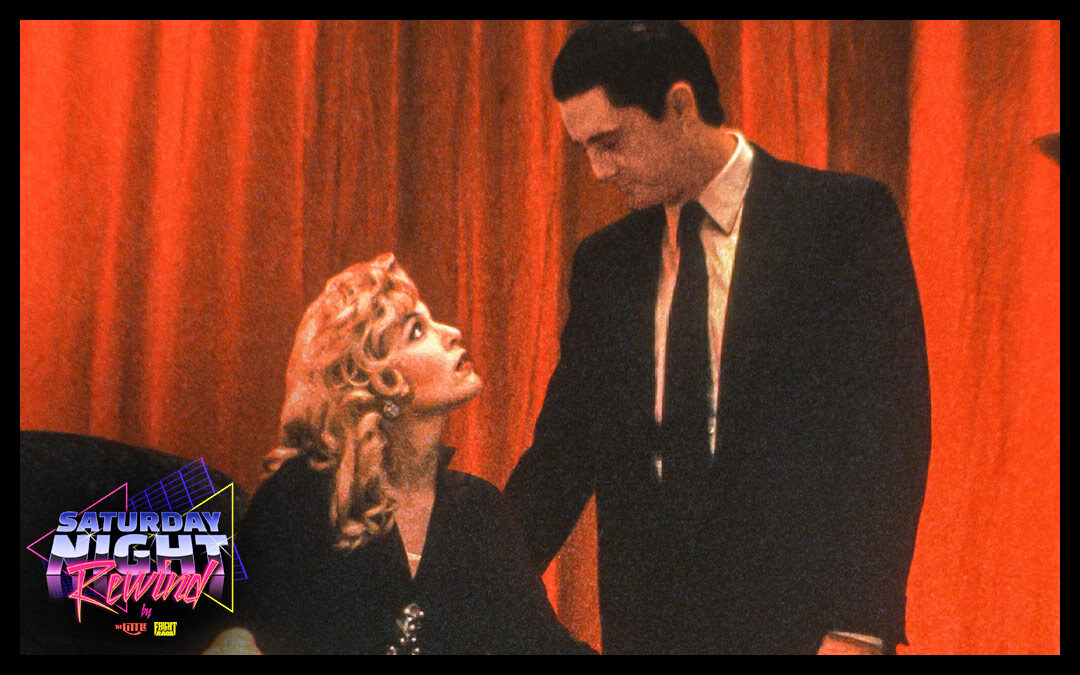 SATURDAY NIGHT REWIND | Saturday, December 9 at 8pm | In the town of Twin Peaks, everybody has their secrets—but no one more than Laura Palmer. In this prequel to his groundbreaking 1990s television series, David Lynch resurrects the teenager found wrapped in plastic at the beginning of the show, following her through the last week of her life and teasing out the enigmas that surround her murder.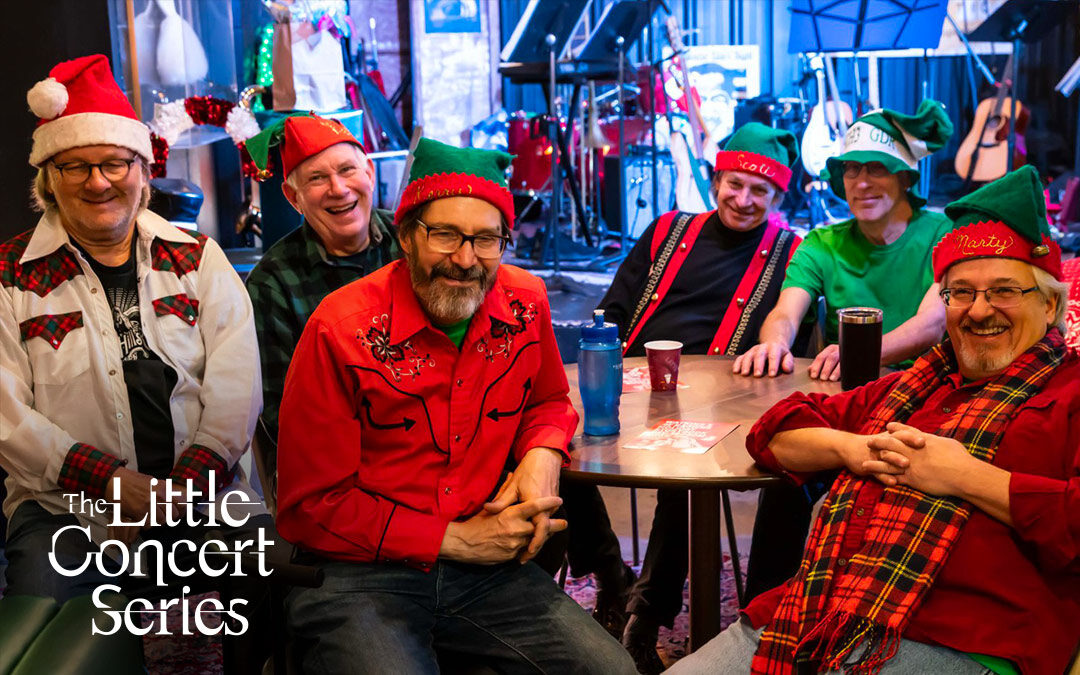 THE LITTLE CONCERT SERIES | Wednesday, December 13 at 7:30pm | Watkins and the Rapiers' annual Christmas concert of festive fun returns!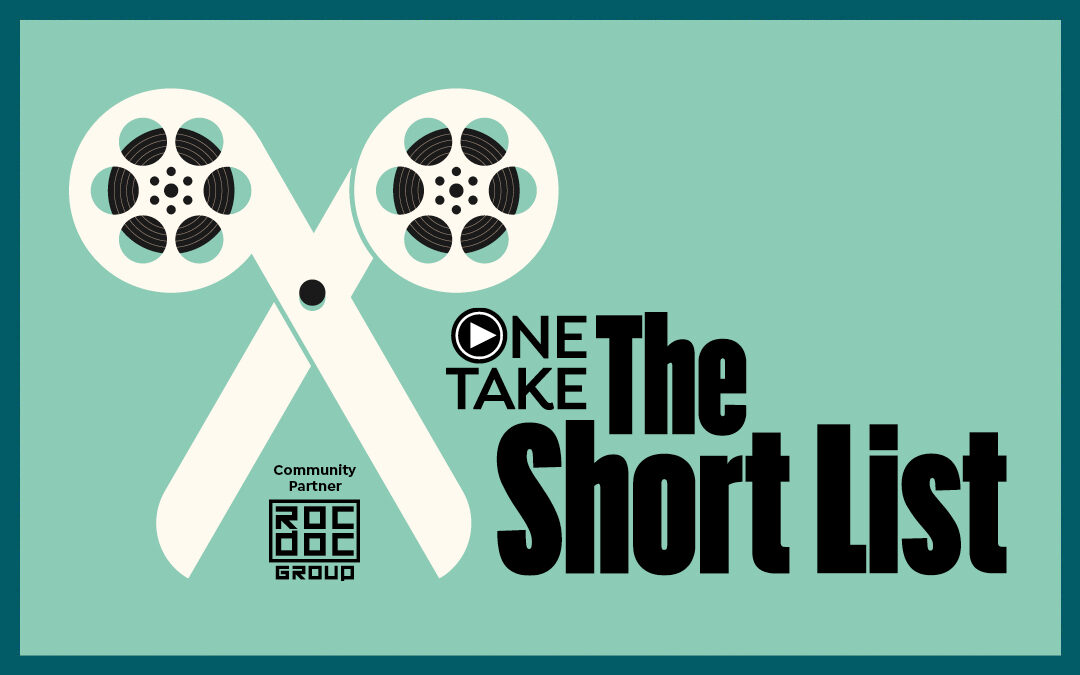 ONE TAKE | Thursday, Dec. 14 at 7:15pm + Saturday at 3pm | The newest local documentary short films curated by the One Take Documentary Film Series. Featuring films from Cat Ashworth, Don Casper, Logan Gridlestone, and Tayton T. Troidl.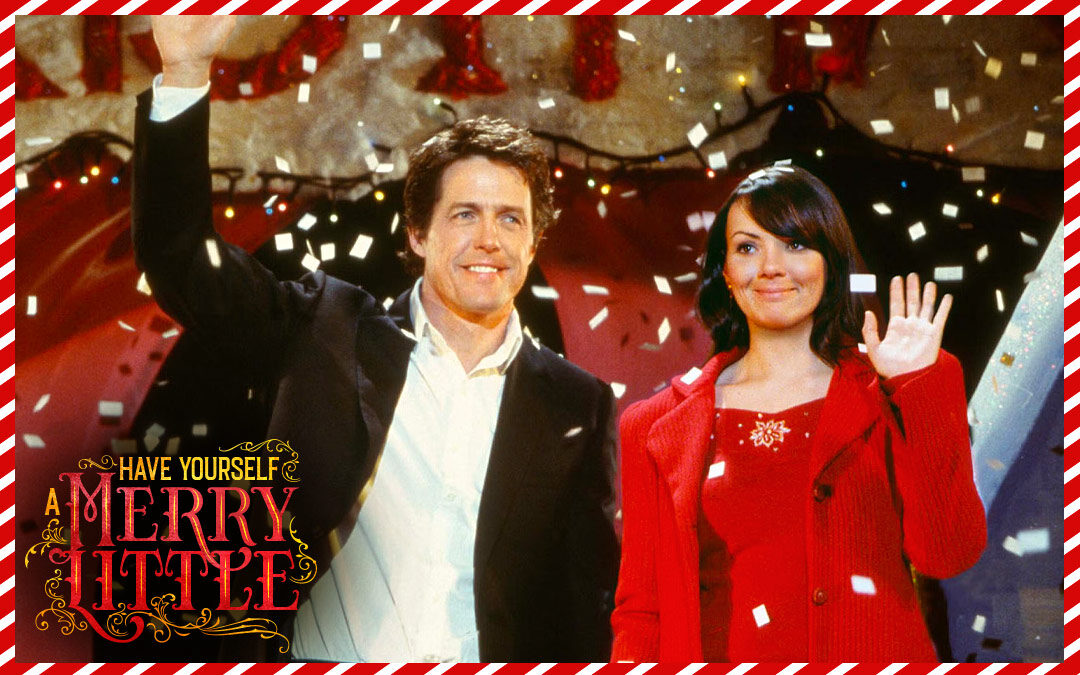 HAVE YOURSELF A MERRY LITTLE | TWO SHOWS ONLY! | Friday, December 15 at 7:30pm & Saturday, December 16 at 3:30pm | Join us for a 20th anniversary screening of the ultimate romantic comedy and a modern holiday classic.
HAVE YOURSELF A MERRY LITTLE | Saturday, December 16 at 7:30pm | Schoolteacher and single mother Samantha Caine (Geena Davis) begins having violent memories, and — with the help of private detective Mitch Hennessey (Samuel L. Jackson) — discovers she's a well-trained, missing government assassin… and her handlers want her back.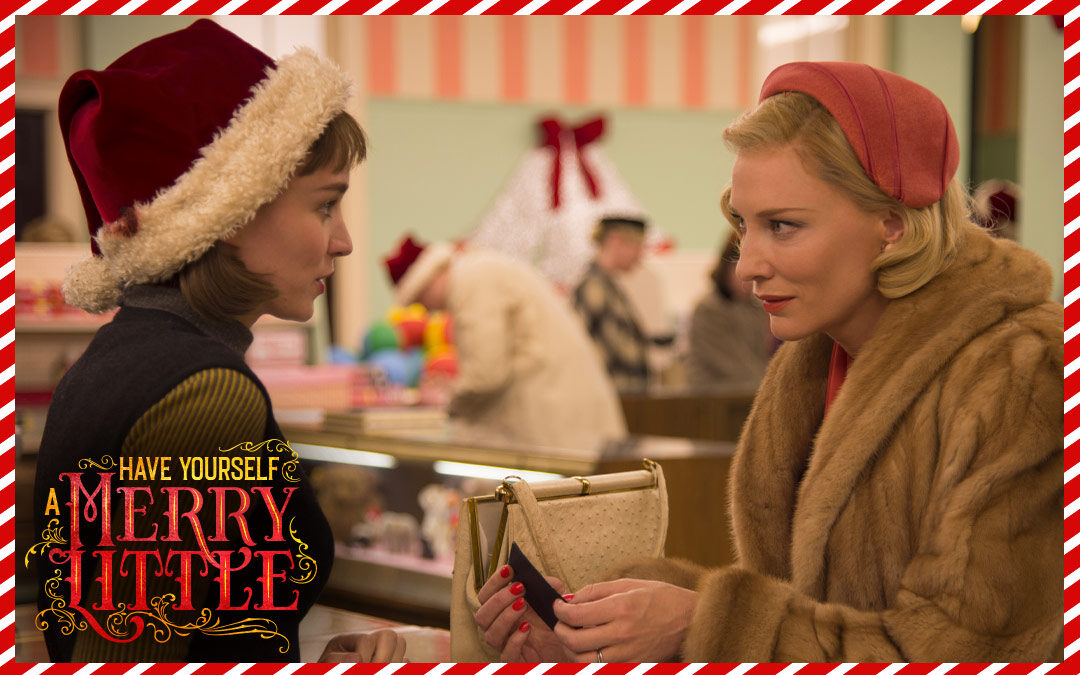 HAVE YOURSELF A MERRY LITTLE | Monday, December 18 at 7:30pm | Aspiring photographer Therese spots the beautiful, elegant Carol perusing the displays at a 1950s Manhattan department store. The two women develop a fast bond that becomes a love with complicated consequences.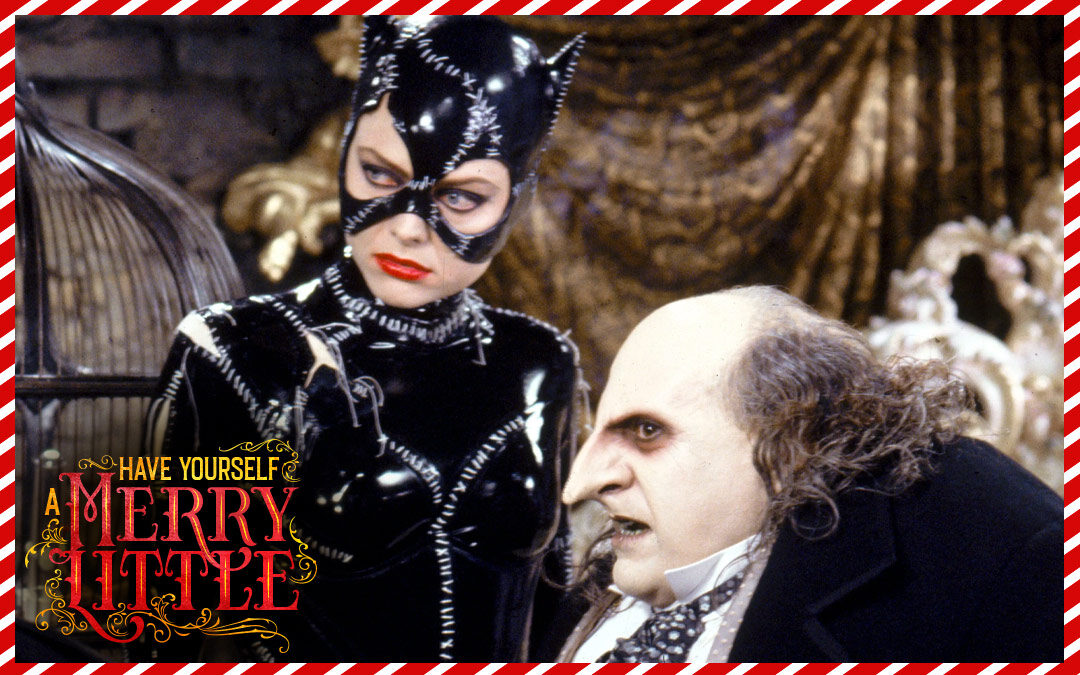 HAVE YOURSELF A MERRY LITTLE x WINTER WEDNESDAYS | Wednesday, December 20 at 7:30pm | The monstrous Penguin (Danny DeVito) and the seductive, devilish Catwoman (Michelle Pfeiffer) team up with businessman Max Shreck (Christopher Walken) to take down Batman (Michael Keaton) in Tim Burton's fantastically dark & twisted, superhero holiday classic.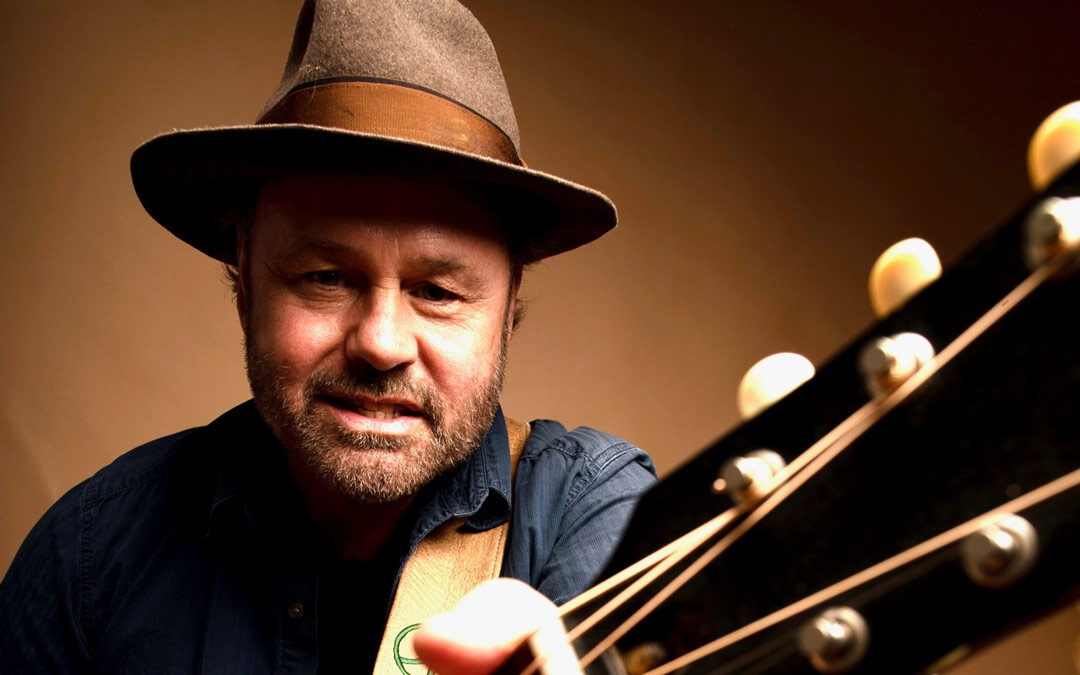 LIVE! CONCERT | Friday, April 12 at 8pm | Known for his soulful voice and mesmerizing guitar skills, Martin Sexton will captivate you with his heartfelt lyrics and infectious energy.