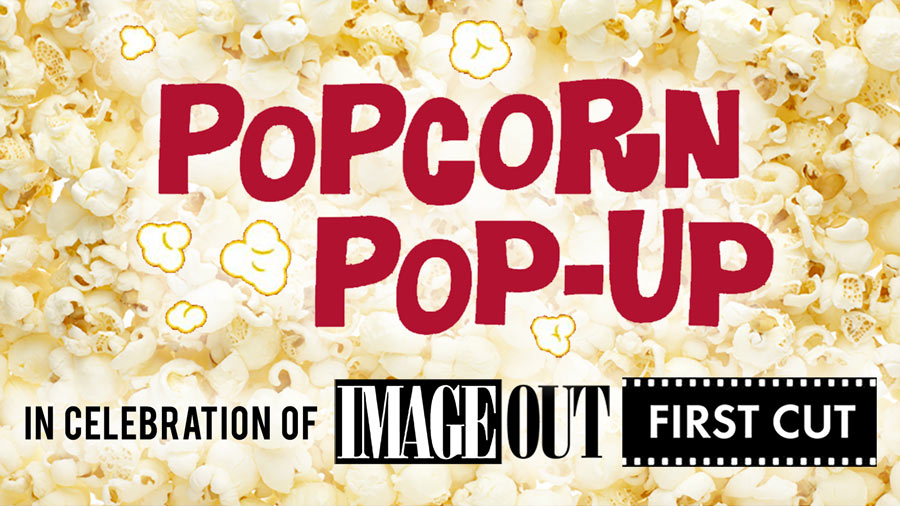 POPCORN POP-UP WEDNESDAY, MAY 12 • 5-6PM (EDT)Little 2-5 + Cafe Our May "Popcorn Pop-up" is in celebration of ImageOut's "First Cut" Spring Festival. Pre-order a large popcorn (with or without butter) at shopthelittle.org or come in-person on Wednesday, May 12 and place your order inside at the concession stand (more popcorn sizes and other concession items available in-person). Pre-orders...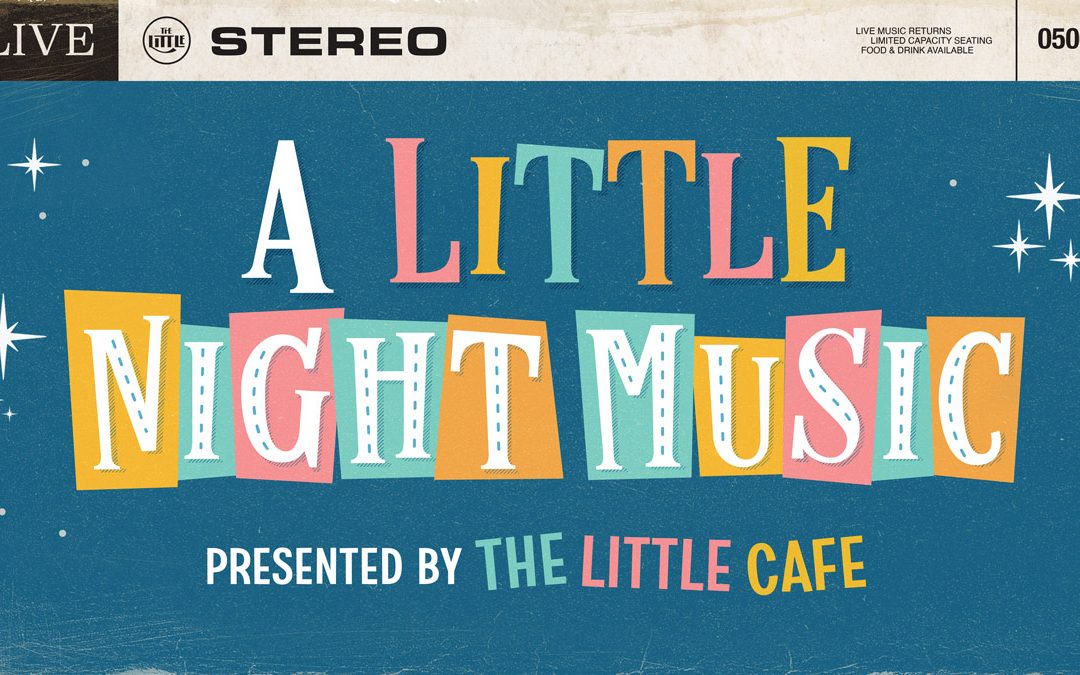 A Little Night Music Presented by The Little Cafe Sunday & Wednesday Nights at 6:30pmMay 16 - June 16 $5 tickets • Assigned, distanced seating • The Jack Garner Theatre (Little Theater 5) Live music at The Little is back! Favorite (and soon-to-be-favorite) musicians will perform live in the Jack Garner Theatre (Little Theatre 5) for an intimate audience each Sunday and Wednesday evening, May...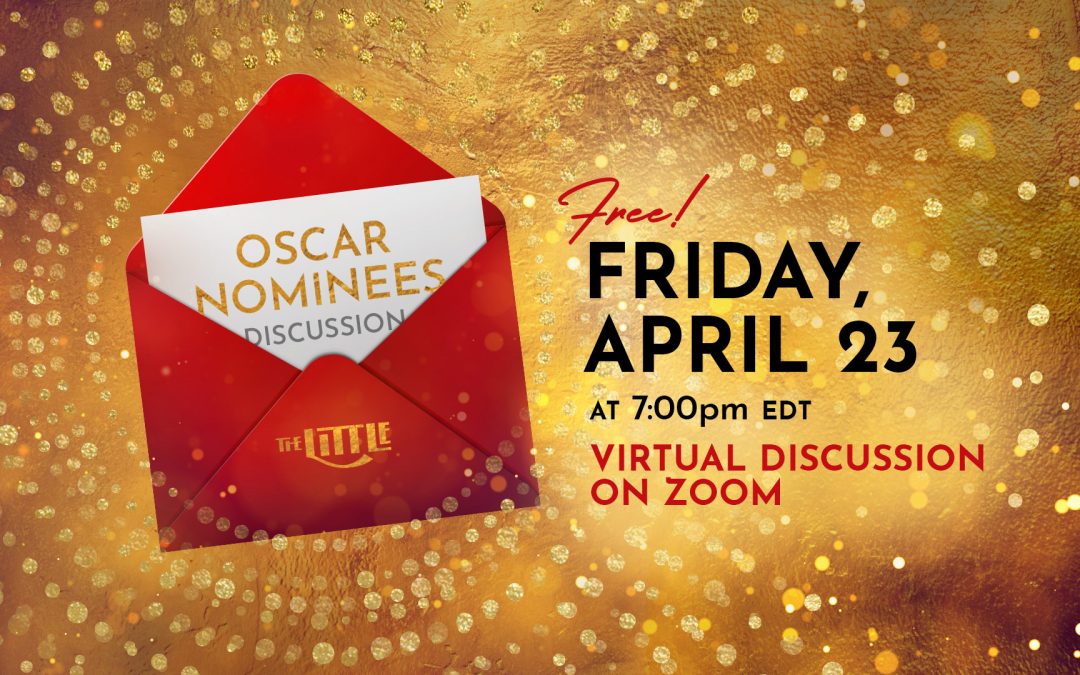 2021 OSCAR NOMINEES DISCUSSION FRIDAY, APRIL 23, 7PM (EDT)Virtual group discussion on Zoom FREE, but registration is required Join Little Theatre staff members and film writer Adam Lubitow for a laid-back public group discussion of this year's Oscar Nominees: Is Chloé Zhao a lock for Best Director for Nomadland? Will Steven Yeun become the first Asian-American to win "Best Actor" for Minari?...