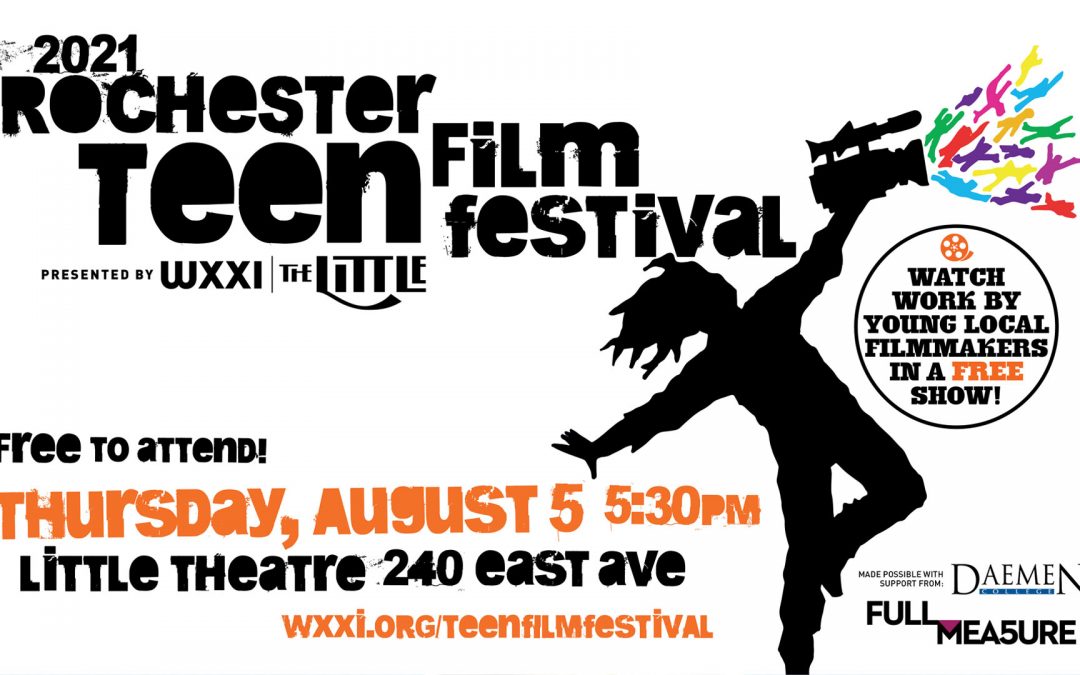 ROCHESTER TEEN FILM FESTIVAL Thursday, August 5 @ 5:30pmLittle Theatre 1 (240 East Ave) FREE, and open to the public.Film screening, awards ceremony, and reception.WXXI Public Media and The Little Theatre are proud to sponsor the Rochester Teen Film Festival, a collaborative, juried media competition for youth (13-18 years old) in the Rochester region, honoring the work of urban, suburban, and...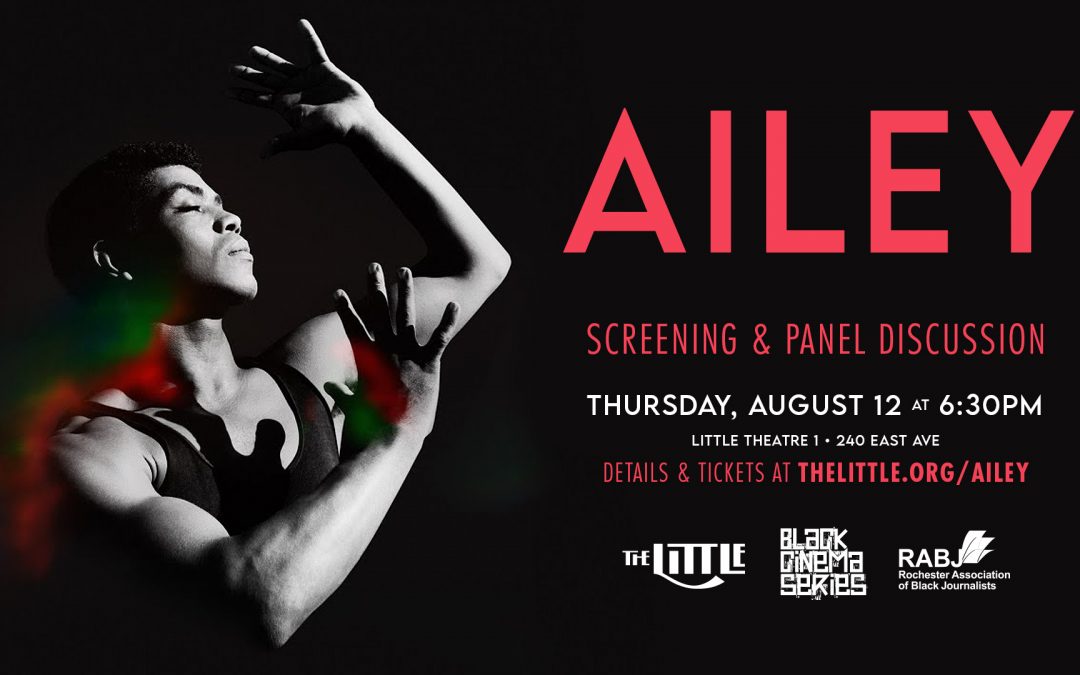 Black Cinema Series • "Ailey" Screening and Panel Discussion • Thursday, August 12, 2021 at 6:30pm • Little Theatre 1 (240 East Ave.)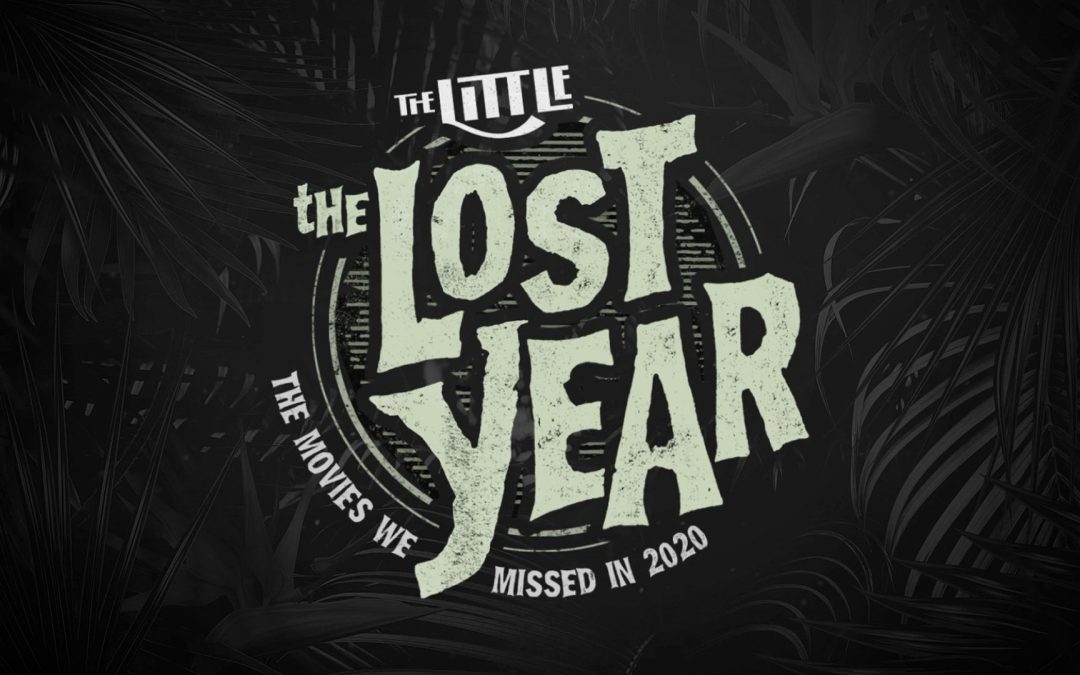 FILM SERIES • July-December 2021 • In 2020, the big screen was blank, the seats empty, and the popcorn machine barren. It was not a good year for movie theaters. But while The Little was closed for 14 months, the movies themselves were still riveting, beautiful, and just downright excellent. These films deserve to be watched on the glorious big screen, and at The Little, we're going to make that…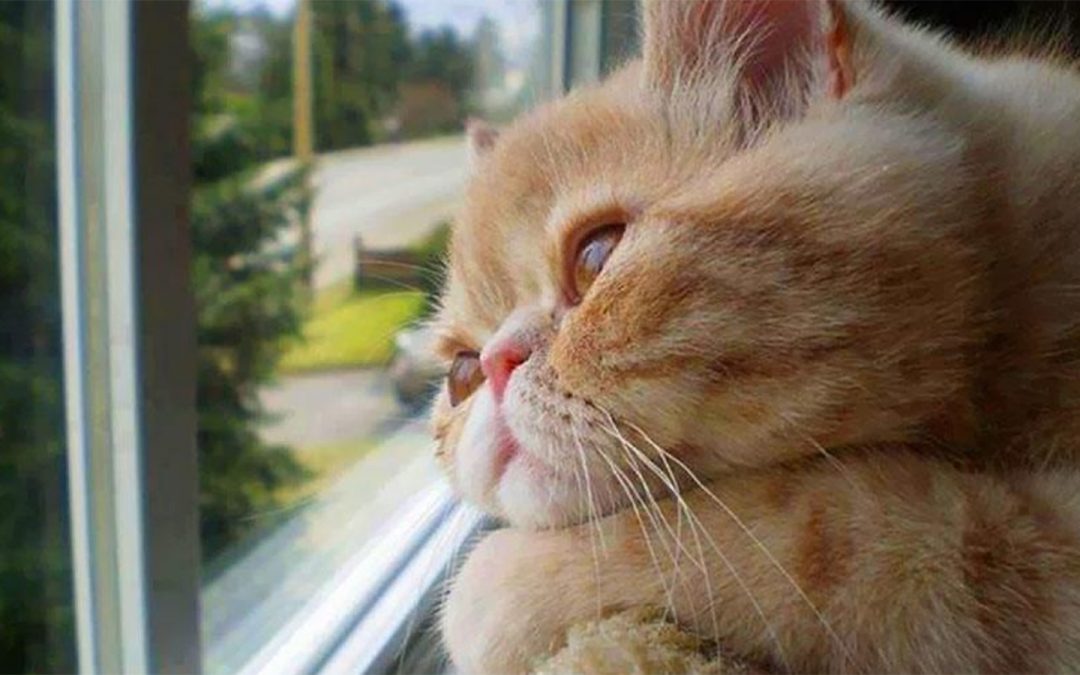 CatVideoFest 2021 Not Rated/ 2021 / 72 minutes / USACatVideoFest curates a compilation reel of the latest, best cat videos culled from countless hours of unique submissions and sourced animations, music videos, and, of course, classic internet powerhouses. Screening events take place all over the world in a host of venues and raise money for cats in need, often through partnerships with local...