WXXI Classical Presents is a series of films that are related to classical music in some way, co-produced by WXXI Classical and The Little Theatre. Selected by classical music hosts Julia Figueras, Brenda Tremblay and Mona Seghatoleslami, each film chosen exemplifies the power of music in an exciting or non-traditional narrative way.
No Results Found
The page you requested could not be found. Try refining your search, or use the navigation above to locate the post.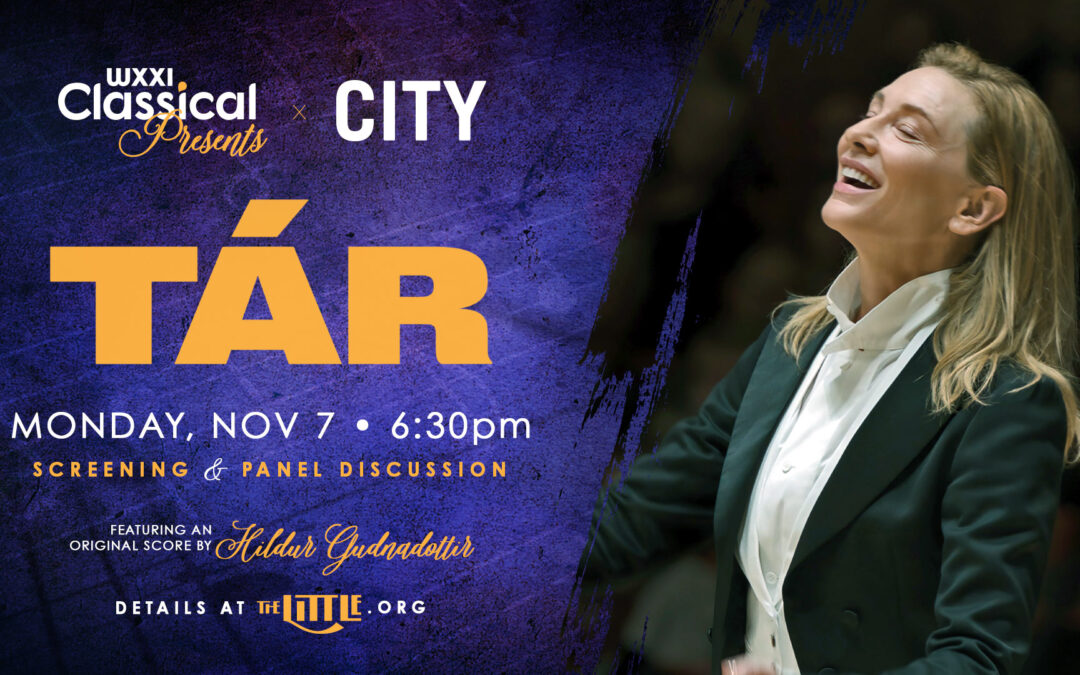 WXXI CLASSICAL PRESENTS | Monday, November 7 at 6:30pm | Renowned musician Lydia Tár is days away from recording the symphony that will elevate her career. When all elements seem to conspire against her, Lydia's adopted daughter Petra becomes an integral emotional support for her struggling mother.