WXXI Classical Presents is a series of films that are related to classical music in some way, co-produced by WXXI Classical and The Little Theatre. Selected by classical music hosts Julia Figueras, Brenda Tremblay and Mona Seghatoleslami, each film chosen exemplifies the power of music in an exciting or non-traditional narrative way.
No Results Found
The page you requested could not be found. Try refining your search, or use the navigation above to locate the post.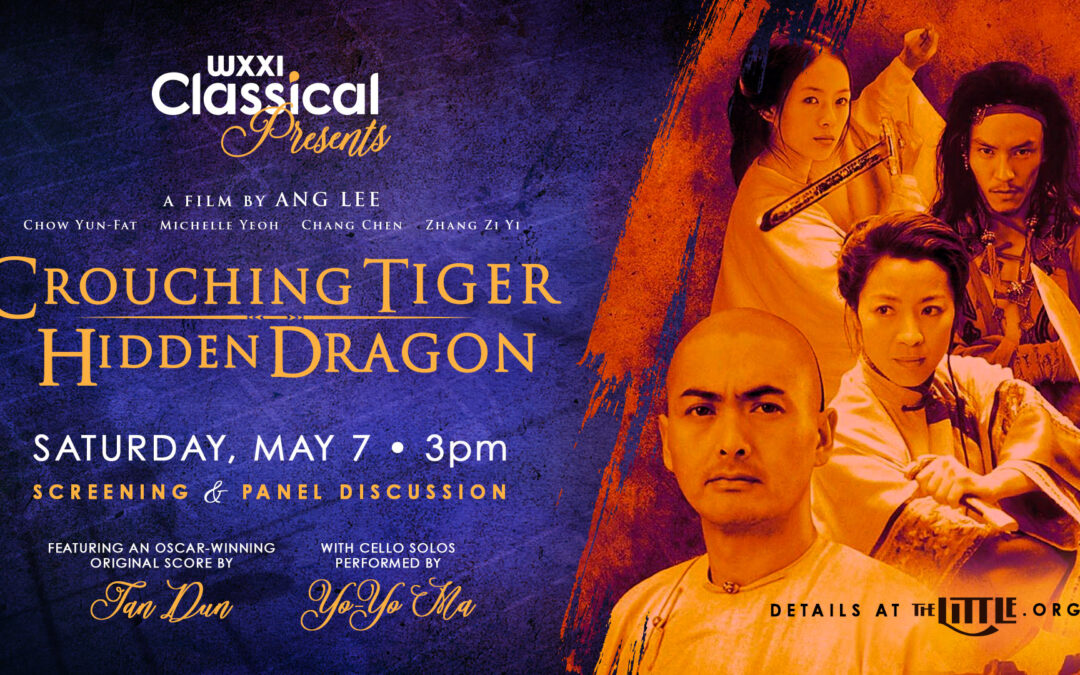 WXXI CLASSICAL PRESENTS | Saturday, May 7 at 3pm | Little Theatre 5 (The Jack Garner Theatre) | Master Li, a warrior, asks Yu Shu Lien, the woman he loves, to pass on his sword, Green Destiny, to Sir Te. However, when the sword is stolen, Li embarks on a mission to find it.