National Theatre Live brings the best of British theatre to a cinema screen near you.
Whether you show up for serious drama, romcoms or sold-out award-winning hits, we bring you unmissable theatre, filmed live from Britain's most exciting stages. You'll always have the best seat in the house.
Whether you're watching Kit Harington go to battle in Henry V, or Phoebe Waller-Bridge delivering her solo tour de force in Fleabag, you'll be at the heart of the action.
Ticket Prices
$24 • General Admission
$20 • Little Members 
$20 • Students and Seniors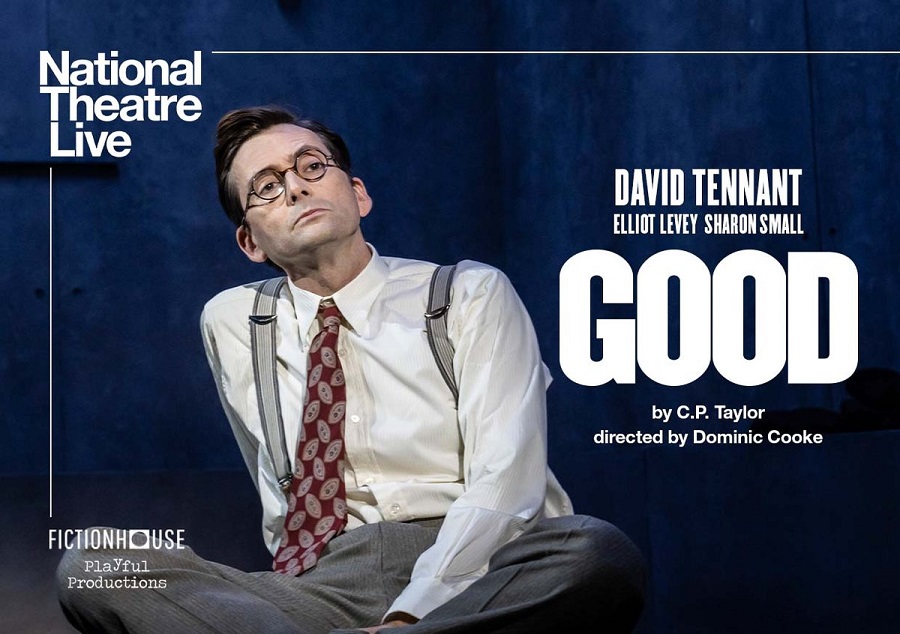 NATIONAL THEATRE LIVE | Sunday July 2 + Sunday, July 9 | David Tennant makes a much-anticipated return to the West End in a blistering reimagining of one of Britain's most powerful, political plays.