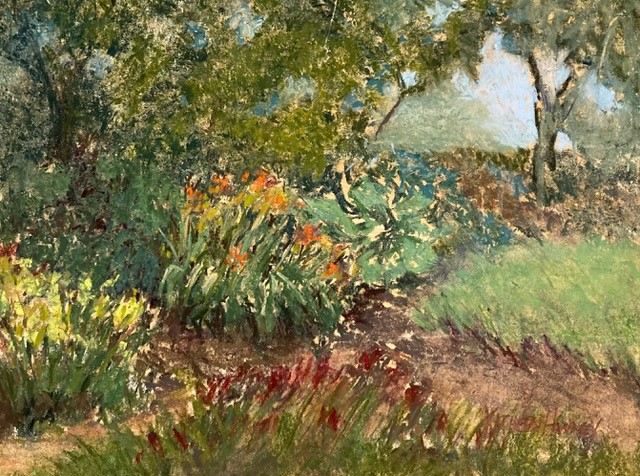 Paintings by Kathleen Hanney. On display at The Little Cafe throughout October.
Looking Forward…
November 2022: Richard Jenks
December 2022: Artsquad
January 2023: Steve Justice
February 2023: Joe Crockston
March 2023: Paul Dodd
April 2023: Howard Beatty
For Little Cafe art exhibit bookings, contact Zanne Brunner, Little Cafe Art Curator: zanne@thelittle.org. Exhibiting artists must be members of the Little Theatre.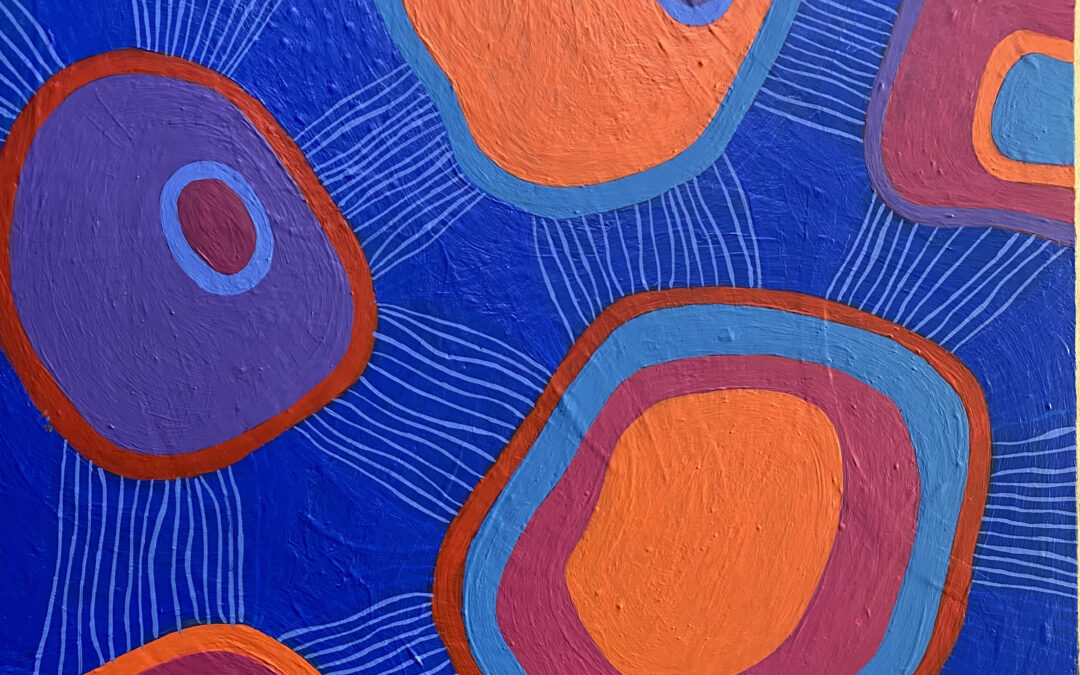 Featuring the artwork of Todd Beers and Margaret Abell. The show will run from August 31 through September 26 with an opening reception on September 11 from 2-4pm. This exhibit will feature paintings and ceramic wall pieces.