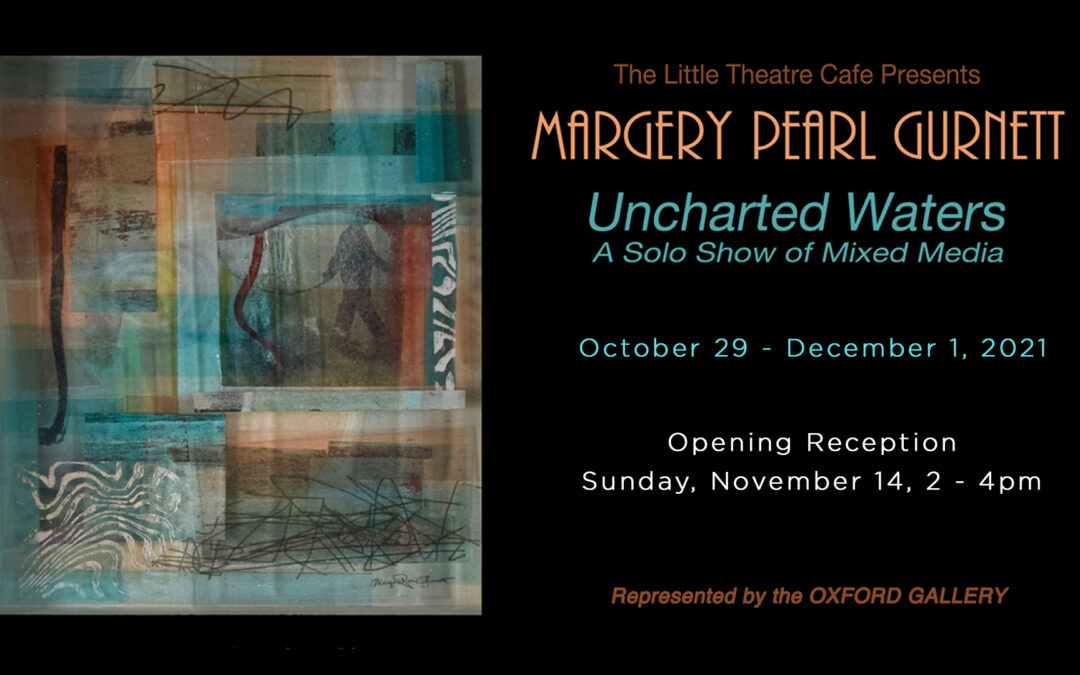 ART EXHIBIT"Uncharted Waters" - Margery Pearl Gurnett November 2021Location: The Little Theatre CafeReception: Sunday, November 14 @ 2pm-4pmHours: Cafe Open Hours (see thelittle.org)The Little Theatre Café is hosting a solo show displaying the artwork of Margery Pearl Gurnett. The work is both abstract and narrative and would be described as mixed media, diorama-like, collages containing glass....
No Results Found
The page you requested could not be found. Try refining your search, or use the navigation above to locate the post.
For Little Cafe art exhibit bookings, contact Zanne Brunner, Little Cafe Art Curator: zanne@thelittle.org. Exhibiting artists must be members of the Little Theatre.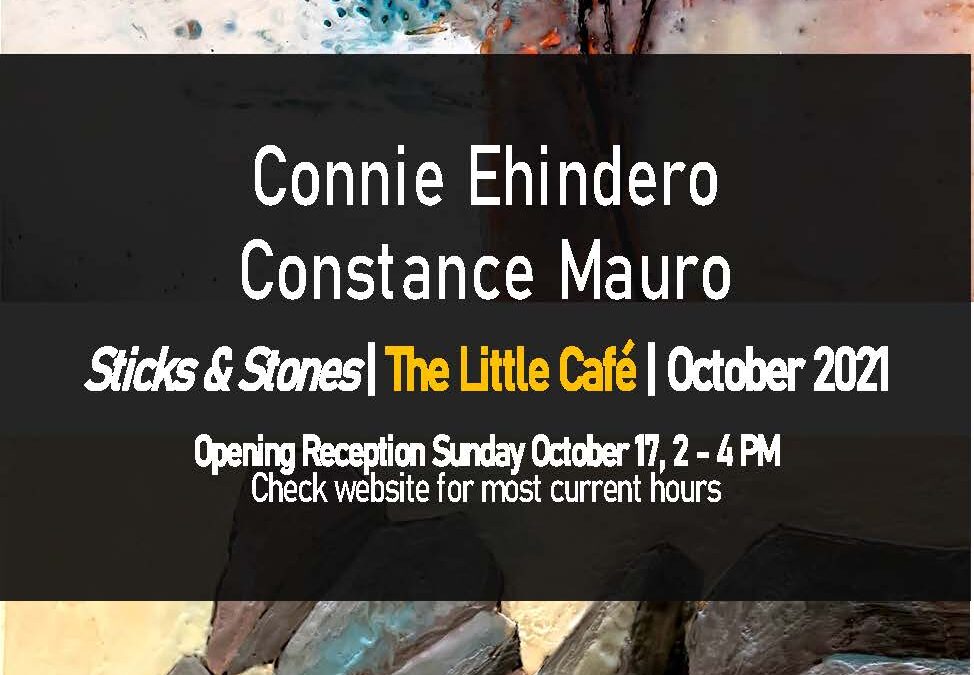 ART EXHIBIT"Sticks & Stones" - Connie Ehindero and Constance Mauro October 2021Location: The Little Theatre Cafe Reception: Sunday, October 17 @ 2pm-4pm Hours: Cafe Open Hours (see thelittle.org)Connie Ehindero  SUMMARY ARTIST STATEMENT Ehindero's art comes from the immersion in the natural world, translating its lines and forms, seen and unseen, past and present, onto canvas and board. The...