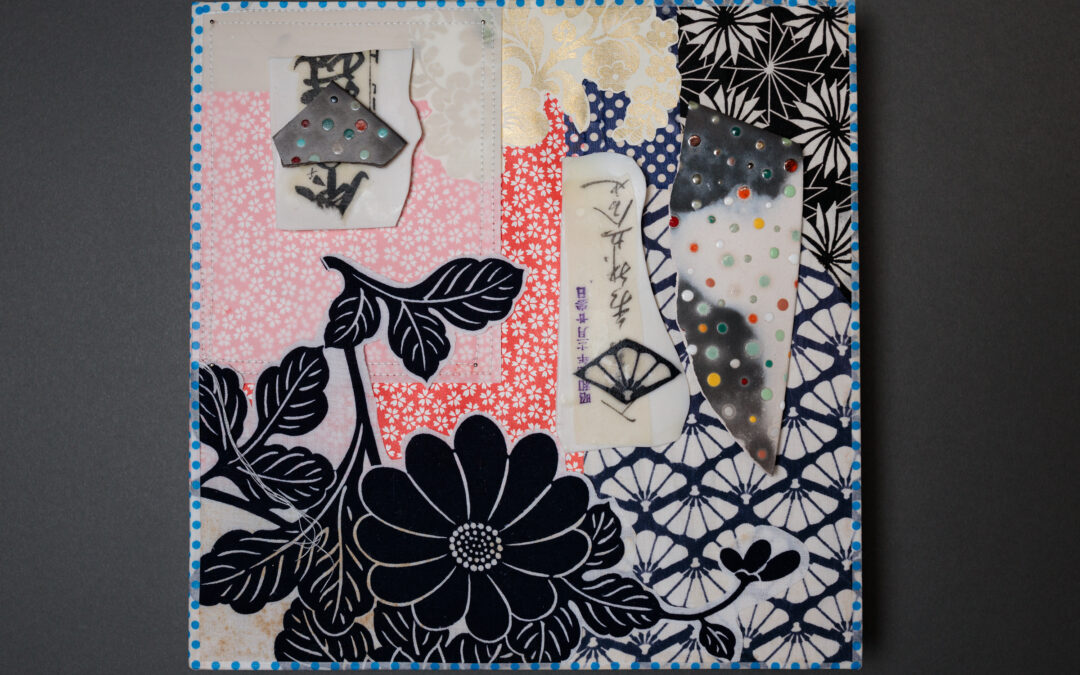 ART EXHIBITMixed States - Nina Gaby and Sari Gaby September 2 - 29 Location: The Little Theatre Cafe Reception: Sunday, September 26 @ 2pm-4pm Hours: Cafe Open Hours (see thelittle.org)Flower, Fan and Shard - Nina GabyWriting Lessons - Nina GabyTall Trees - Sari GabyWhat are "mixed states?" The term can reference mood, geography, the arrangement of matter, how we fluctuate and view the world...
No Results Found
The page you requested could not be found. Try refining your search, or use the navigation above to locate the post.
For Little Cafe art exhibit bookings, contact Zanne Brunner, Little Cafe Art Curator: zanne@thelittle.org. Exhibiting artists must be members of the Little Theatre.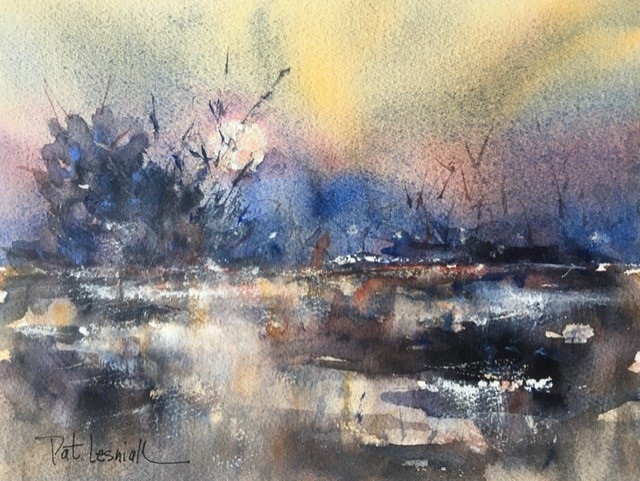 ART EXHIBITPat Lesniak & Kathy Bolin August 6-September 1 Location: The Little Theatre CafeReception: Sunday, August 8, 2pm-4pmHours: Cafe Open HoursKathleen Bolin, Pittsford, New YorkA chance encounter in the 90's with a painting class taught by the late John Peisley brought Kathleen Bolin back to painting after a hiatus raising her three sons. Since then, it has become her enduring...