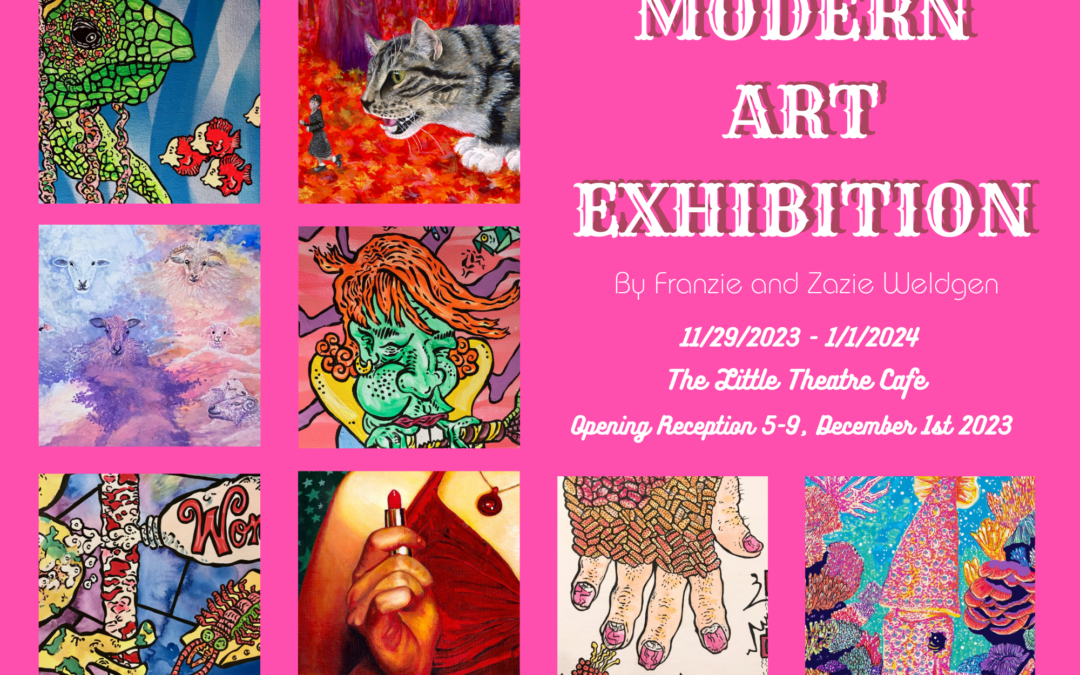 ON DISPLAY DECEMBER 2023 | Modern art from Franzie and Zazie Weldgen.
ON DISPLAY IN NOVEMBER 2023 | The Mad Printers group, based in Rochester, NY, was founded to address and support those artists using printmaking as part of their creative practice.
Looking Forward…
December 2023: Franzie & Zazie Weldgen
For Little Cafe art exhibit bookings, contact Zanne Brunner, Little Cafe Art Curator: zanne@thelittle.org. Exhibiting artists must be members of the Little Theatre.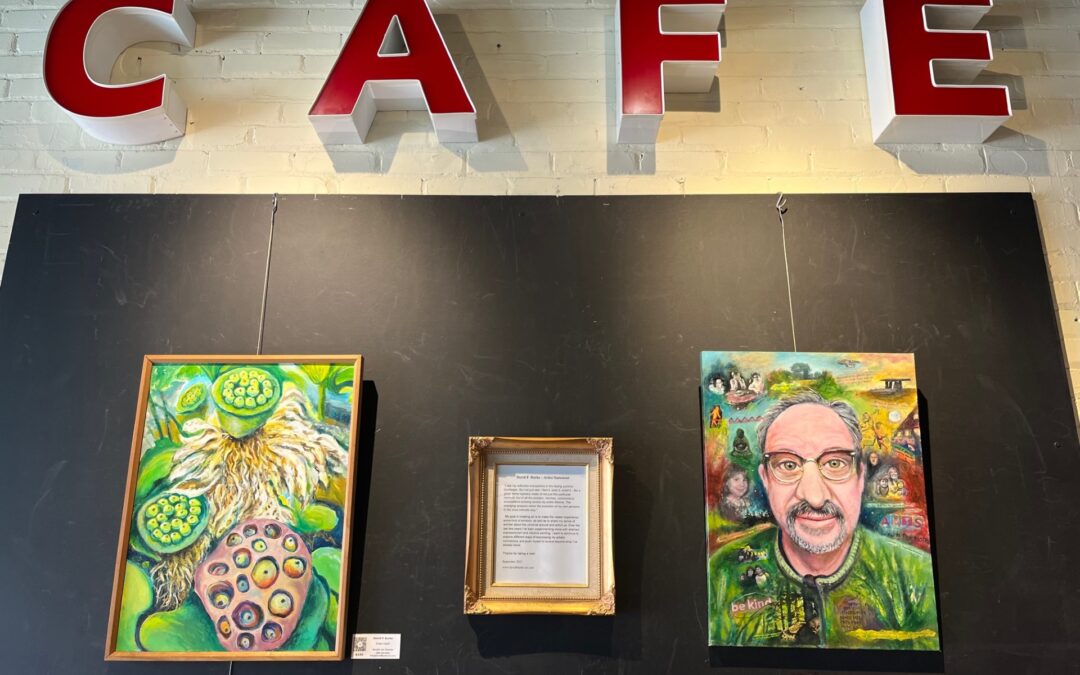 "From the Inside Out" recent works from David F. Burke | October 2023 | Opening reception: 2pm to 4pm Sunday, Oct. 1