Spooky Season will return October 2023!
From crypts to cryptids, ghouls to ghastly gargoyles, The Little's Spooky Season is here to fill your October with harrowing, haunting films and events! From classic horror to modern family-friendly fare, international frights to 90s-witchy-vibes, we hope you join us to celebrate the most wonderful time of the year, here in the house of silent shadows!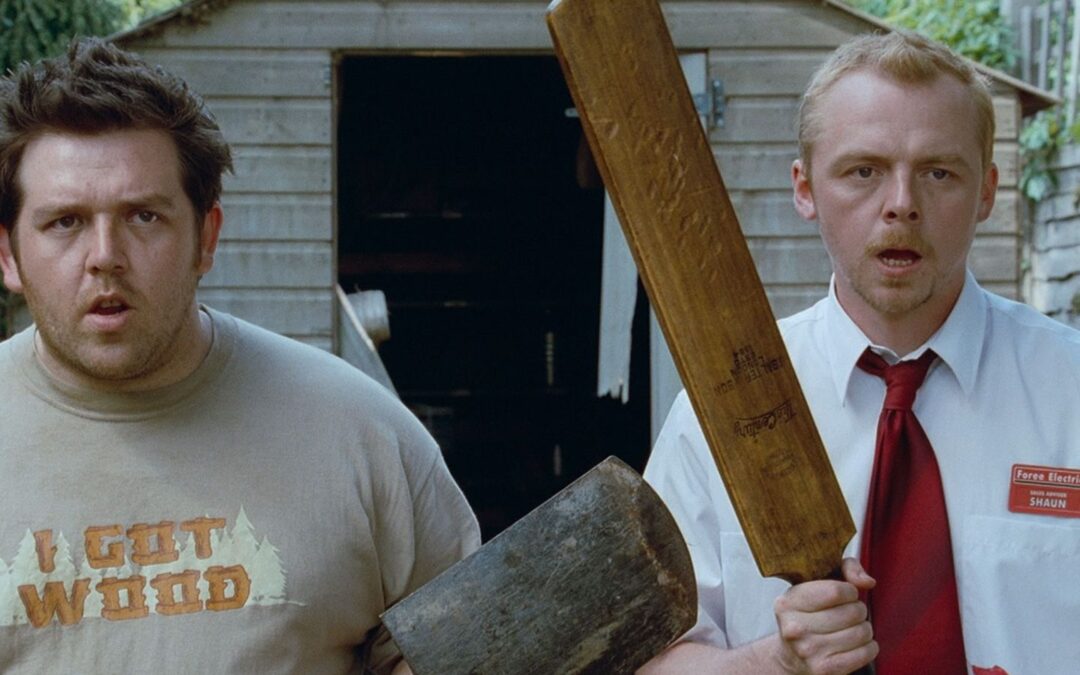 SATURDAY NIGHT REWIND x SPOOKY SEASON | Saturday, October 15 at 8 p.m. | The uneventful, aimless lives of a London electronics salesman and his layabout roommate are disrupted by the zombie apocalypse.