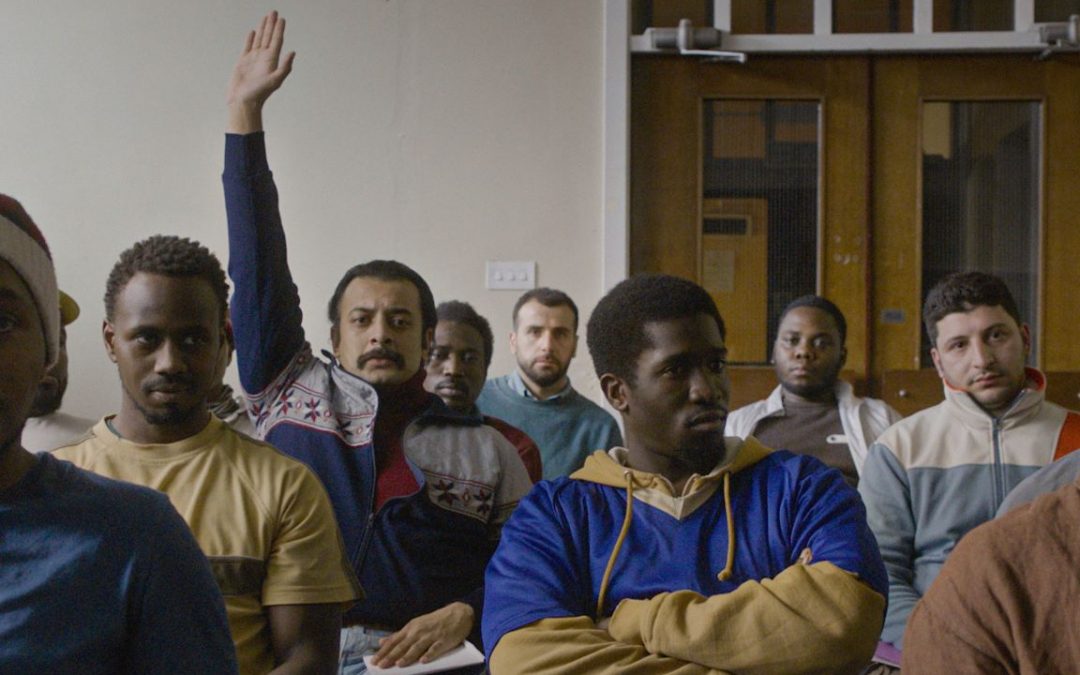 LIMBO 2020 / 103 minutes / UK Rated PG-13LIMBO is a wry and poignant observation of the refugee experience, set on a fictional, remote Scottish island where a group of new arrivals await the results of their asylum claims. It centers on Omar, a young Syrian musician who is burdened by his grandfather's oud, which he has carried all the way from his homeland.Showtimes Friday, May 7 3:30pm •...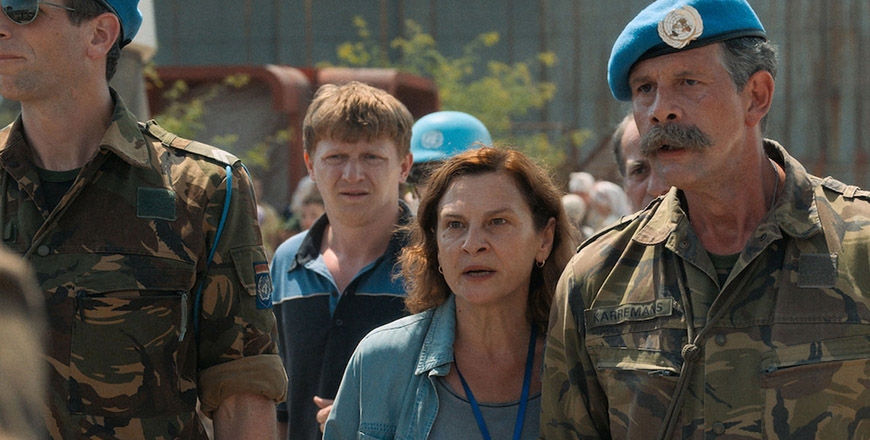 QUO VADIS, AIDA? 2020 / 102 minutes / Bosnia Not RatedComing SoonBosnia, July 11th 1995. Aida is a translator for the United Nations in the small town of Srebrenica. When the Serbian army takes over the town, her family is among the thousands of citizens looking for shelter in the UN camp. As an insider to the negotiations Aida has access to crucial information that she needs to interpret. What...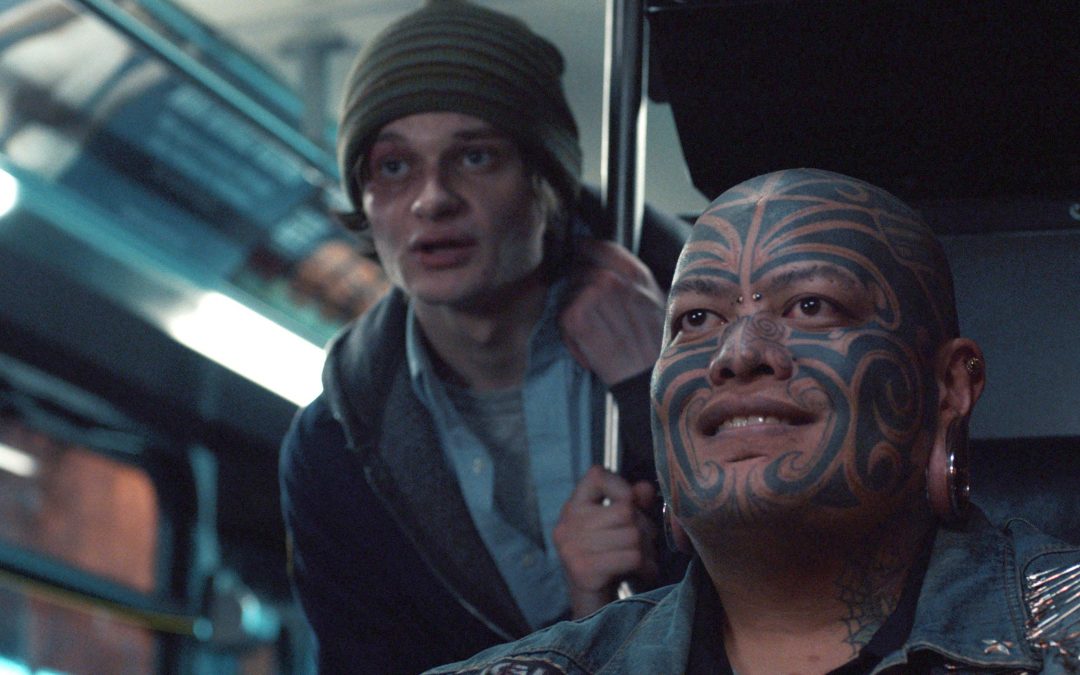 DRUNK BUS 2020 / 101 minutes / USA Rated PG-13Opens Friday, May 21Filmed on location in Rochester! A directionless, young campus bus driver and a punk rock, Samoan security guard named Pineapple form an unlikely kinship as they navigate the unpredictable late shift shit show known as the "drunk bus." Together, they break out of their endless loop and into a world of uncertainty, excitement and...