Browse current and upcoming film showtimes in a day-by-day calendar view.
Please note: Only screenings and events that have active online ticketing by The Little will be displayed here. Free screenings, events, or performances — or events using a different ticketing system (i.e. a film festival) — are not shown in this calendar view, but may be listed elsewhere on our website.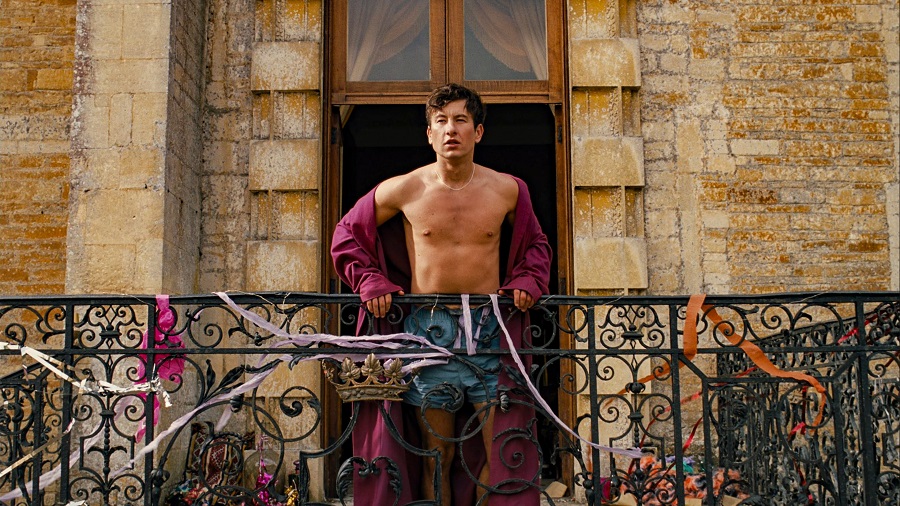 From director Emerald Fennel (Promising Young Woman). Struggling to find his place at Oxford University, student Oliver Quick finds himself drawn into the world of the charming and aristocratic Felix Catton, who invites him to Saltburn, his eccentric family's sprawling estate, for a summer never to be forgotten.