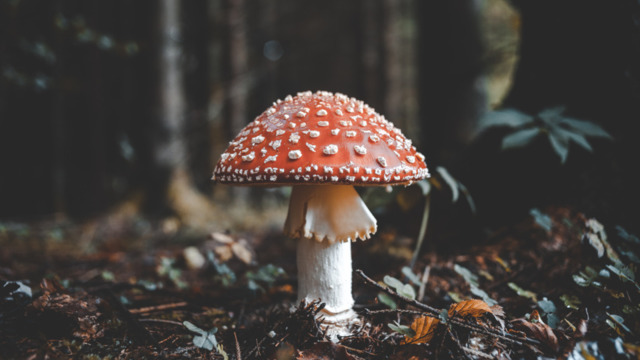 FANTASTIC FUNGI 2019 / 81 minutes Not RatedOne Screening Only! Sunday, October 3 3:00pm Followed by discussion with David McCheyne, President of the Rochester Area Mycology Association, and Scott Valpey, Co-founder of Leep FoodsCo-sponsored by The One Take Documentary Series, the Rochester Area Mycology Association, and Leep FoodsSynopsisFantastic Fungi is a consciousness-shifting film that...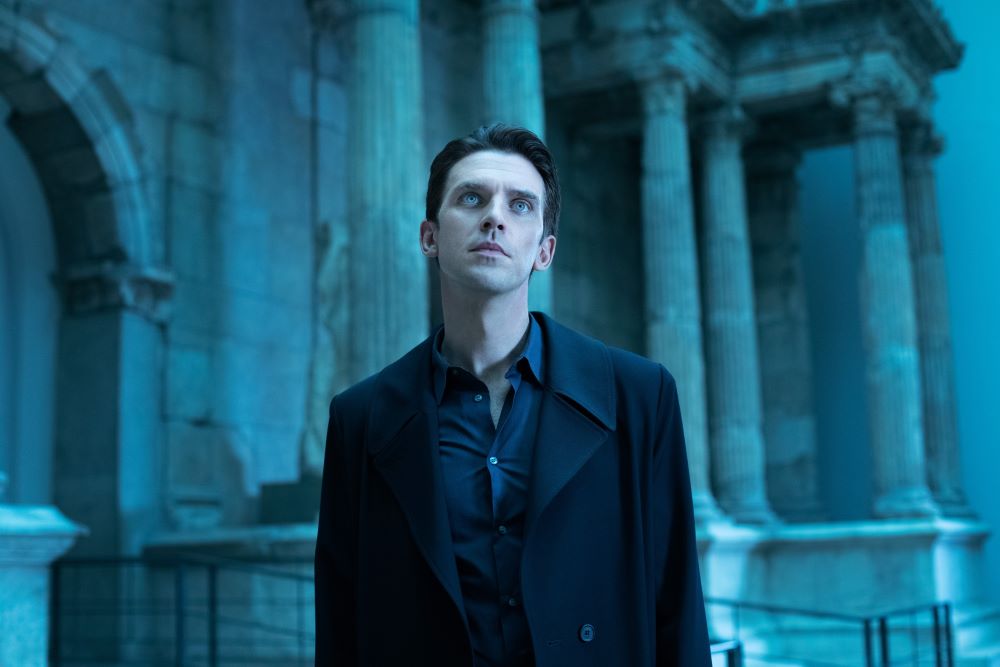 In order to obtain funds for her research, Alma (Maren Eggert) is persuaded to participate in an extraordinary study. For three weeks she is required to live with Tom (Dan Stevens), a humanoid robot designed to be the perfect life partner for her, tailored to her character and needs. I'M YOUR MAN is a playful romance about relationships, love, and what it means to be human in the modern age.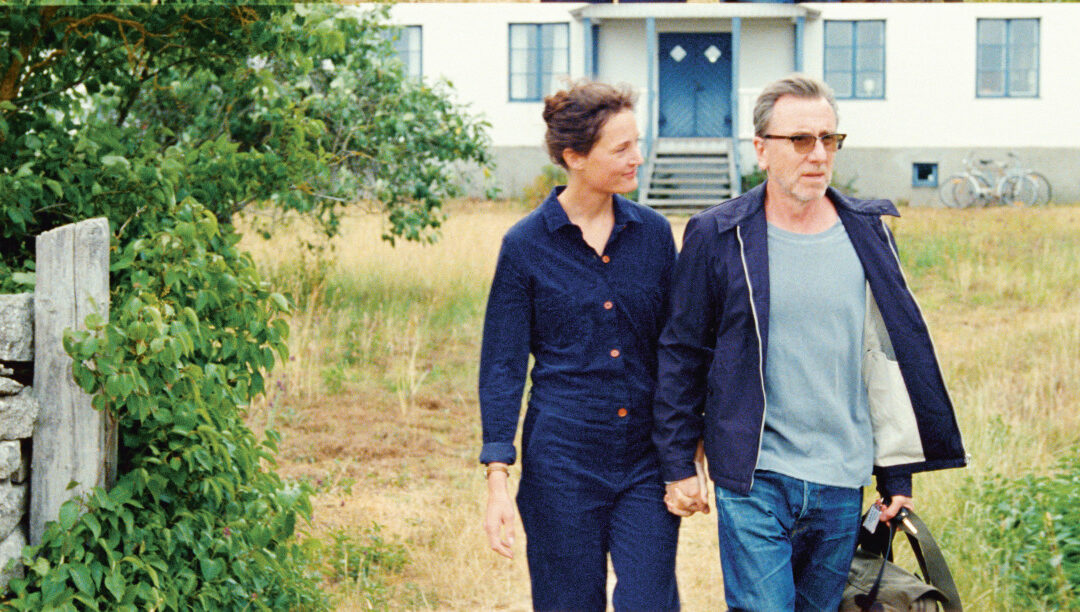 BERGMAN ISLAND R/ 2021 / 112 minutes  Coming Soon BERGMAN ISLAND follows a couple of American filmmakers, Chris (Vicky Krieps) and Tony (Tim Roth), who retreat to the mythical Fårö island for the summer. In this wild, breathtaking landscape where Bergman lived and shot his most celebrated pieces, they hope to find inspiration for their upcoming films. As days spent separately pass by,...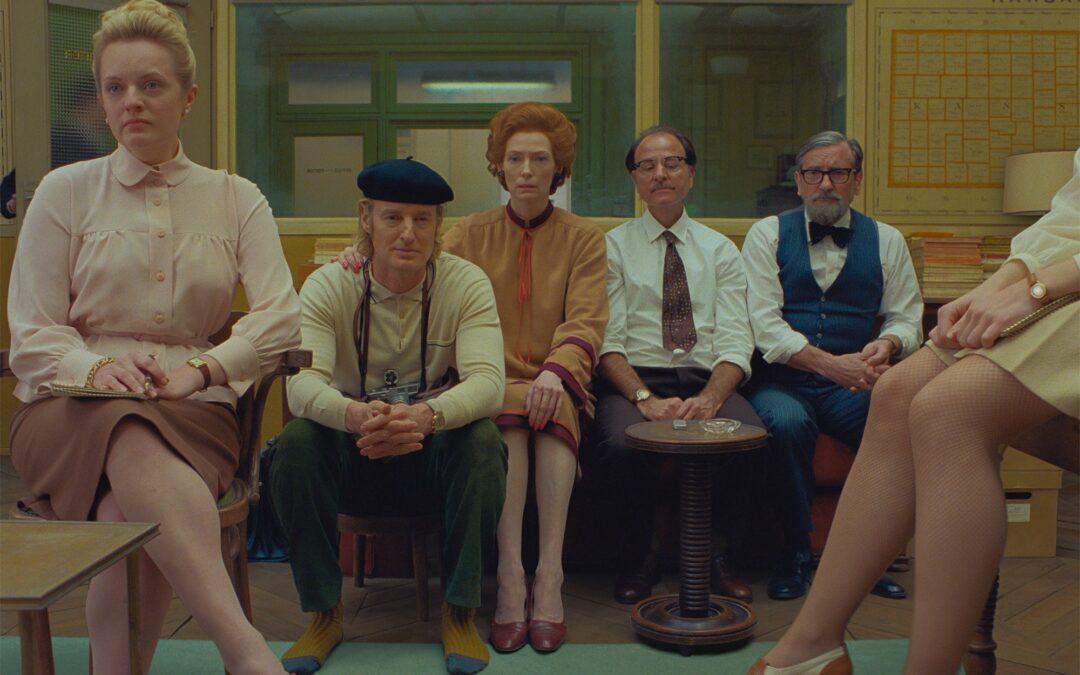 THE FRENCH DISPATCH brings to life a collection of stories from the final issue of an American magazine published in a fictional 20th-century French city. It stars Benicio del Toro, Adrien Brody, Tilda Swinton, Léa Seydoux, Frances McDormand, Timothée Chalamet, Lyna Khoudri, Jeffrey Wright, Mathieu Amalric, Stephen Park, Bill Murray and Owen Wilson.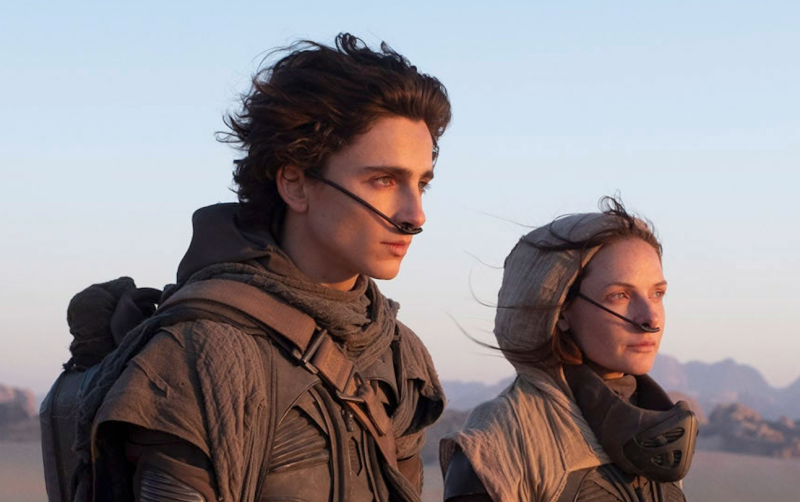 DUNE 2021 / 155 minutes  Rated PG-13Coming Soon October 22, 2021SynopsisA mythic and emotionally charged hero's journey, "Dune" tells the story of Paul Atreides, a brilliant and gifted young man born into a great destiny beyond his understanding, must travel to the most dangerous planet in the universe to ensure the future of his family and his people. As malevolent forces explode into conflict...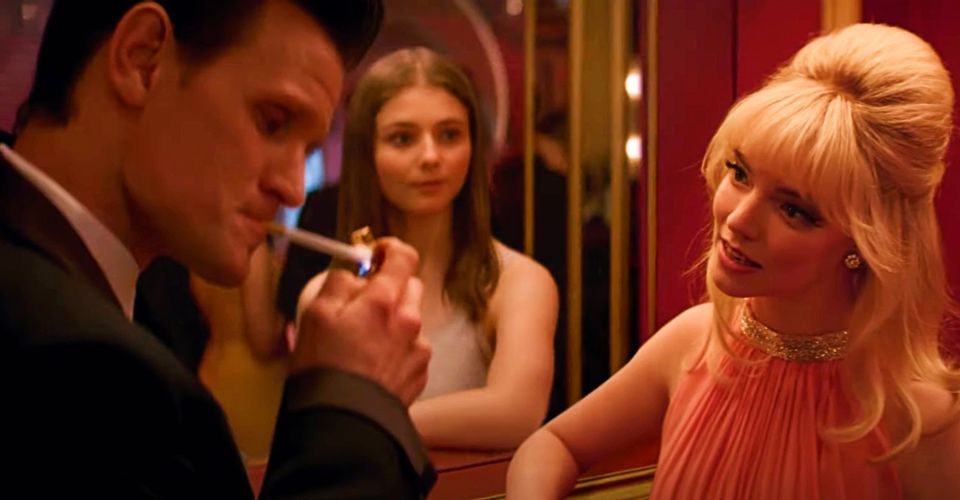 LAST NIGHT IN SOHO 2021 / 106 minutes Not Yet RatedComing SoonSynopsisIn acclaimed director Edgar Wright's psychological thriller, Eloise, an aspiring fashion designer, is mysteriously able to enter the 1960s where she encounters a dazzling wannabe singer, Sandie. But the glamour is not all it appears to be and the dreams of the past start to crack and splinter into something far darker.Trailer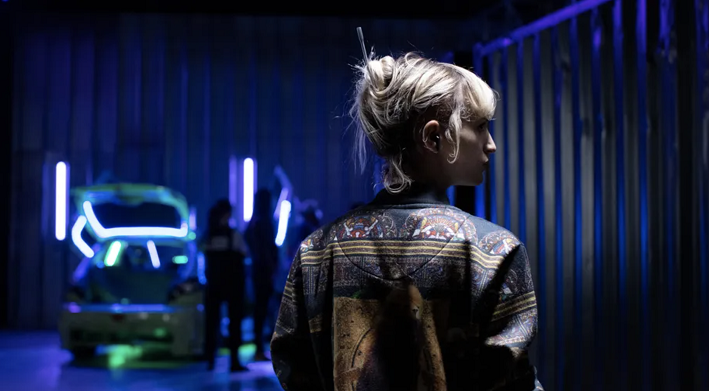 TITANE 2021/ 108 minutes / France Rated RComing SoonSynopsisTitane is a 2021 body horror thriller film written and directed by Julia Ducournau. It stars Agathe Rousselle as a mentally disturbed woman who becomes pregnant after having sex with a car. Trailer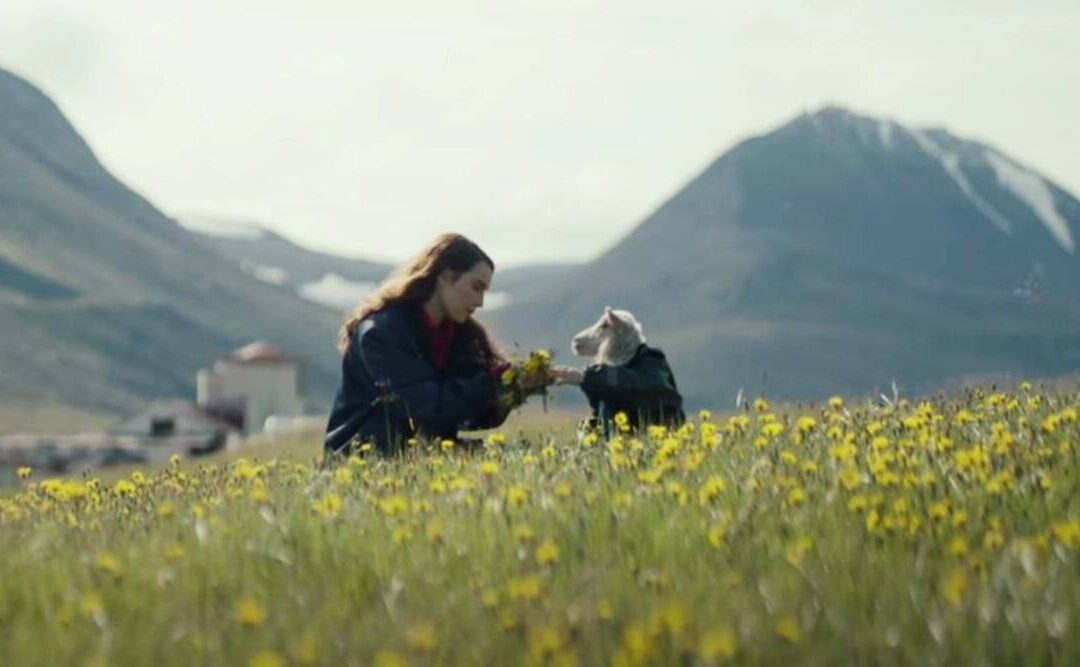 LAMB 2021 / 106 minutes / Iceland Rated RComing SoonSynopsisA childless couple, María and Ingvar discover a mysterious newborn on their farm in Iceland. The unexpected prospect of family life brings them much joy, before ultimately destroying them.Trailer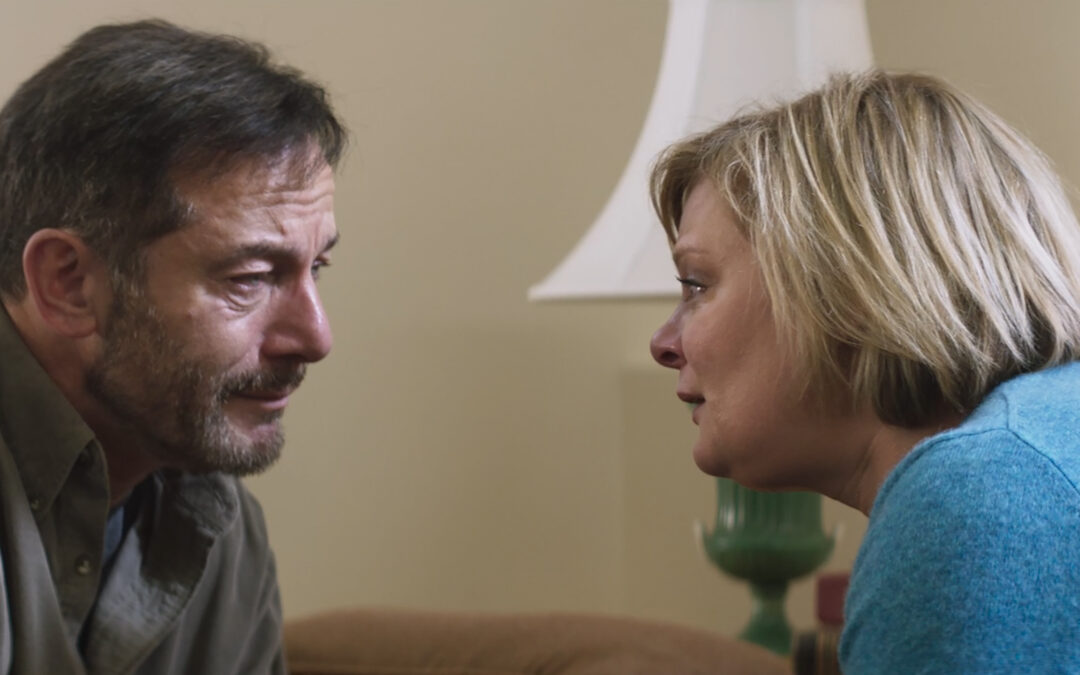 MASS 2021/ 110 minutes Rated PG-13Coming SoonSynopsisTwo couples meet for a painful and raw conversation in the aftermath of a violent tragedy.Trailer
THE LAST DUEL 2021 / 152 minutes  Rated RComing SoonSynopsisThe Last Duel is a cinematic and thought-provoking drama set in the midst of the Hundred Years War that explores the ubiquitous power of men, the frailty of justice and the strength and courage of one woman willing to stand alone in the service of truth. Based on actual events, the film unravels long-held assumptions about France's last...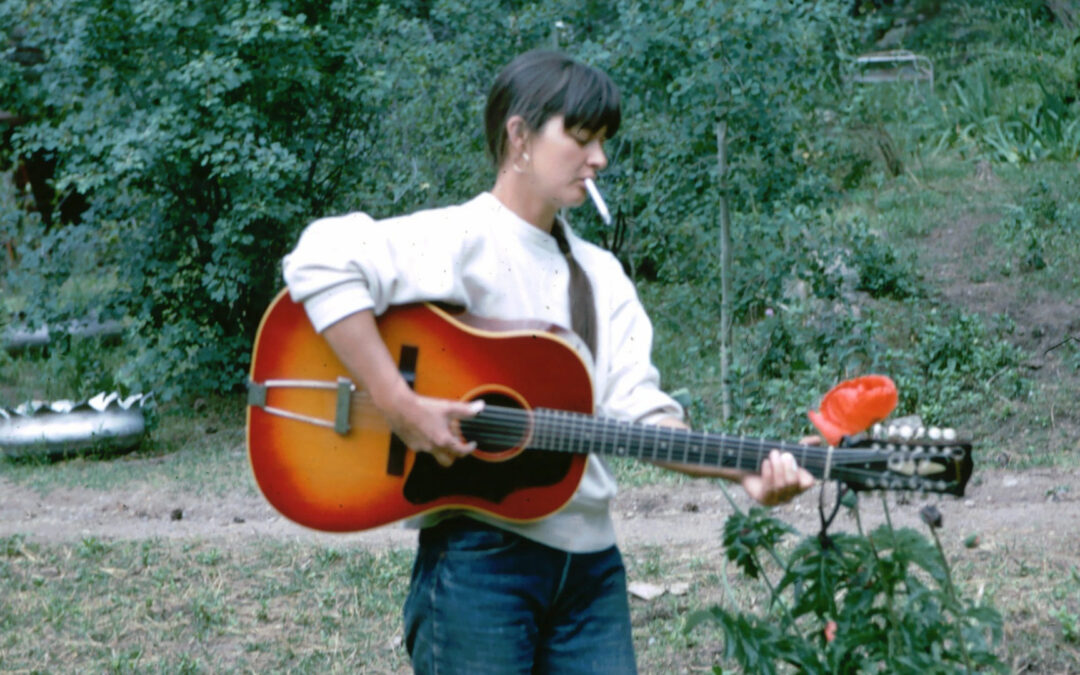 Karen Dalton:In My Own Time 2021 / 86 minutes / US / Not RatedShowtimes Thursday, October 21 7:00pm (+ Q&A; Theatre 1) Saturday, October 23 3:00pm (Theatre 2)PROOF OF VACCINATION REQUIRED TO ATTEND THE THURSDAY, OCT. 21 SCREENINGIMPORTANT: Proof of vaccination, and a mask are REQUIRED to attend the 10/21 screening in Little Theatre 1. Please read our updated COVID Safety Guidelines for full...