Browse current and upcoming film showtimes in a day-by-day calendar view.
Please note: Only screenings and events that have active online ticketing by The Little will be displayed here. Free screenings, events, or performances — or events using a different ticketing system (i.e. a film festival) — are not shown in this calendar view, but may be listed elsewhere on our website.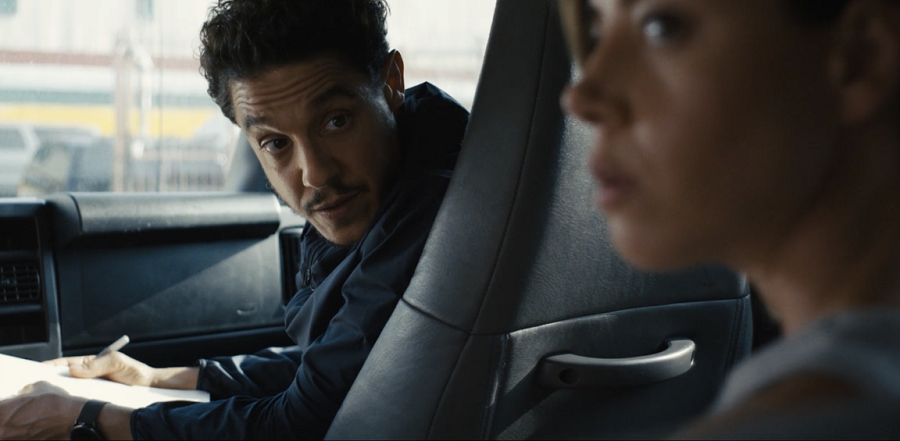 Down on her luck and saddled with debt, Emily gets involved in a credit card scam that pulls her into the criminal underworld of Los Angeles, ultimately leading to deadly consequences.