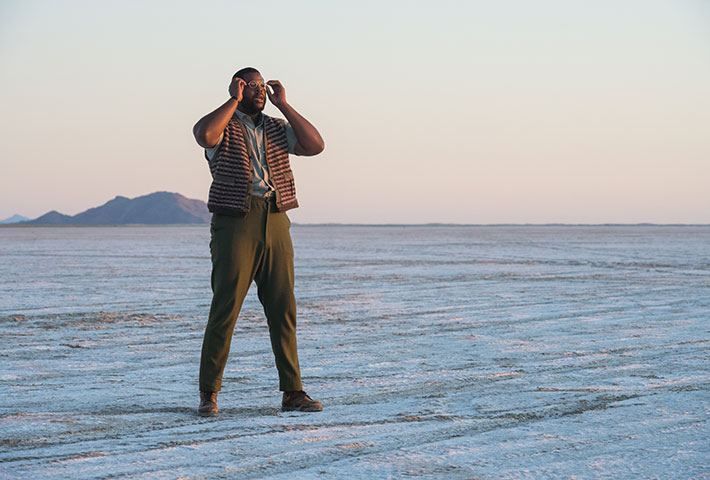 NINE DAYS R/ 2020 / 124 minutes Will (Winston Duke) spends his days in a remote outpost watching the live Point of View (POV) on TV's of people going about their lives, until one subject perishes, leaving a vacancy for a new life on earth. Soon, several candidates - unborn souls - arrive at Will's to undergo tests determining their fitness, facing oblivion when they are deemed unsuitable. But...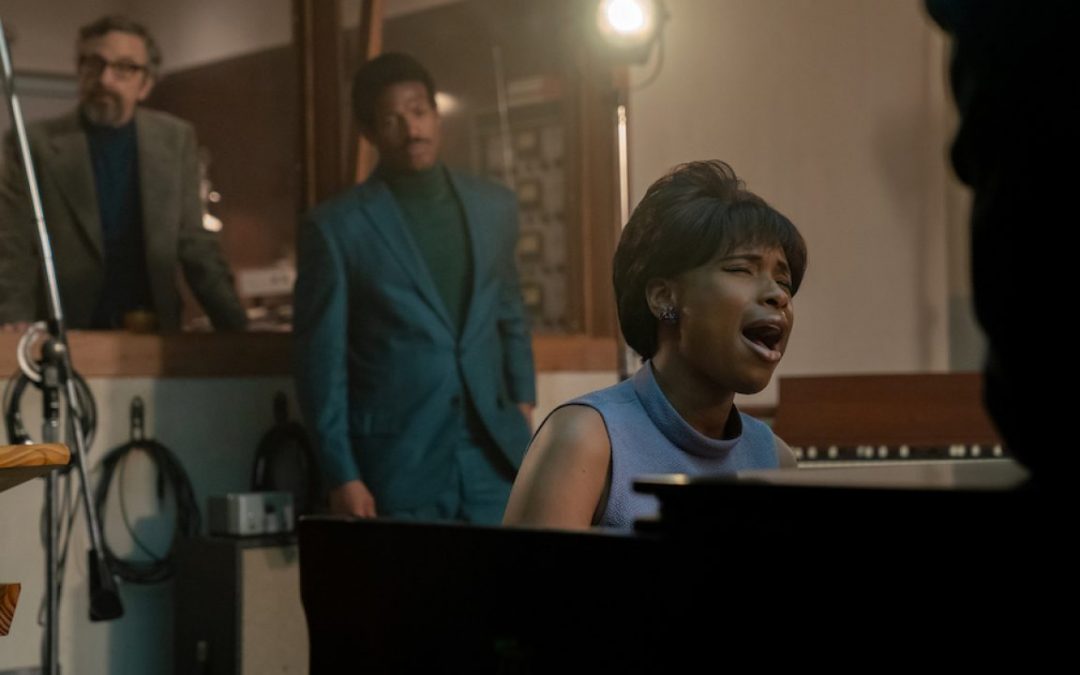 RESPECT PG-13/  2021 / 145 minutes / USA Coming Soon Aretha Franklin sings in her father's church choir as a child and grows up to become an international musical superstar and legend.Trailer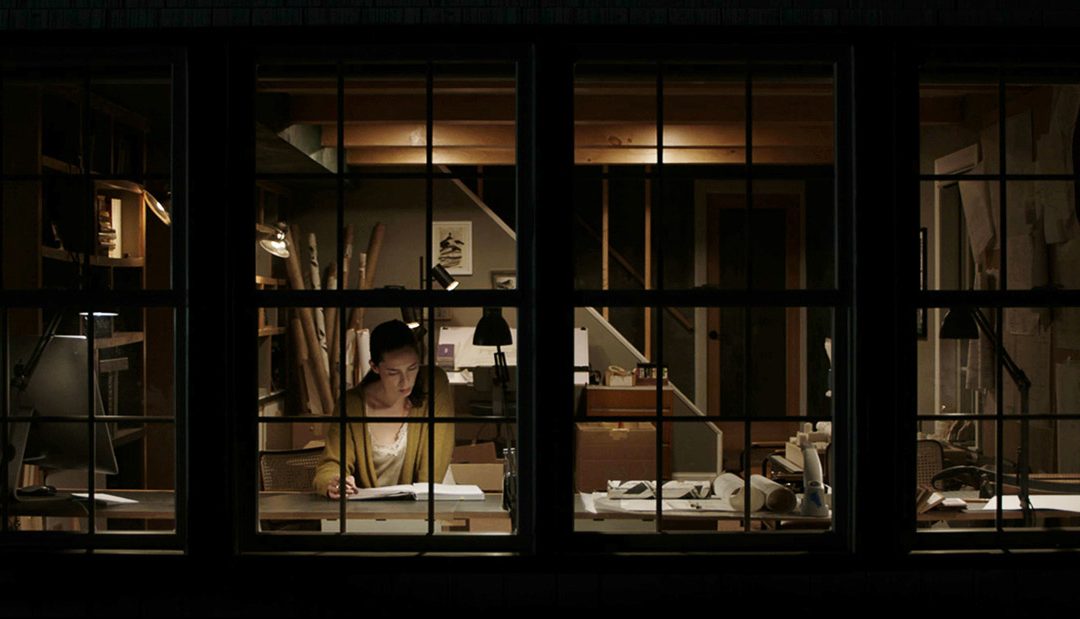 THE NIGHT HOUSE R/ 2020 / 108 minutes / USA, UK Coming Soon Reeling from the unexpected death of her husband, Beth (Rebecca Hall) is left alone in the lakeside home he built for her. She tries as best she can to keep together—but then the dreams come. Disturbing visions of a presence in the house call to her, beckoning with a ghostly allure, but the harsh light of day washes away any...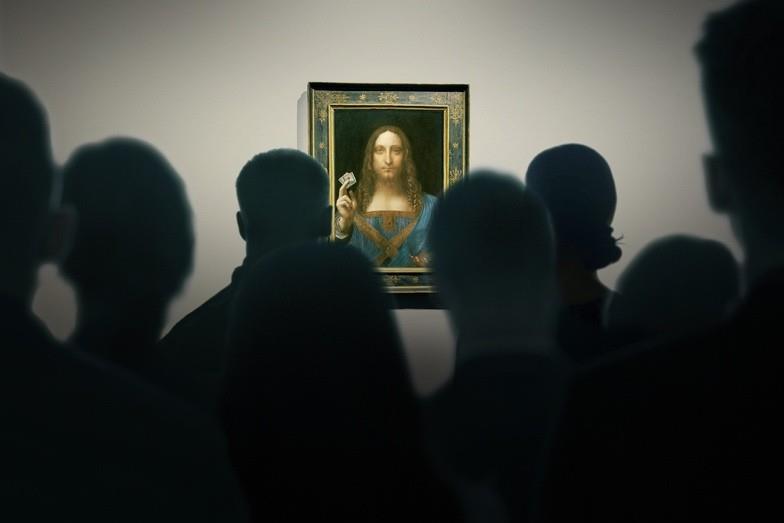 THE LOST LEONARDO Not Rated/ 2021 / 90 minutes / UK Coming Soon THE LOST LEONARDO tells the inside story behind the Salvator Mundi, the most expensive painting ever sold at $450 million, claimed to be a long-lost masterpiece by Leonardo da Vinci. From the moment it is purchased from a shady New Orleans auction house, and its buyers discover masterful brushstrokes beneath its cheap...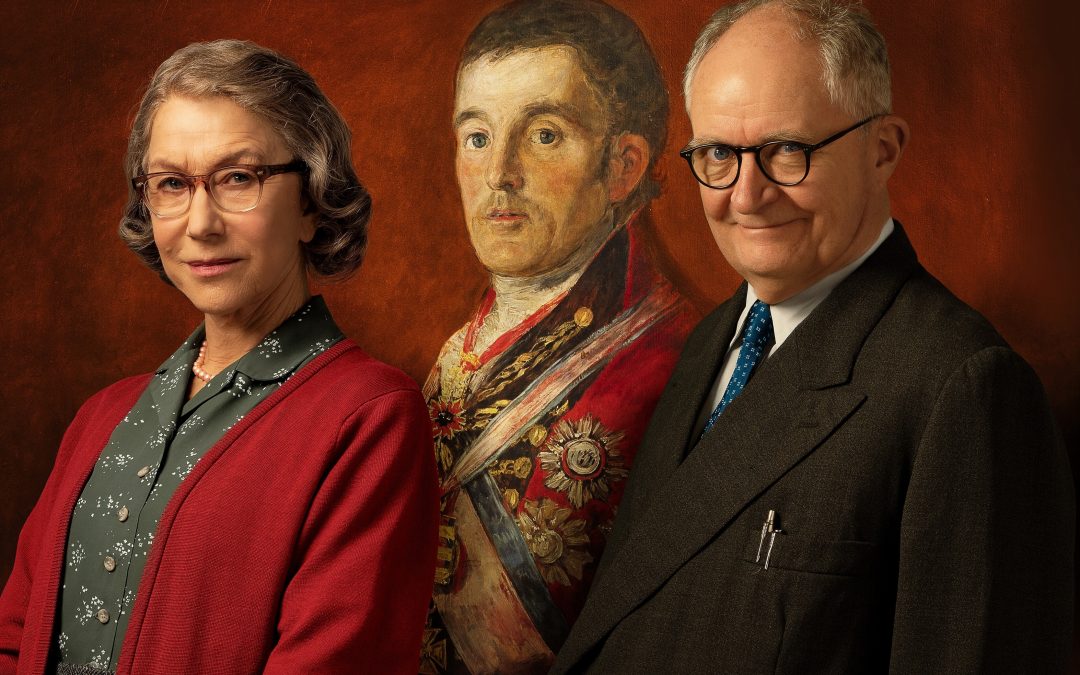 THE DUKE R/ 2020 / 96 minutes / UK Coming Soon In 1961, Kempton Bunton, a 60-year old taxi driver, stole Goya's portrait of the Duke of Wellington from the National Gallery in London. It was the first (and remains the only) theft in the Gallery's history. Kempton sent ransom notes saying that he would return the painting on condition that the government invested more in care for the...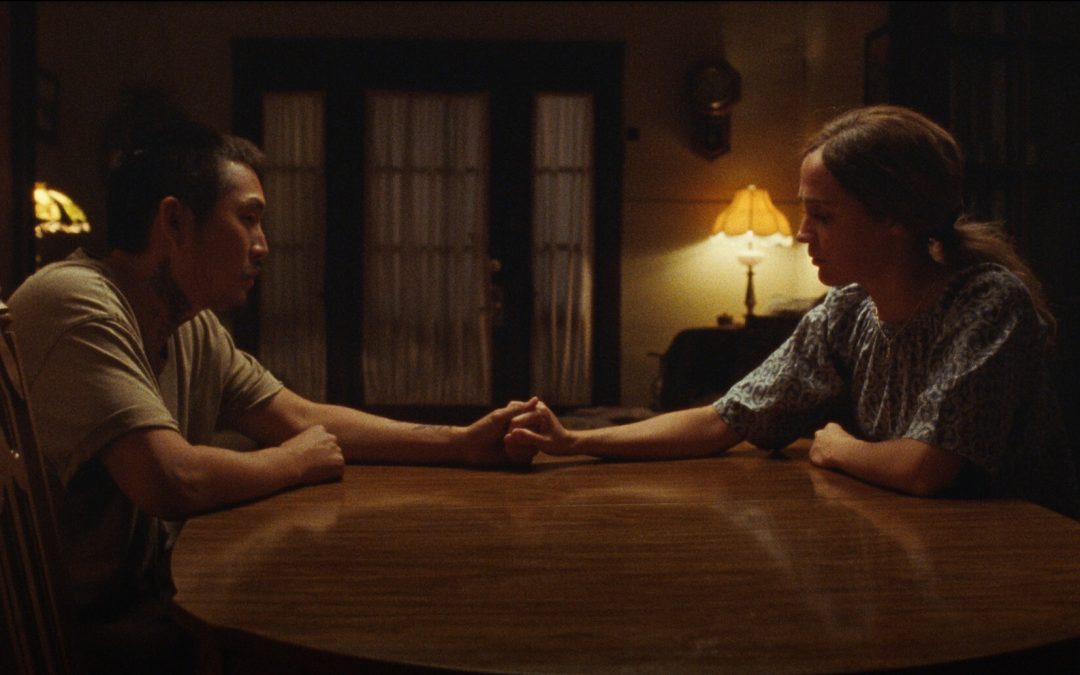 BLUE BAYOU R/ 2021 / 119 minutes / US Coming Soon From award-winning writer/director Justin Chon, Blue Bayou is the moving and timely story of a uniquely American family fighting for their future. Antonio LeBlanc (Chon), a Korean adoptee raised in a small town in the Louisiana bayou, is married to the love of his life Kathy (Alicia Vikander) and step-dad to their beloved daughter...