Browse current and upcoming film showtimes in a day-by-day calendar view.
Please note: Only screenings and events that have active online ticketing by The Little will be displayed here. Free screenings, events, or performances — or events using a different ticketing system (i.e. a film festival) — are not shown in this calendar view, but may be listed elsewhere on our website.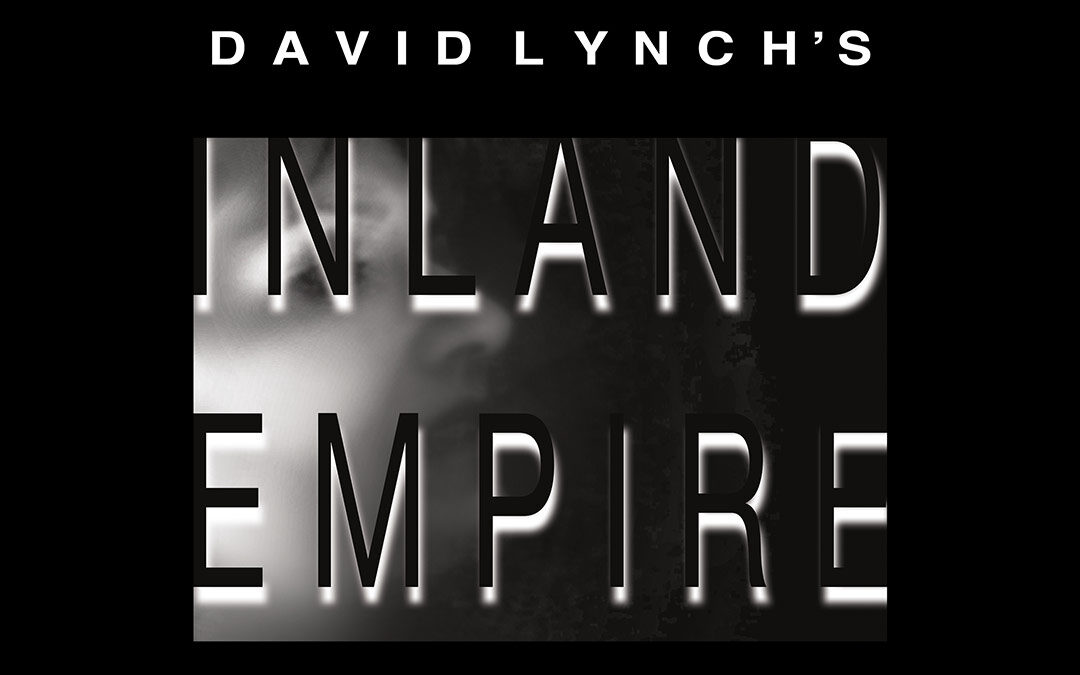 NEW 4K RESTORATION | Friday, May 27 at 7:30pm | Directed by David Lynch. Nikki (Laura Dern), an actress, takes on a role in a new film, and because her husband (Peter J. Lucas) is very jealous, her co-star Devon (Justin Theroux) gets a warning not to make any romantic overtures — especially since the characters they play are having an affair. Both actors learn that the project is a remake of an unfinished film in which the stars were murdered.