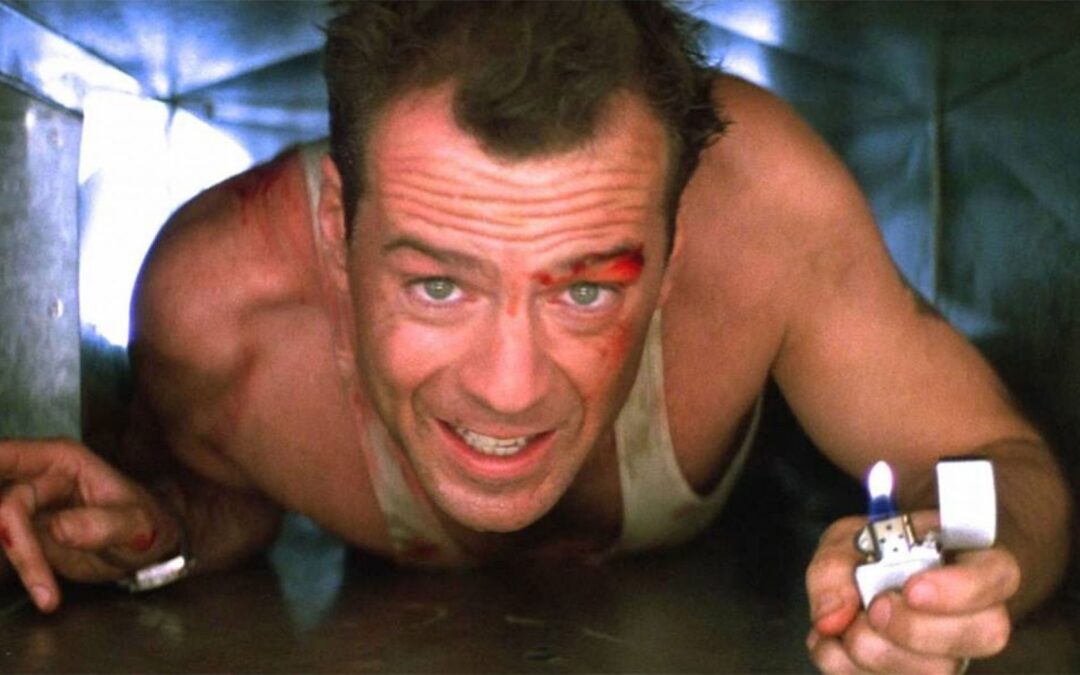 An NYPD officer tries to save his wife and several others taken hostage by German terrorists during a Christmas party at the Nakatomi Plaza in Los Angeles.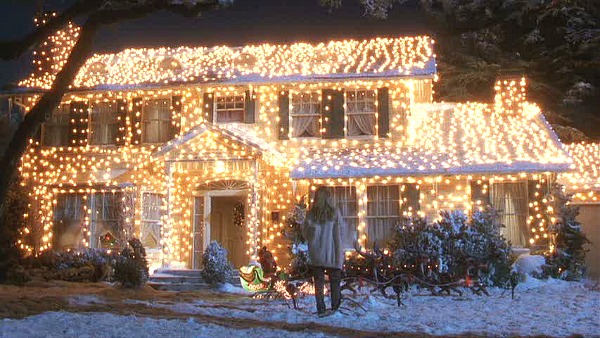 The Griswold family's plans for a big family Christmas predictably turn into a big disaster.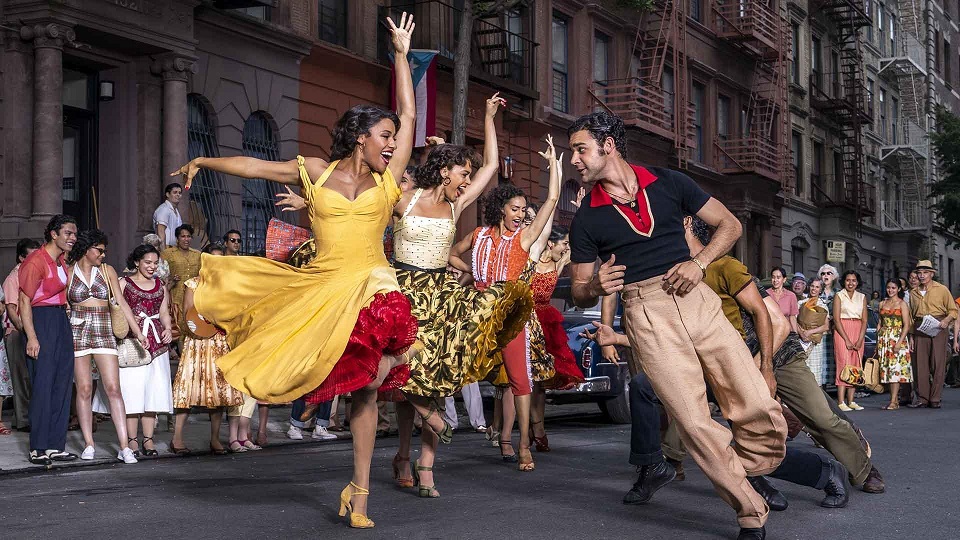 An adaptation of the 1957 musical, West Side Story explores forbidden love and the rivalry between the Jets and the Sharks, two teenage street gangs of different ethnic backgrounds.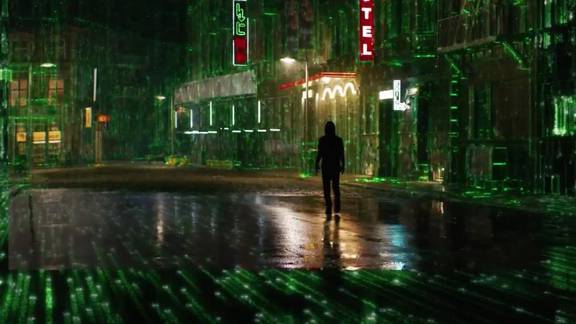 Twenty years after the events of The Matrix Revolutions, Neo lives a seemingly ordinary life as Thomas A. Anderson in San Francisco where his therapist prescribes him blue pills.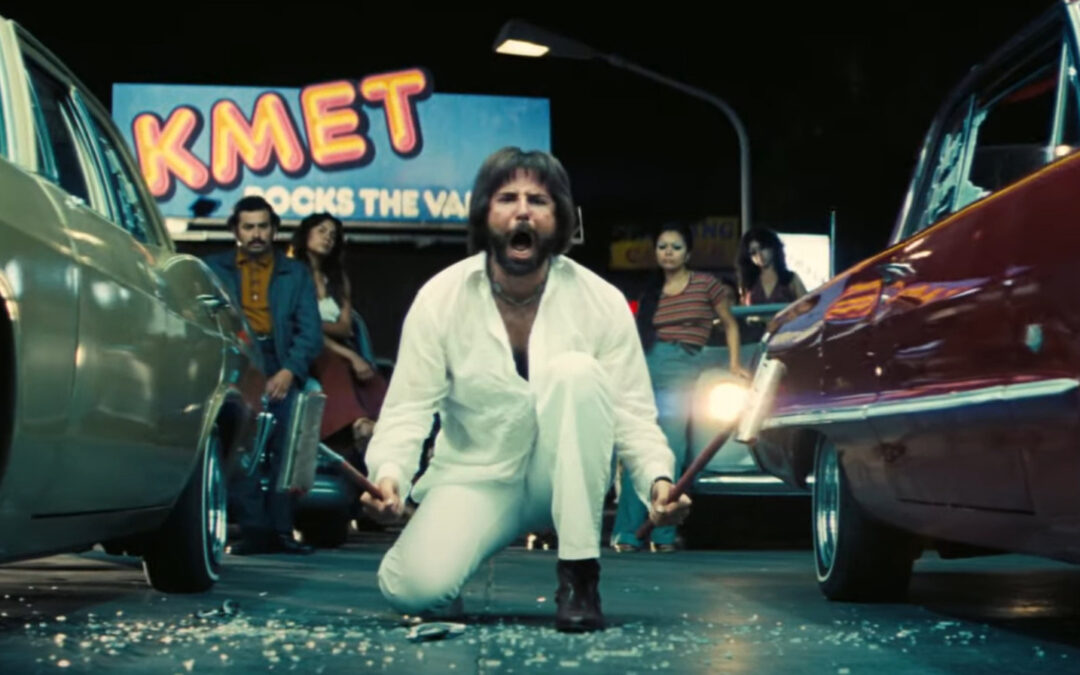 The story of Alana Kane and Gary Valentine growing up, running around and going through the treacherous navigation of first love in the San Fernando Valley, 1973.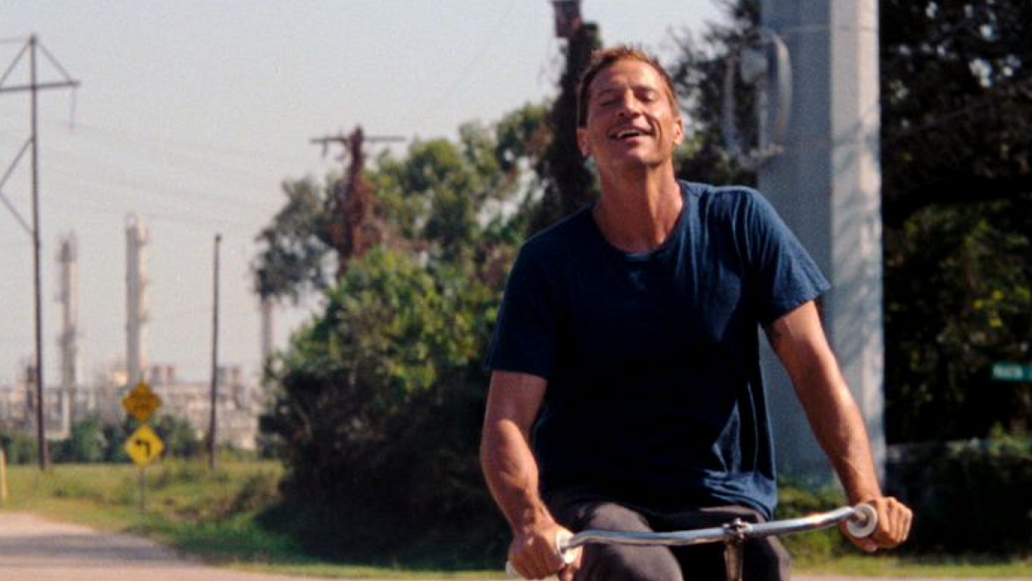 Mikey Saber is a washed-up porn star who returns to his small Texas hometown, not that anyone really wants him back.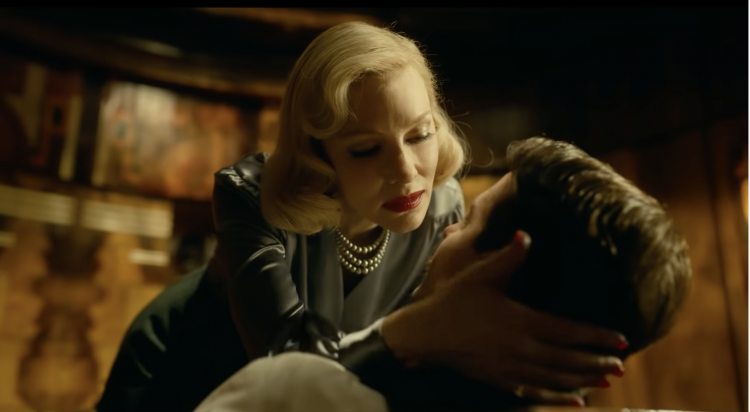 An ambitious carny with a talent for manipulating people with a few well-chosen words hooks up with a female psychiatrist who is even more dangerous than he is.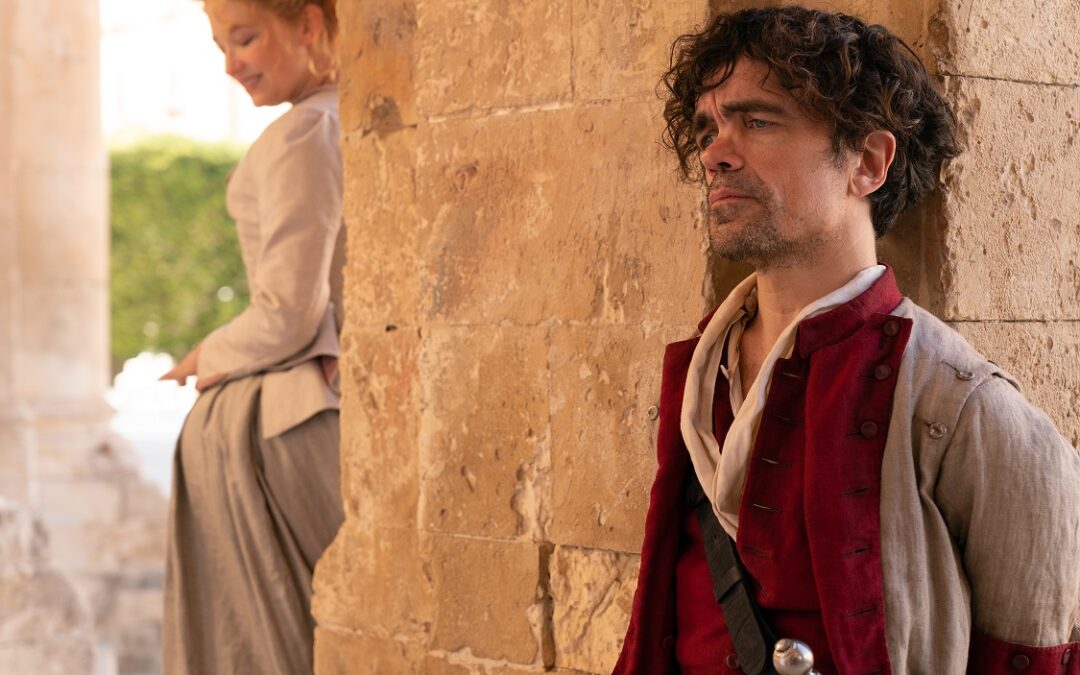 Too self-conscious to woo Roxanne himself, wordsmith Cyrano de Bergerac helps young Christian nab her heart through love letters.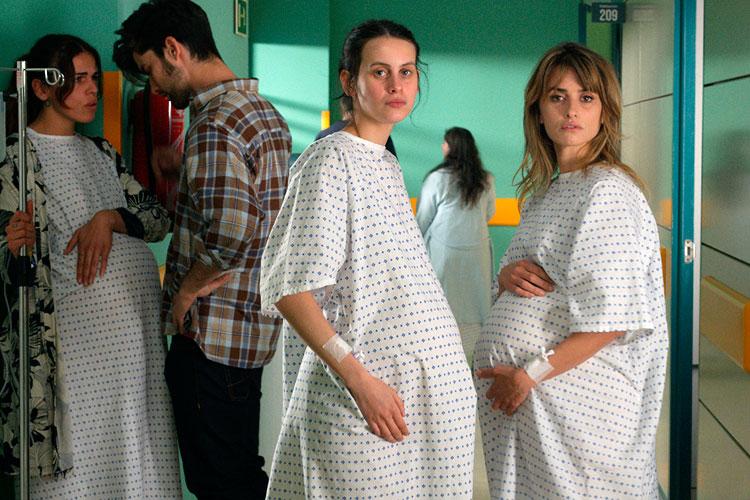 The story of two mothers who give birth the same day.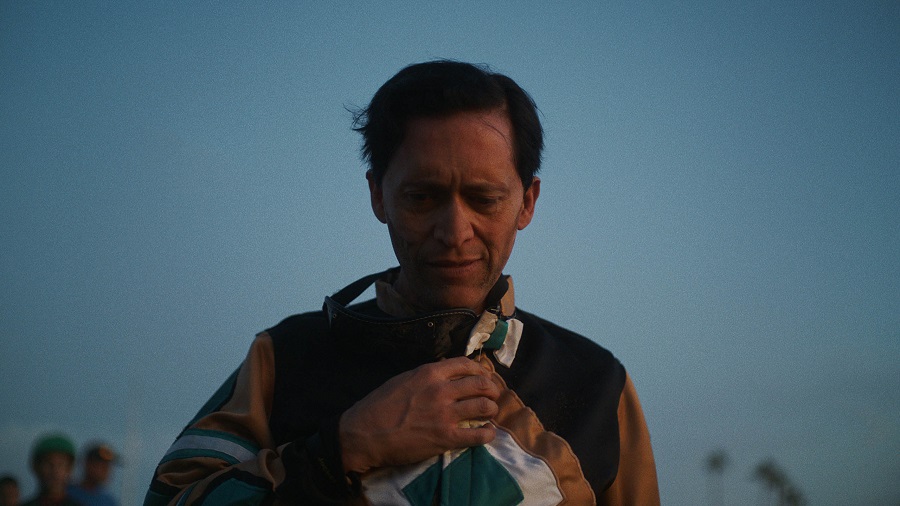 An aging jockey contemplates his legacy and aims for a final championship when a rookie rider arrives, claiming to be his son.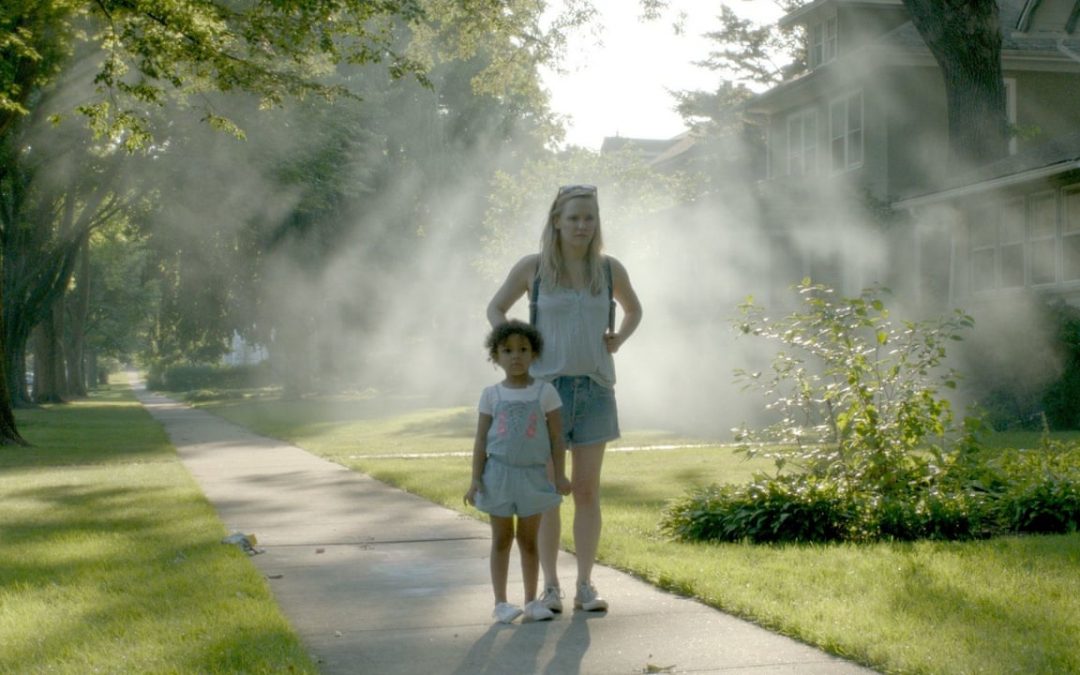 After an accidental pregnancy turned abortion, a deadbeat nanny finds an unlikely friendship with the six-year old she's charged with protecting.