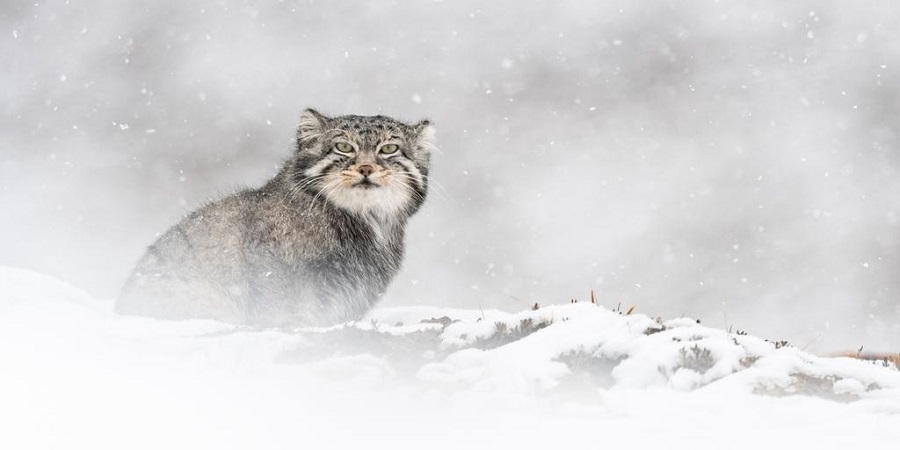 In the heart of the Tibetan highlands, an award-winning photographer guides a writer in his quest to document the infamously elusive snow leopard.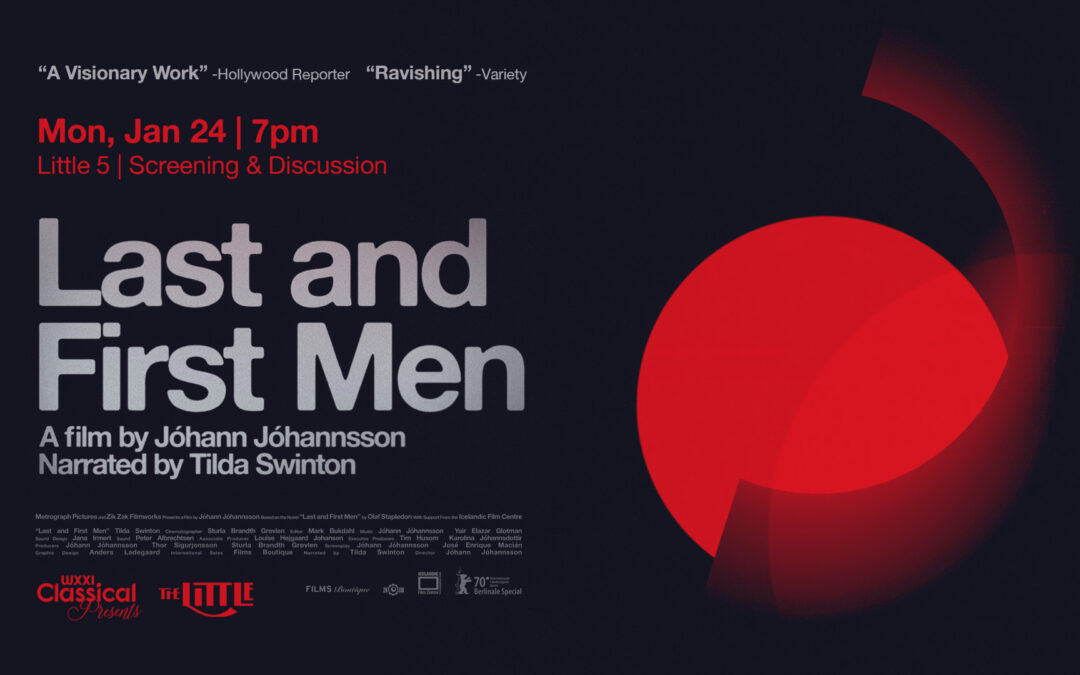 WXXI Classical Presents | MONDAY, JANUARY 24, 7:00PM • Little Theatre 5 • Two billion years in the future, humanity finds itself on the verge of extinction. Directed by composer Jóhann Jóhannsson. Narrated by Tilda Swinton.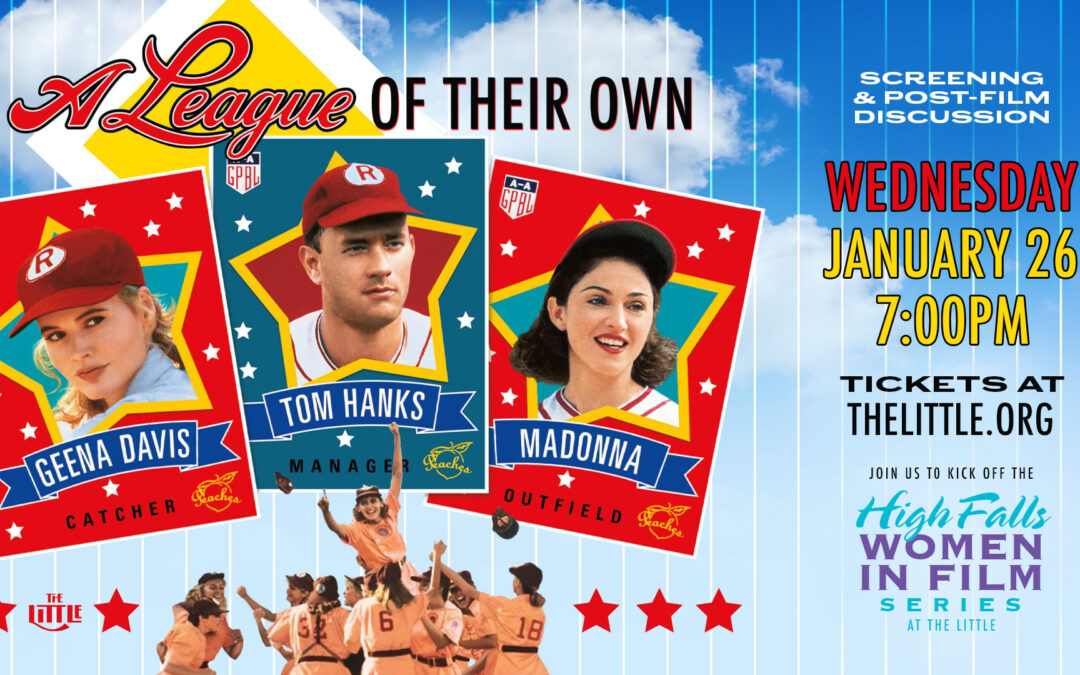 HIGH FALLS WOMEN IN FILM • Wednesday, January 26 at 7pm • Two Sisters, Kit and Dottie, (Lori Petty and Geena Davis) participate in the Women's Baseball Association, along with other girls on the "Rockford Peaches" with Interesting and drunk manager Jimmy Dugan, (Tom Hanks) and wild girl Mae Mordibeto (Madonna), they find themselves surrounded with drama and troubles.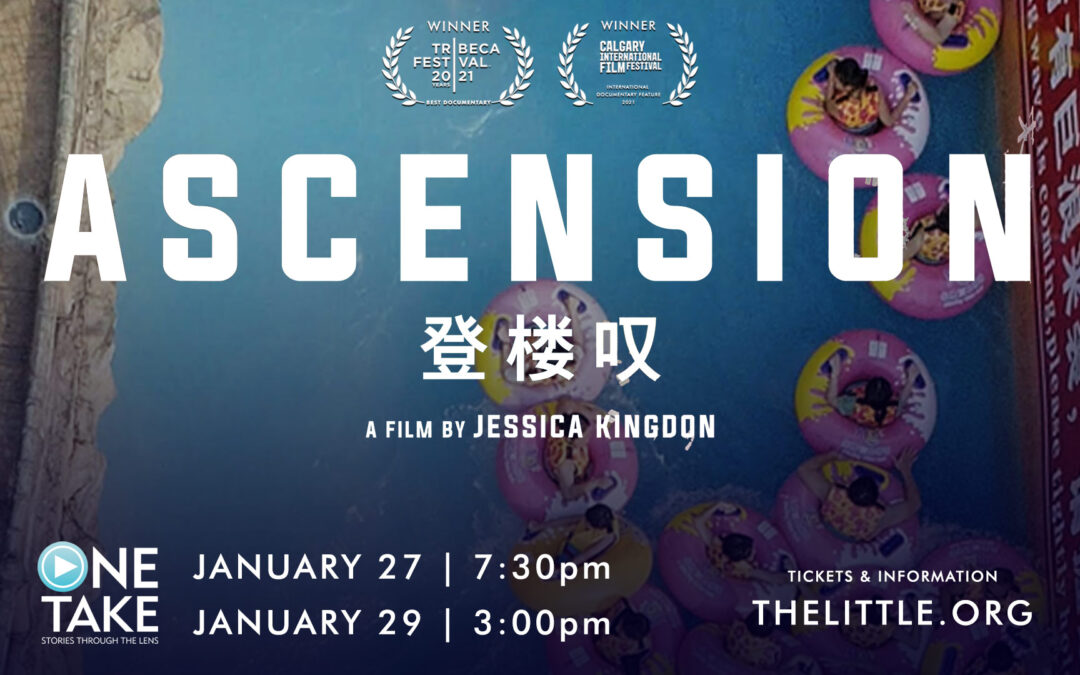 ONE TAKE DOC SERIES • Thursday, January 27 (with Q&A) and Saturday, January 29 • With pathos and humor, Kingdon captures the intense physical demands, aggressive corporate policies, and creative collaboration that fuel the ever-expanding labor force of the People's Republic of China.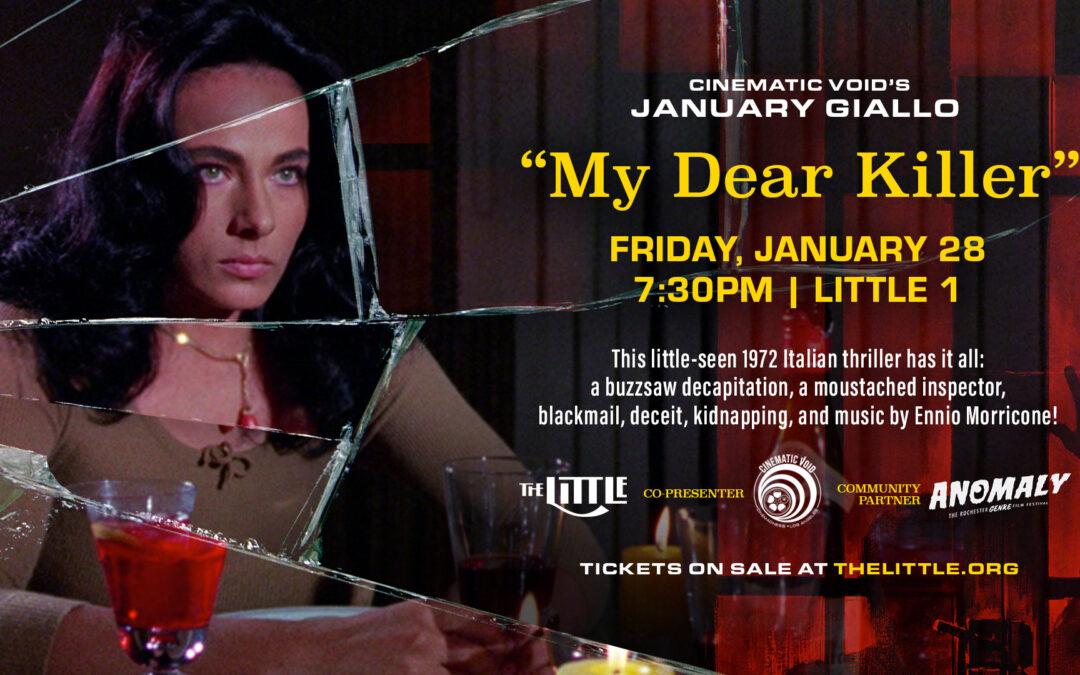 JANUARY GIALLO • Friday, January 28 at 7:30pm • This 1972 Italian thriller features a mysterious decapitation that leads an inspector into a case of blackmail, deceit, and kidnapping.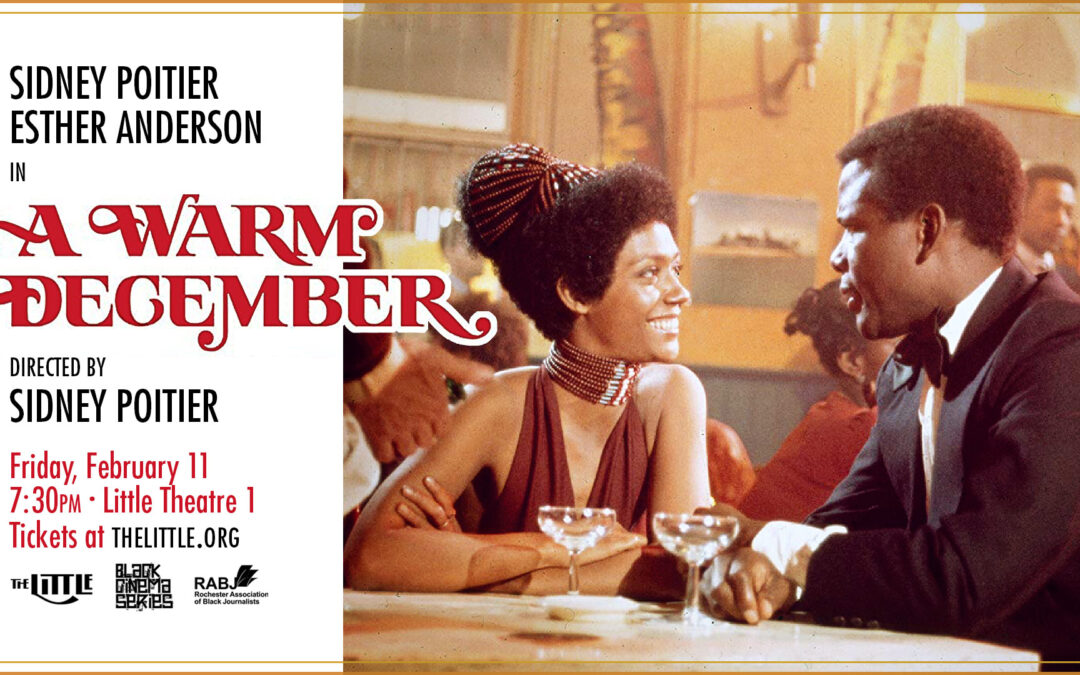 BLACK CINEMA SERIES • Friday, February 11 at 7:30pm • On a trip to London with his daughter (Yvette Curtis) for some dirt-bike races, Dr. Matt Younger (Sidney Poitier) meets beautiful dignitary Catherine Oswandu (Esther Anderson) and quickly falls for her. But something is amiss — strange men seem to be following her wherever she goes, and Younger assumes she's at the center of some political intrigue.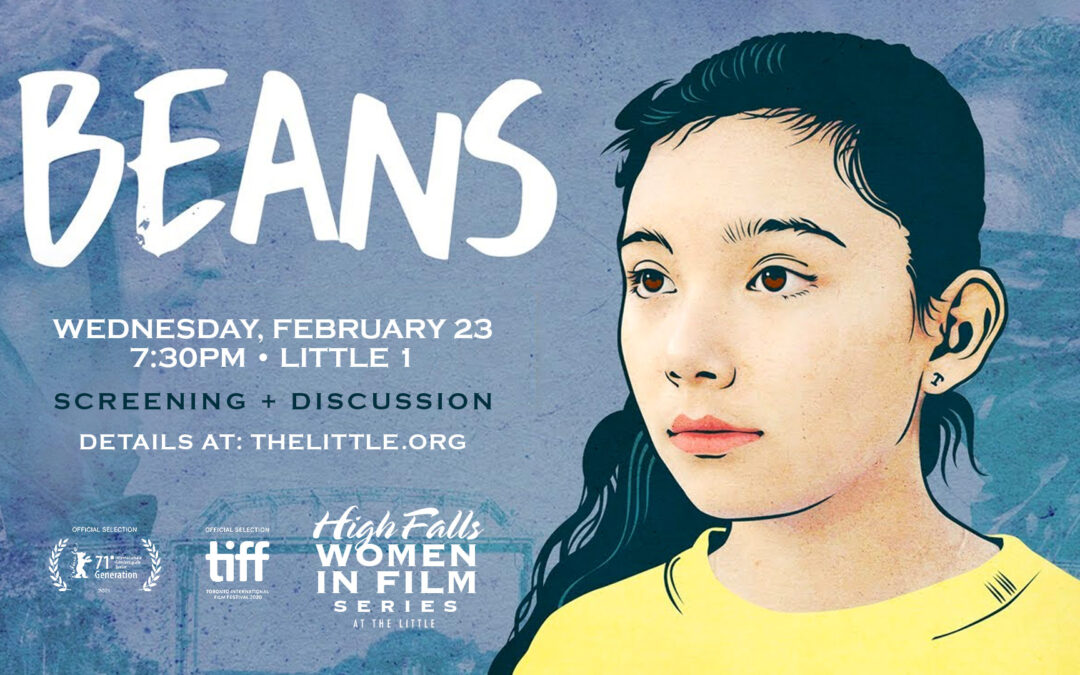 HIGH FALLS WOMEN IN FILM SERIES • Wednesday, February 23 at 7:30pm • In 1990. two Mohawk communities enter into a 78-day armed stand-off with government forces to protect a burial ground from developers.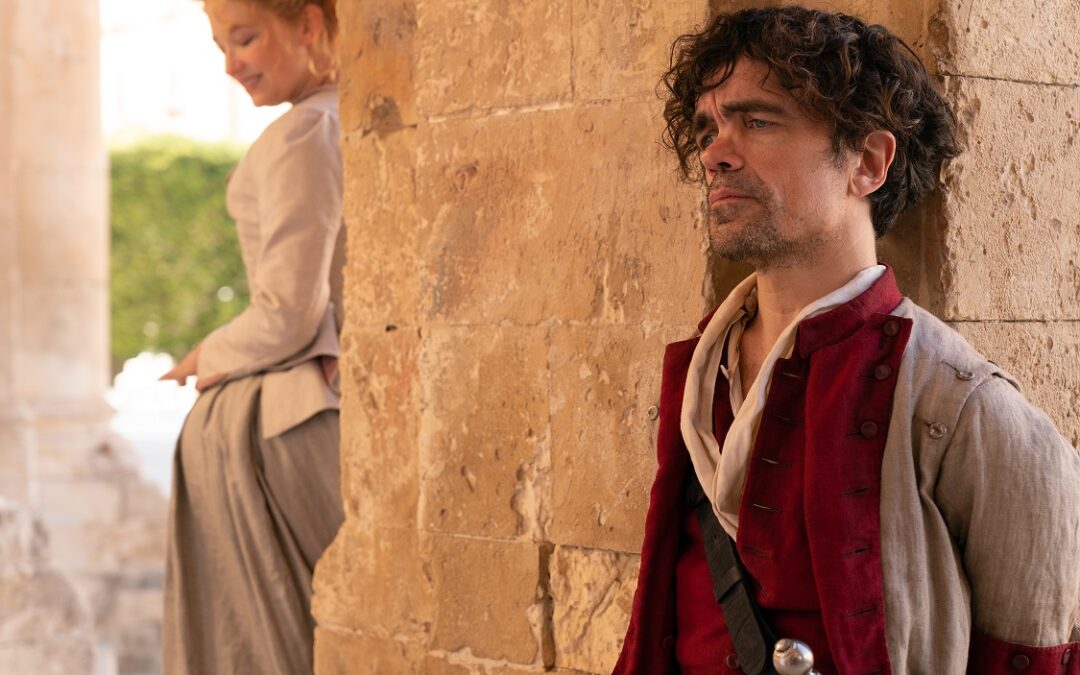 Too self-conscious to woo Roxanne himself, wordsmith Cyrano de Bergerac helps young Christian nab her heart through love letters.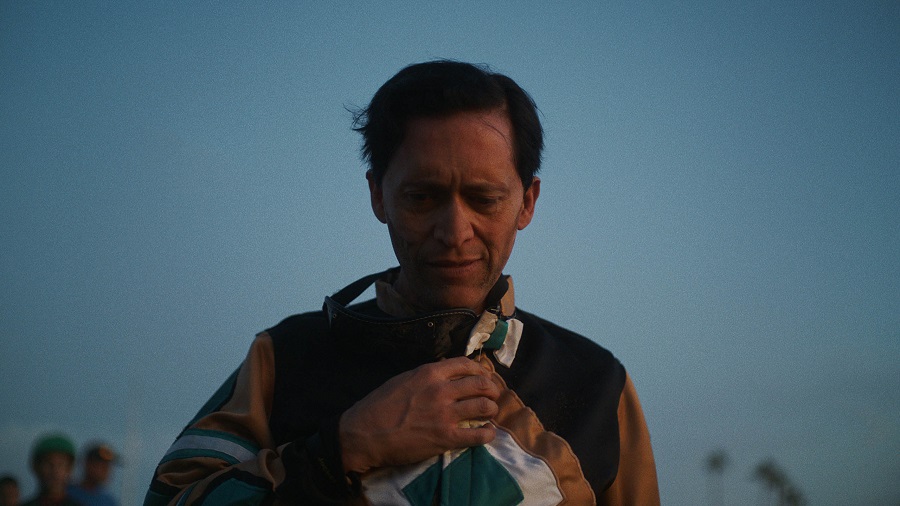 An aging jockey contemplates his legacy and aims for a final championship when a rookie rider arrives, claiming to be his son.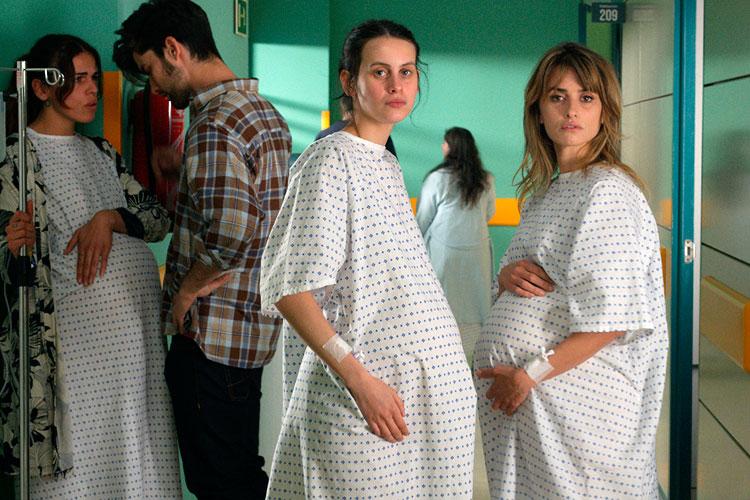 The story of two mothers who give birth the same day.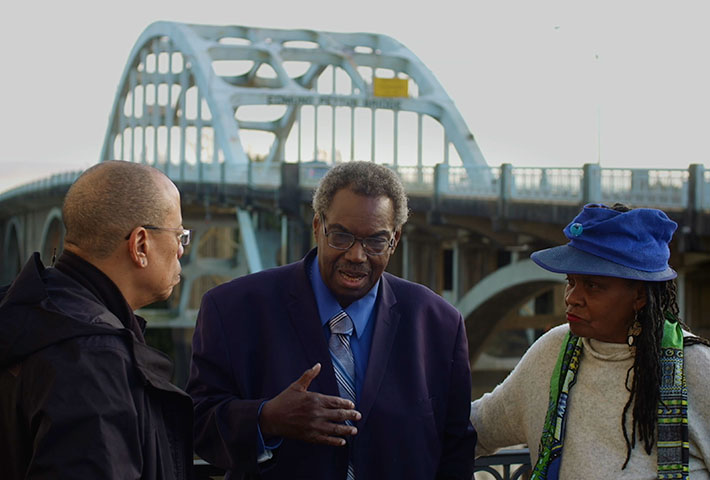 Interweaving lecture, personal anecdotes, interviews, and shocking revelations, lawyer Jeffery Robinson draws a stark timeline of anti-Black racism in the United States, from slavery to the modern myth of a post-racial America.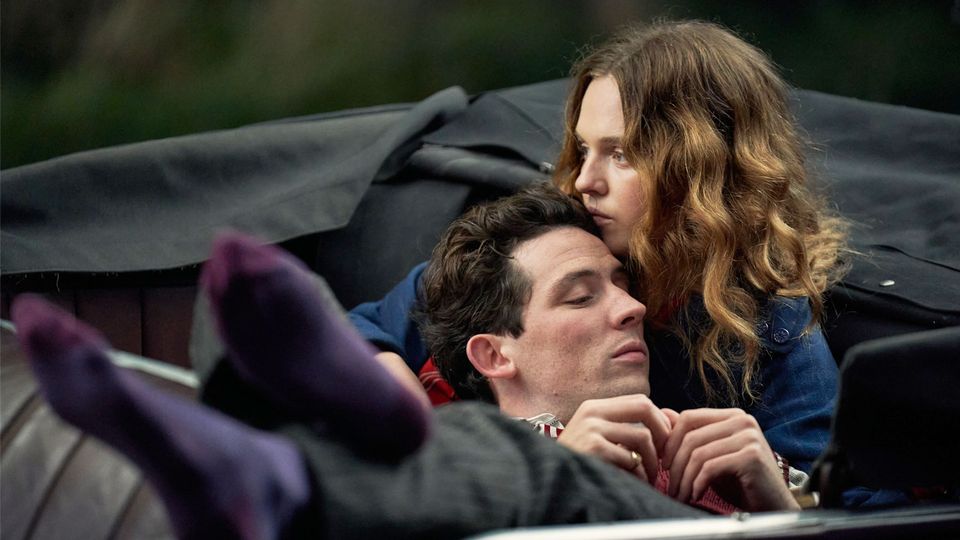 A maid living in post-World War I England secretly plans to meet with the man she loves before he leaves to marry another woman.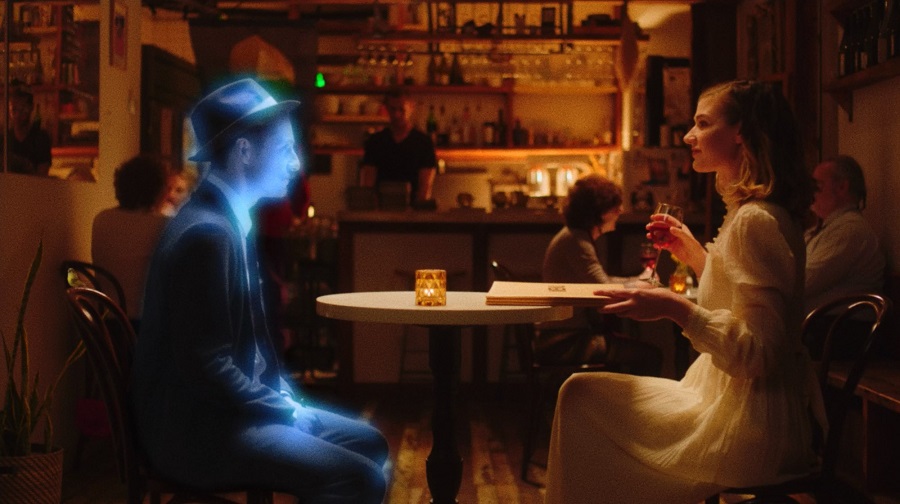 In a future where the government records dreams and taxes them, a dream auditor gets caught up in the dreams of an aging eccentric.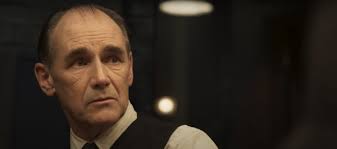 An expert tailor must outwit a dangerous group of mobsters in order to survive a fateful night.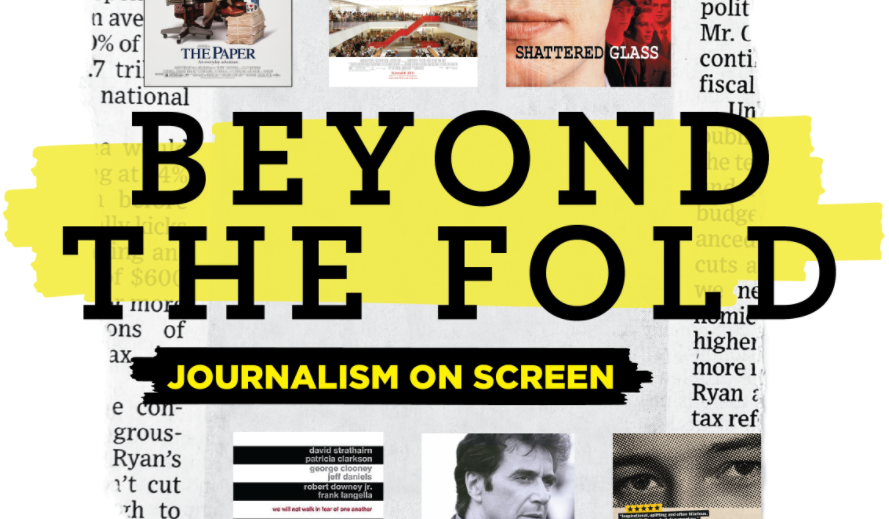 "Beyond the Fold: Journalism on Screen," a six-part film series collaboration between CITY and The Little Theatre, looks at where journalism has been, where it is, and where it's going through the lens of some of the most memorable movies about the craft.