Browse current and upcoming film showtimes in a day-by-day calendar view.
Please note: Only screenings and events that have active online ticketing by The Little will be displayed here. Free screenings, events, or performances — or events using a different ticketing system (i.e. a film festival) — are not shown in this calendar view, but may be listed elsewhere on our website.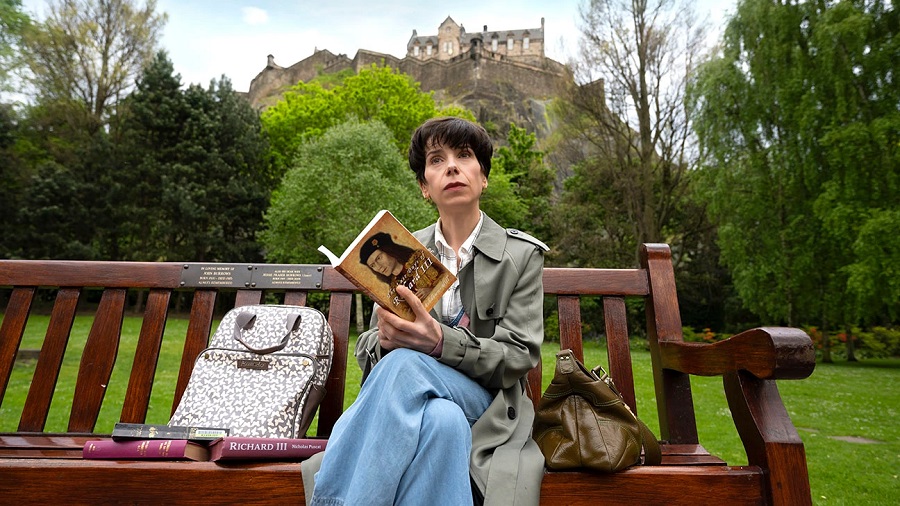 An amateur historian defies the stodgy academic establishment in her efforts to find King Richard III's remains, which were lost for over 500 years.