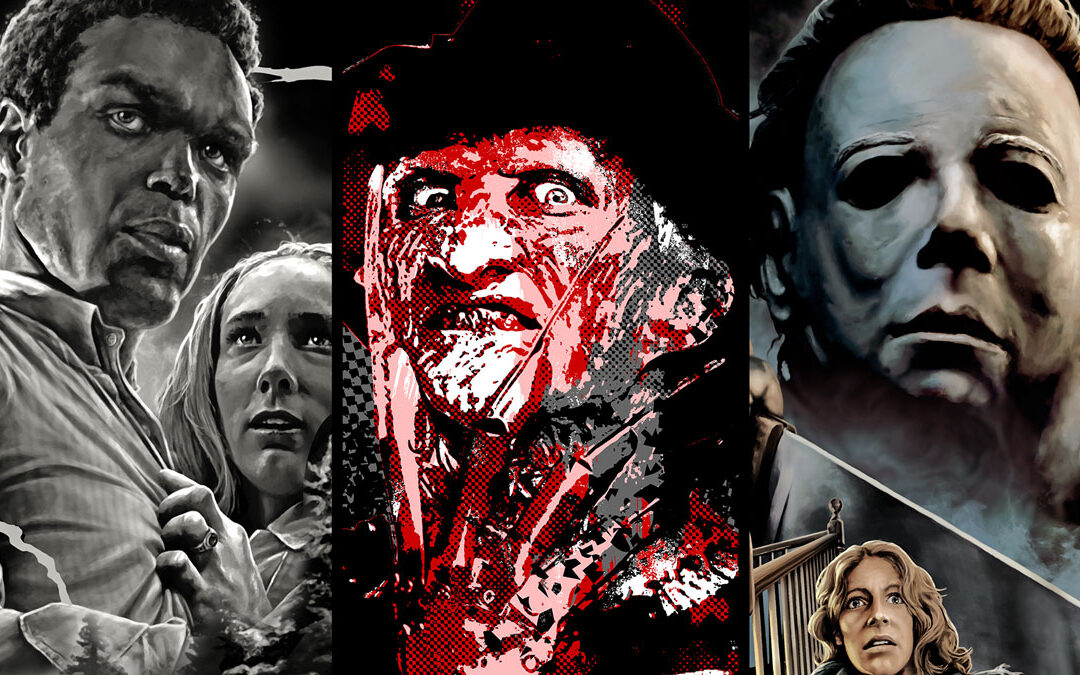 SNR returns with original classics on the big screen! Join Fright-Rags and The Little for October screenings of three of our all-time favorites.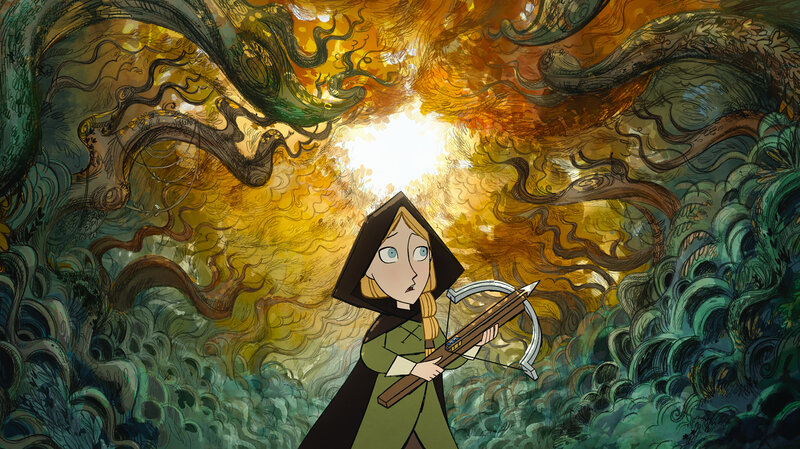 WOLFWALKERS PG / 2020 / 103 minutes / USAShowtimes Saturday, November 20 7:30pm Sunday, November 21 3:30pmSynopsis In a time of superstition and magic, when wolves are seen as demonic and nature an evil to be tamed, a young apprentice hunter, Robyn, comes to Ireland with her father to wipe out the last pack. But when Robyn saves a wild native girl, Mebh, their friendship leads her to discover...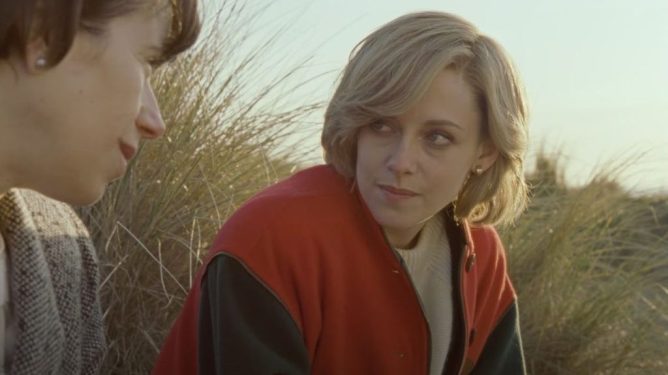 During her Christmas holidays with the royal family at the Sandringham estate in Norfolk, England, Diana decides to leave her marriage to Prince Charles.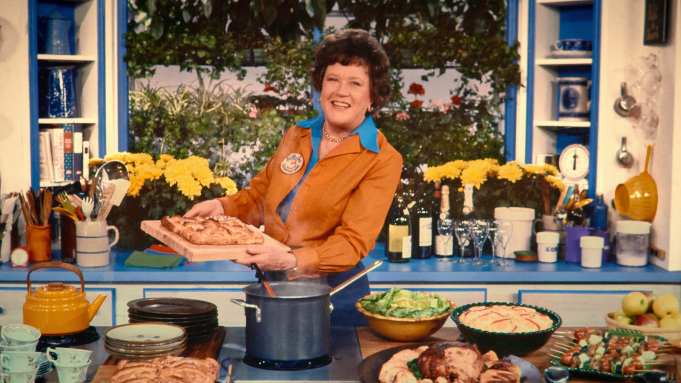 Julia tells the story of the legendary cookbook author and television superstar who changed the way Americans think about food, television, and even about women.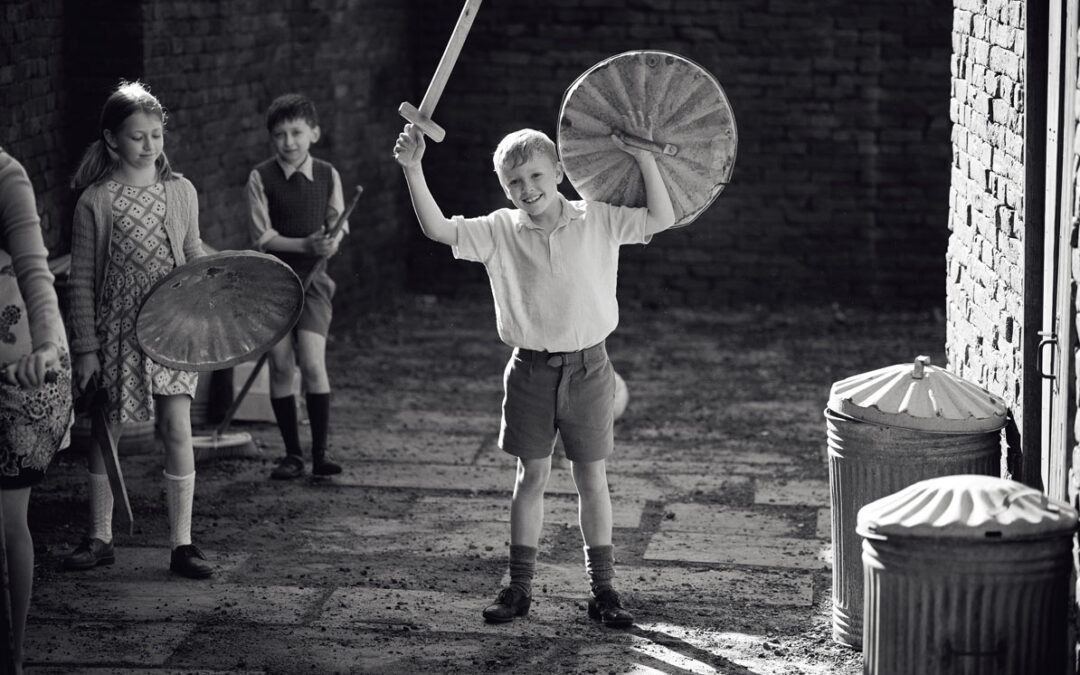 A semi-autobiographical film which chronicles the life of a working class family and their young son's childhood during the tumult of the late 1960s in the Northern Ireland capital.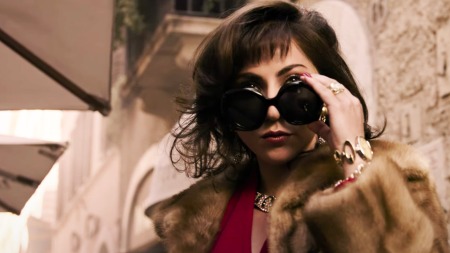 Spanning three decades of love, betrayal, decadence, revenge, and ultimately murder, we see what a name means, what it's worth, and how far a family will go for control.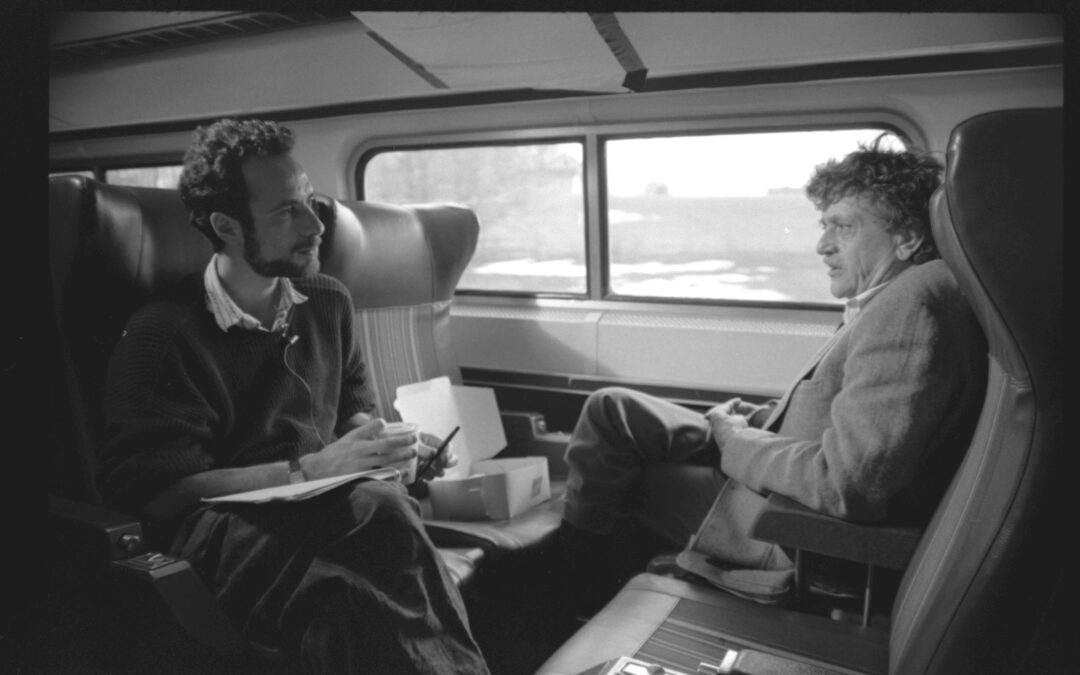 Recounting the extraordinary life of author Kurt Vonnegut, and the 25-year friendship with the filmmaker who set out to document it.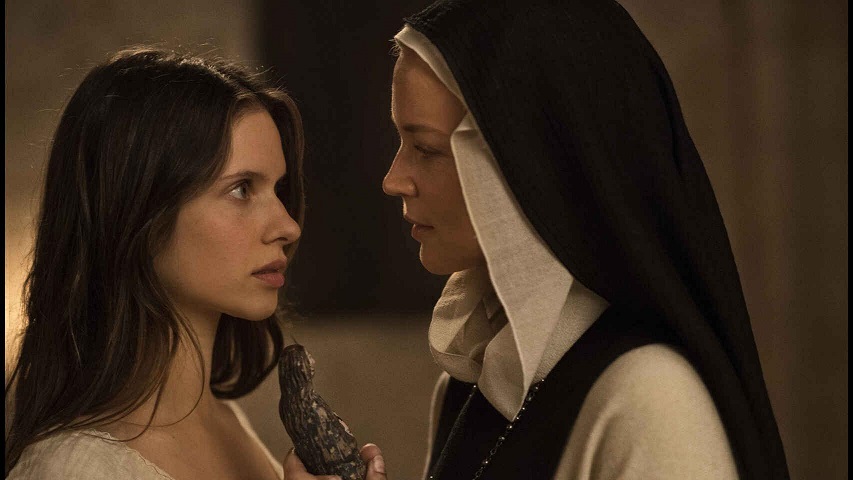 A 17th-century nun in Italy suffers from disturbing religious and erotic visions. She is assisted by a companion, and the relationship between the two women develops into a romantic love affair.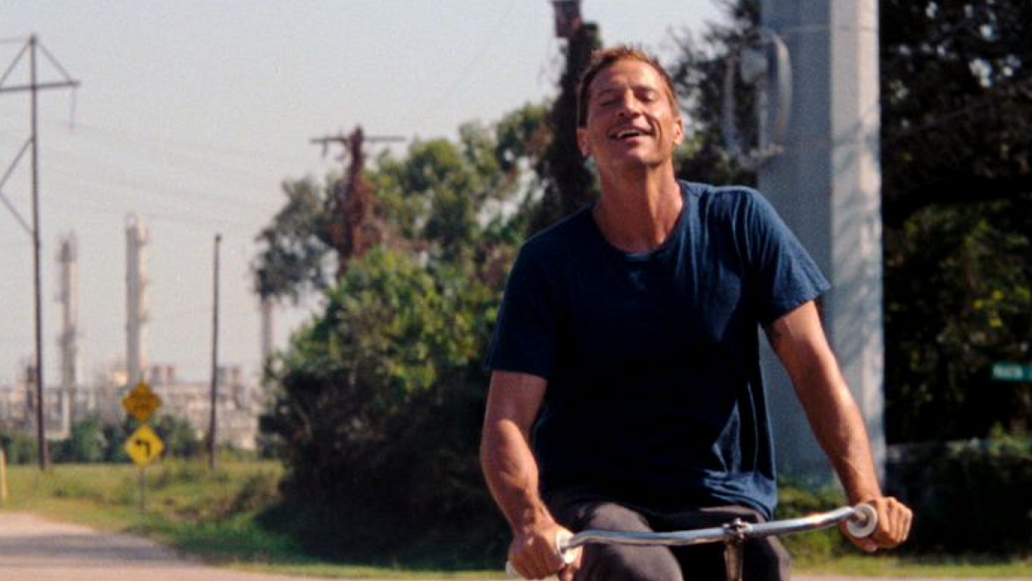 Mikey Saber is a washed-up porn star who returns to his small Texas hometown, not that anyone really wants him back.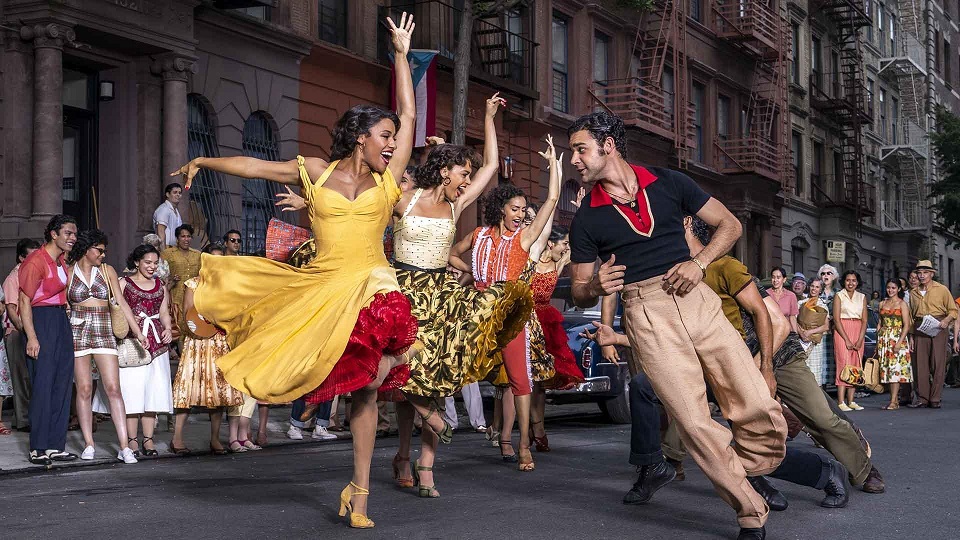 An adaptation of the 1957 musical, West Side Story explores forbidden love and the rivalry between the Jets and the Sharks, two teenage street gangs of different ethnic backgrounds.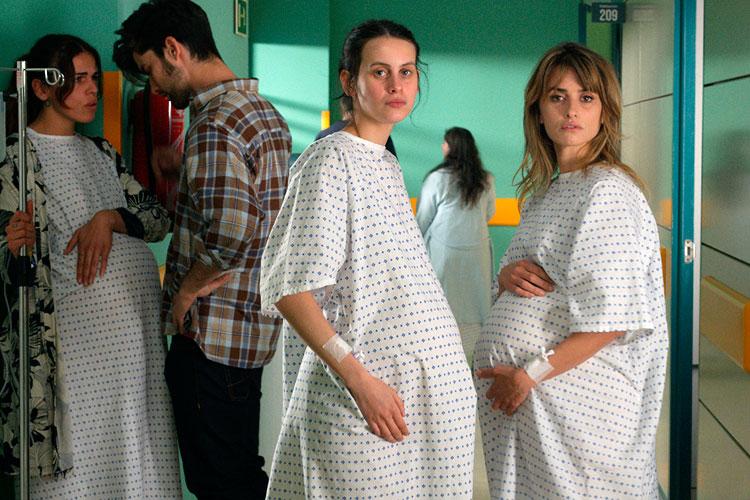 The story of two mothers who give birth the same day.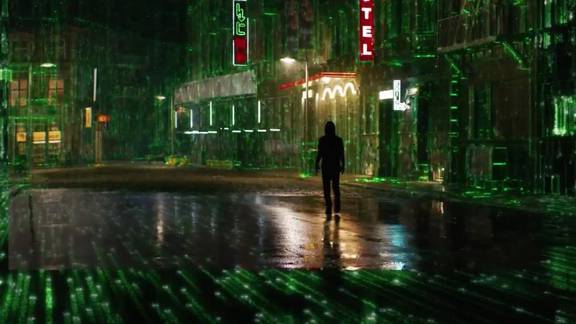 Twenty years after the events of The Matrix Revolutions, Neo lives a seemingly ordinary life as Thomas A. Anderson in San Francisco where his therapist prescribes him blue pills.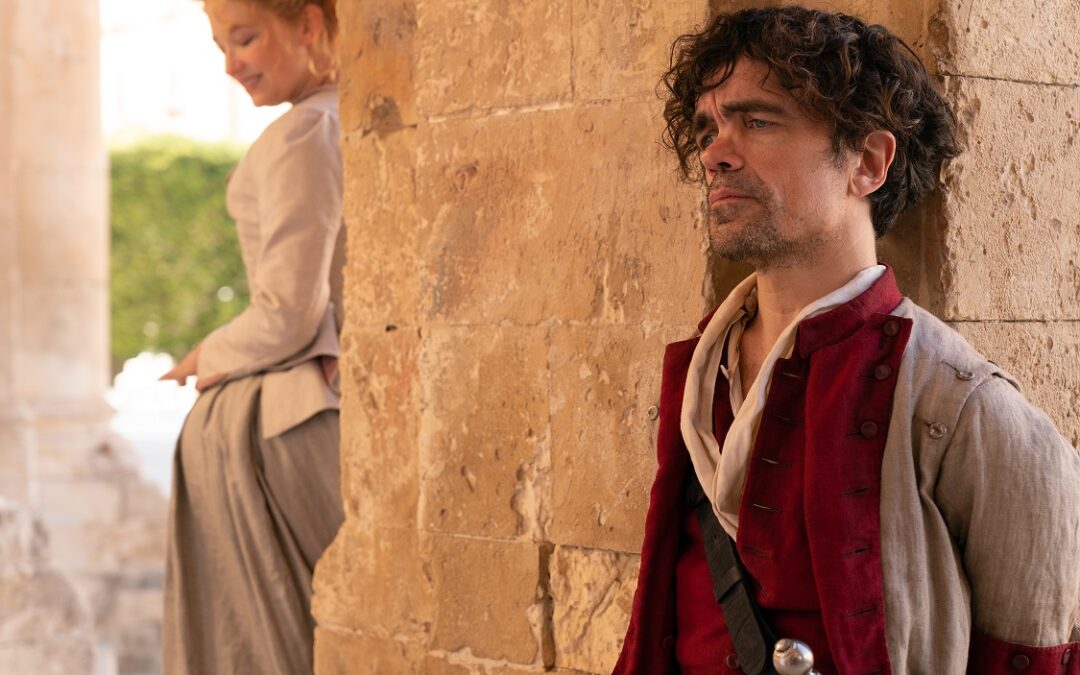 Too self-conscious to woo Roxanne himself, wordsmith Cyrano de Bergerac helps young Christian nab her heart through love letters.