Sharpen your razor and slip on your black gloves as we celebrate this classic crime and mystery horror sub-genre with the January Giallo series all month long!
"Giallo" refers to a style of Italian-produced mystery-thriller films which rose to popularity in the 60s and 70s. Filled with atmosphere, suspense, crime, as well as eroticsm, psychological horror, and slasher violence, classic and contemporary Giallo films continue to surprise and terrify.
January Giallo is co-presented by Cinematic Void and Anomaly – The Rochester Genre Film Festival.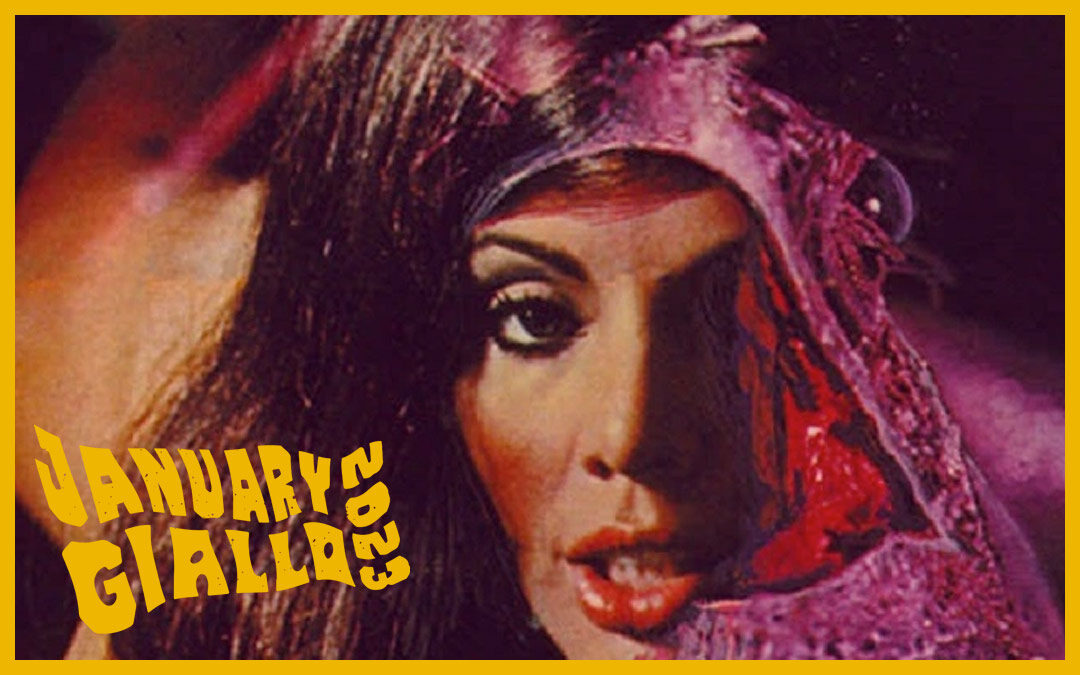 JANUARY GIALLO | Friday, January 13 at 7:30pm | Theatre 1 | A woman tormented by strange, drug-induced hallucinations finds her fantasies giving way to violent reality.