WXXI presents: INDIE LENS POP-UP
Indie Lens Pop-Up is a neighborhood series that brings people together—virtually and in-person—for film screenings and community-driven conversations. Featuring documentaries seen on PBS's Independent Lens, Indie Lens Pop-Up draws local residents, leaders, and organizations to discuss what matters most, from newsworthy topics and social issues, to family and community relationships.
Every season, there are hundreds of local events hosted by Indie Lens Pop-Up partners across the country. Since its inception in 2005, more than 6,700 Indie Lens Pop-Up events have brought an estimated 400,000 participants together to discuss issues that impact local communities.
Free screenings
Seats are first come, first served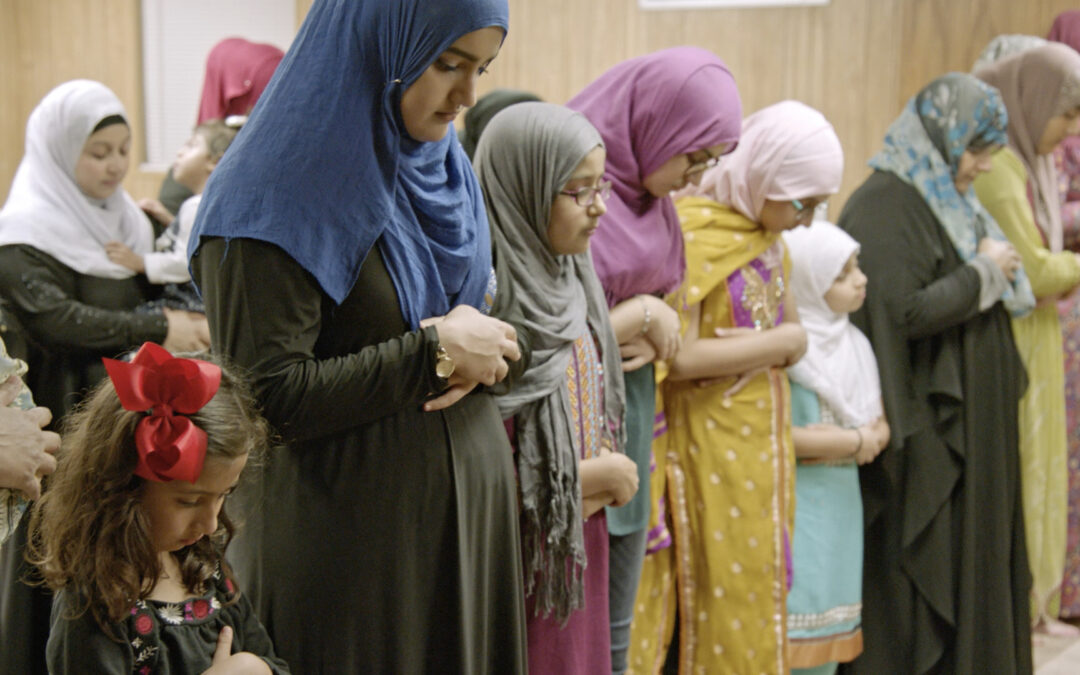 INDIE LENS POP-UP | Monday, October 23 at 6:30pm | Theatre 5: The Jack Garner Theatre | When arson strikes the local mosque, a Texas town must reckon with its troubled past.