WXXI presents: INDIE LENS POP-UP
Indie Lens Pop-Up is a neighborhood series that brings people together—virtually and in-person—for film screenings and community-driven conversations. Featuring documentaries seen on PBS's Independent Lens, Indie Lens Pop-Up draws local residents, leaders, and organizations to discuss what matters most, from newsworthy topics and social issues, to family and community relationships.
Every season, there are hundreds of local events hosted by Indie Lens Pop-Up partners across the country. Since its inception in 2005, more than 6,700 Indie Lens Pop-Up events have brought an estimated 400,000 participants together to discuss issues that impact local communities.
Free screenings
Seats are first come, first served
INDIE LENS POP-UP | Monday, March 27 | Theatre 5 | The rollercoaster life story of Chol Soo Lee, a Korean immigrant wrongfully convicted of murder.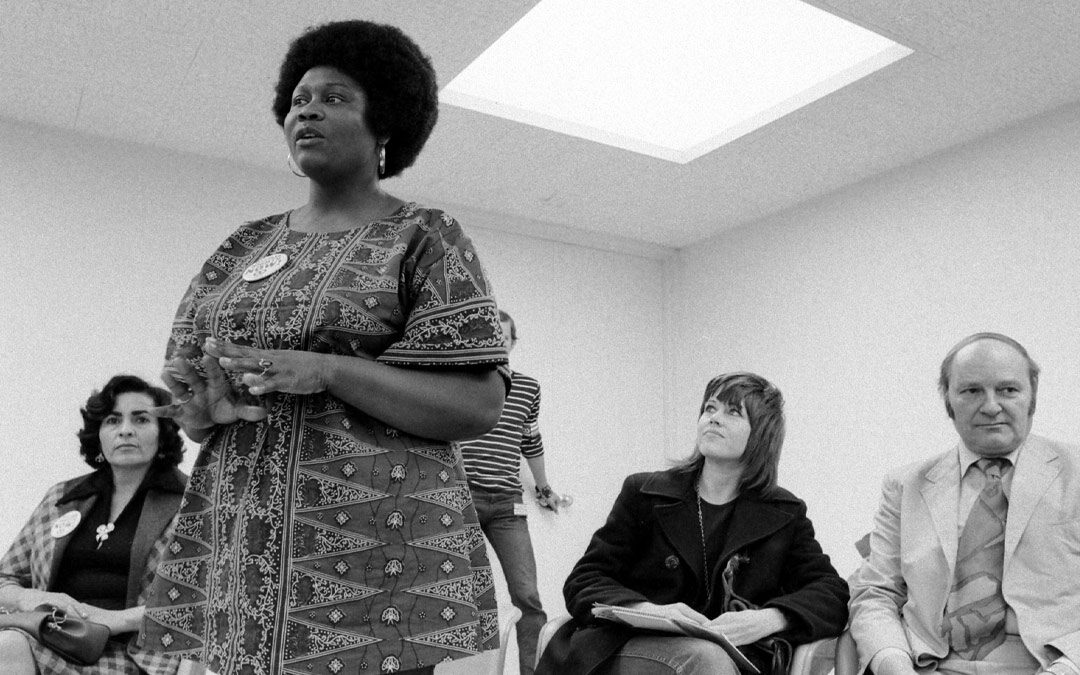 INDIE LENS POPUP | Monday, February 27 | Theatre 5 | Activist Ruby Duncan kick-started the grassroots movement that reshaped America's perception of mothers on welfare. Followed by a panel discussion.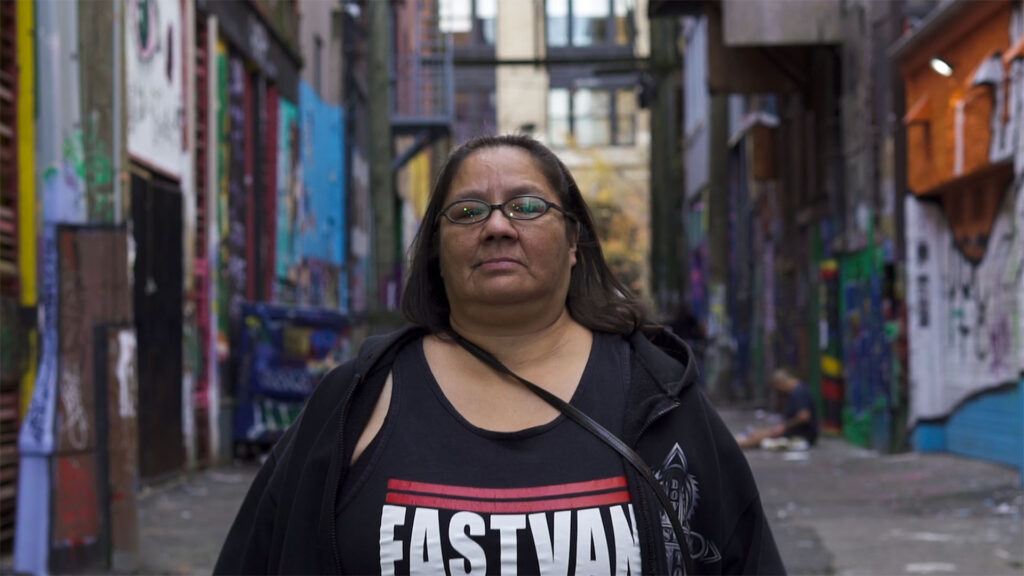 INDIE LENS POP-UP | Monday, January 30 at 6:30pm | Join WXXI for a special screening and discussion of Love in the Time of Fentanyl about a overdose deaths and what is being done to prevent them.