A cinematic celebration of Spring and Summer splendor, in the Flower City. From the aching beauty of a budding romance, to the sinister seeds of a razor-thorned thriller, join us for a full garden of fantastic films that feature flowers, May through July.
No Results Found
The page you requested could not be found. Try refining your search, or use the navigation above to locate the post.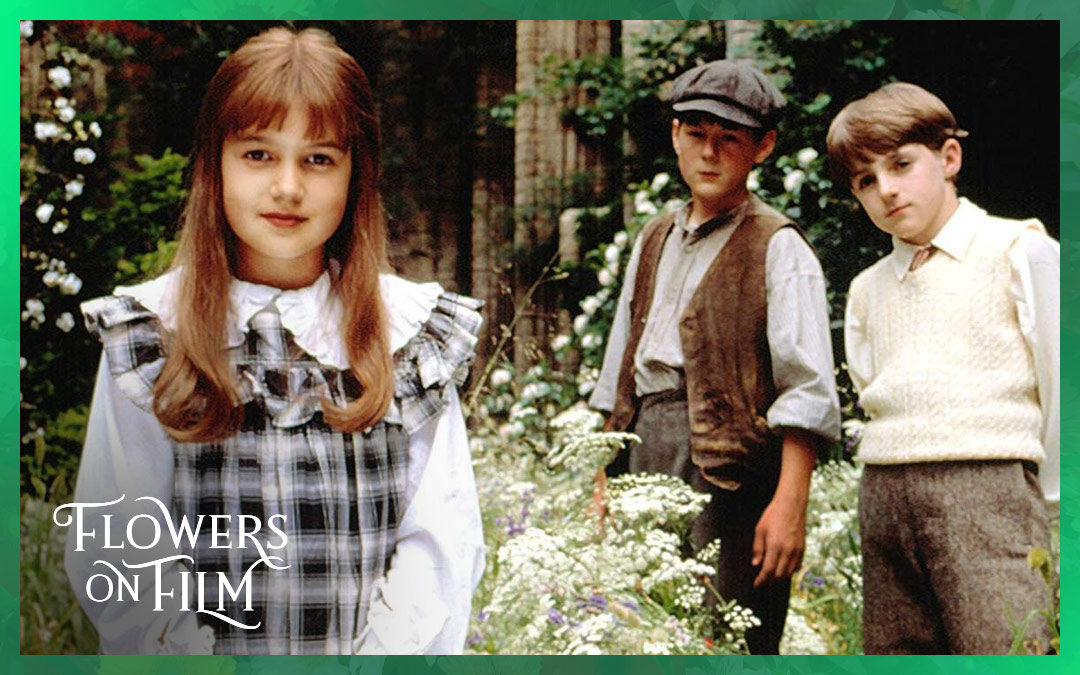 FLOWERS ON FILM | Sunday, July 2 at 3:30pm | In the 1993 adaptation of Frances Hodgson Burnett's classic fairy tale, Mary Lennox (Kate Maberly) is an orphan sent to live with her uncle at his mansion that is full of secrets. She discovers a crippled cousin she never knew she had and a neglected garden she is determined to bring back to life.