Behind Spielberg's The Fabelmans is a trio of screenings expanding the iconic filmmaker's newest work. Join The Little for Q&As and films directly tied into the narrative and themes of what's sure to be one of the most-talked-about films of the 2022 winter season.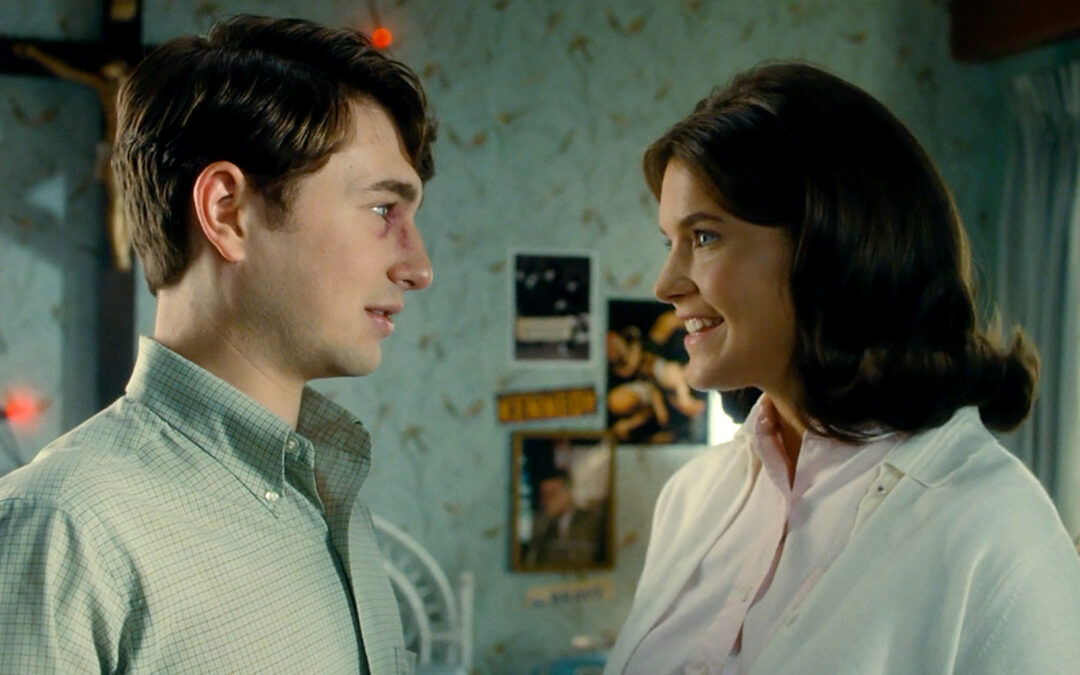 Friday, Decembere 9 at 7:15pm | Little Theatre 1 | Join us for Spielberg's newest film "The Fabelmans" followed by a live, virtual Q&A with actress Chloe East who plays "Monica" in the film!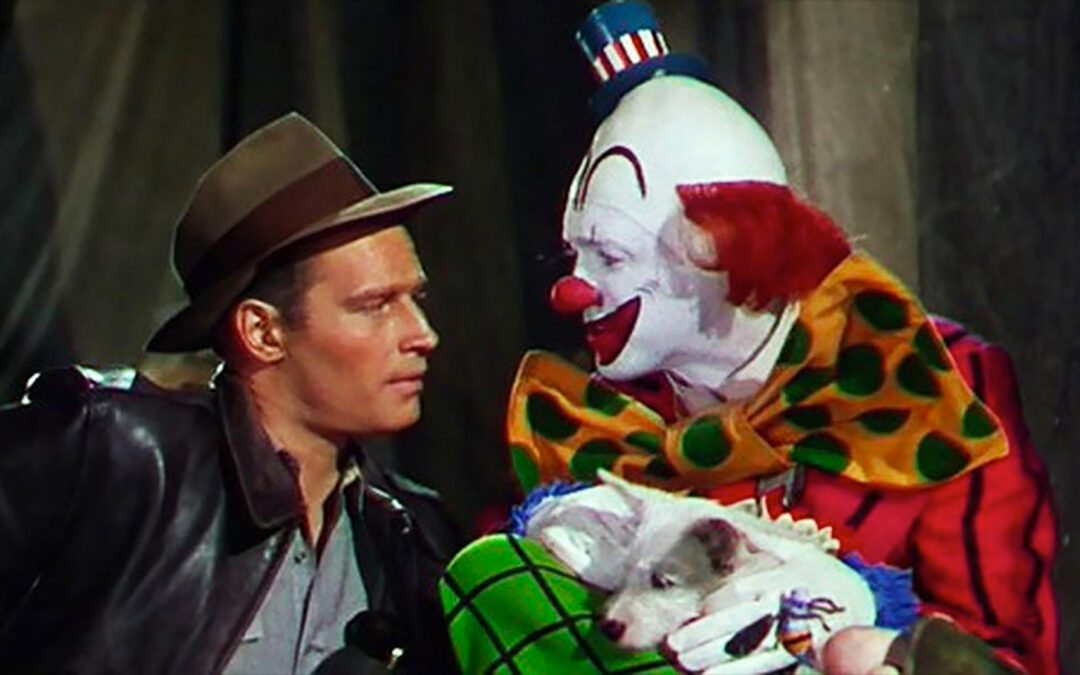 Wednesday, December 14 at 7:15pm | Little Theatre 1 | Cecil B. DeMille's 1952 classic that set young Spielberg off on a lifelong obsession with movies.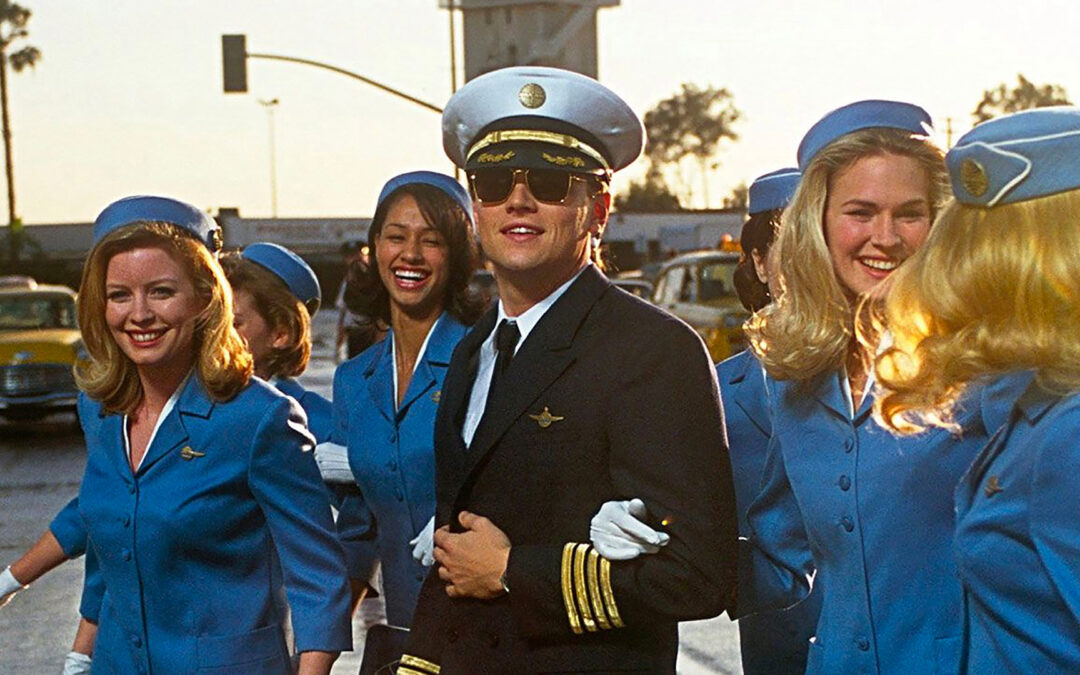 Wednesday, December 21 at 7:00pm | Little Theatre 1 | Spielberg's 2002 drama aches with reflections of his childhood parental relationships. PLUS a Q&A with Spielberg author Lester Friedman